Monkeypox recently presented itself soon after the COVID-19 virus, and now millions are wondering how much it has spread.
In the U.S. there are almost 1,000 cases of the Monkeypox virus so far.
In all, 926 cases have been comfirmed.
Where are the cases of Monkeypox in the U.S.?
In all, 41 states have confirmed cases of Monkeypox.
Leading states include New York with 158 cases, California with 150, and Illinois with 121.
Most states have reported a small, isolated number of cases between one and six.
Globally there are just over 11,000 cases right now.
Spain has 2,447 cases, Germany has 1,715, and France has 912.
Symptoms of the Monkeypox virus
Studies have shown that those with HIV and are virally suppressed aren't at a higher risk of severe illness or death.
Common symptoms include fever, headache, muscle and back aches, swollen lymph nodes, chils, exhsaustion, and a rash on the face, inside the mouth, on the hands, feet chest, genitals, or anus.
Should you develop any of these symptoms, you should contact your doctor.
This illness can be spread from animasls to people, so it poses a high risk to pets.
There are vaccines, which work similarly to the smallpox vaccine.
These can be given to anyone who thinks they may have contact with someone exposed to Monkeypox or healthcare workers who may be exposed.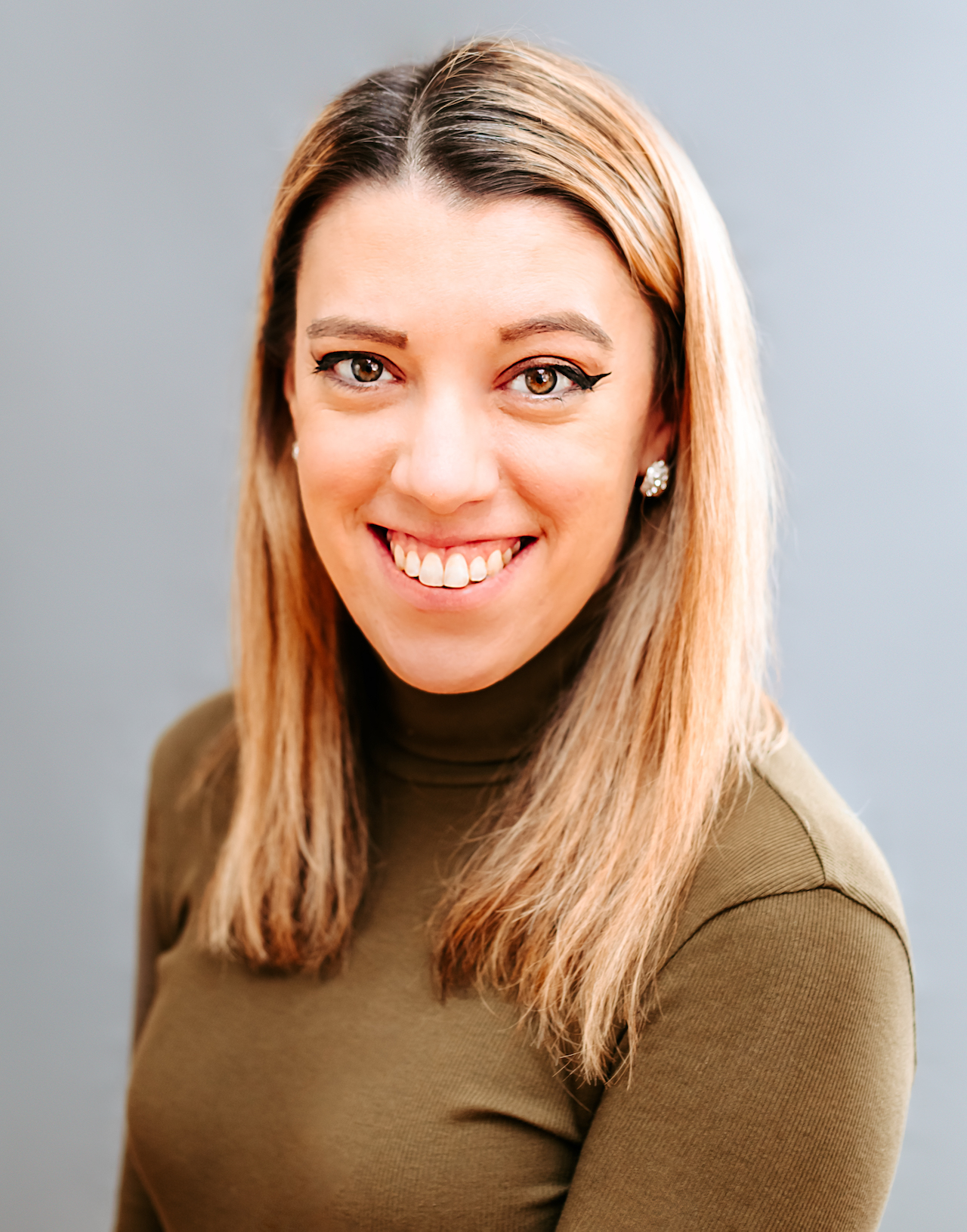 Samantha edits our personal finance and consumer news section. Have a question or lead? Send it to [email protected].