An investigation into an Indiana doctor showed that she did not break privacy laws by stating that a 10-year-old rape victim left Ohio for an abortion.
It was reported that Dr. Caitlin Bernard helped treat a rape victim who wanted an abortion following her state's newly restrictive laws.
The laws went into effect after the ending of Roe v. Wade.
In response, Republican politicians have questioned the credibility of Bernard.
After an investigation, it was decided that no privacy laws had been broken.
Indiana's attorney general Todd Rokita stated they would look at if she failed to report the abortion and that there is a strong public interest in anyone having one in the state.
Dr. Bernard did report the abortion.
Other news sources have stated that the story was untrue, or a hoax.
Because of privacy laws, media outlets are saying this is a perfectly timed story. This is due to the fact that it cannot be confirmed.
One GOP-called witness stated that this was not technically an abortion due to the 10-year-old being raped.
She added that there are exceptions under Ohio state law that would cover it, but that is untrue.
Under Ohio state law, abortions are banned after six weeks of pregnancy. There are no exceptions for incest or rape.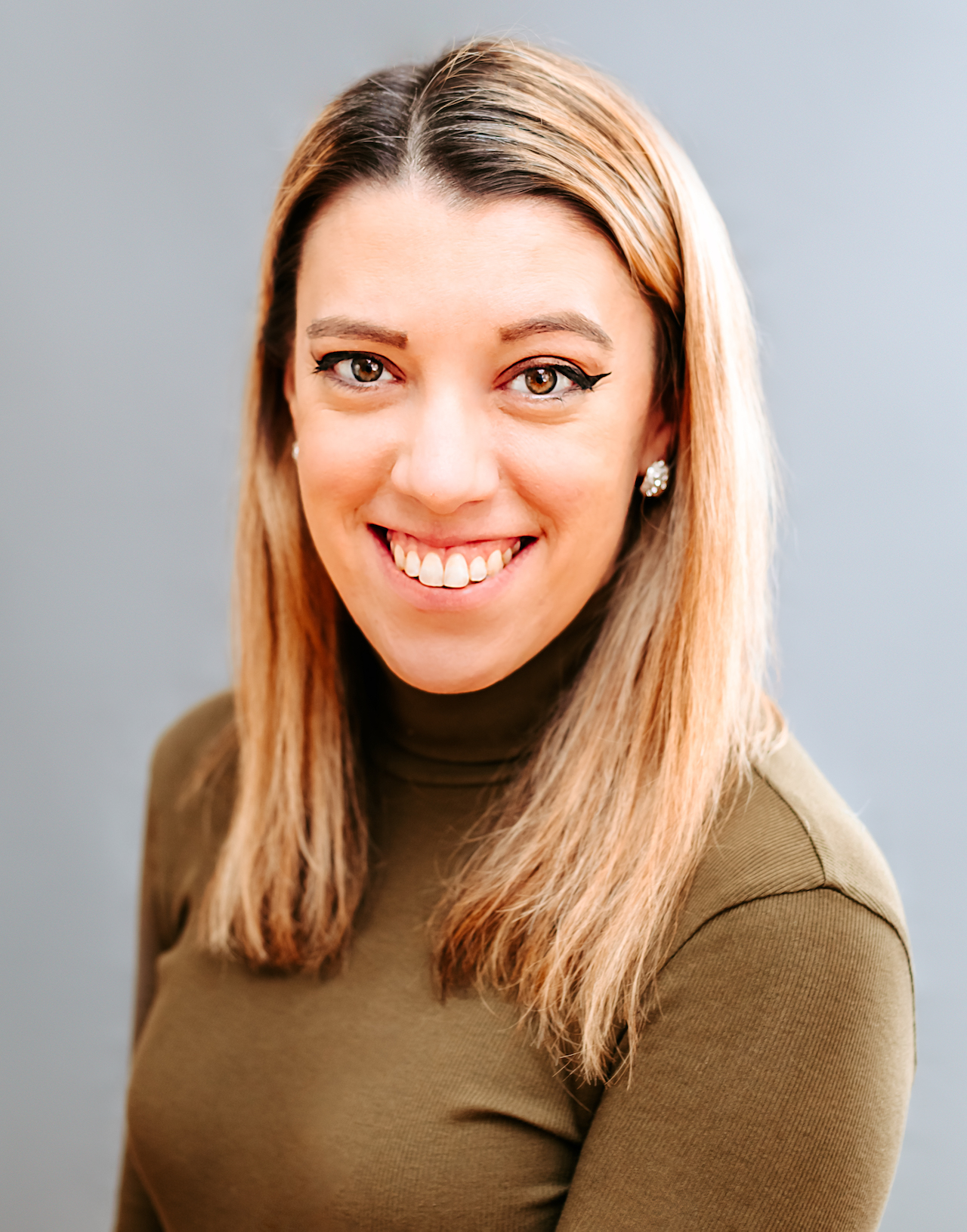 Samantha edits our personal finance and consumer news section. Have a question or lead? Send it to [email protected].