As inflation continues to rise, the COLA estimate for next year rises as well, and seniors could see $175 more per month in their checks.
The latest estimate for a COLA increase is between 9.8% and 11.4%.
The rate of inflation has risen to 9.1% as of June 2022.Stimulus payments worth up to $850 are going out in these 4 states
Housing, gas, and groceries are the highest goods constributing to rising inflation rates.
The Senior Citizens League has predicted an increase that will end up at 10.5%.
What it really ends up at depends on the rate of inflation between now and then.
If it runs lower, it could land at 9.8% and if it runs higher, it could land at 11.4%.
The average monthly benefit would jump to $1,668.
Increases would go into effect in Dec. 2022 and the first payment would be for Jan. 2023.
While an increase may seem like a good thing, Medicare Part B premiums would increase.
In 2022 the increase was the highest in recent years at 14.5%.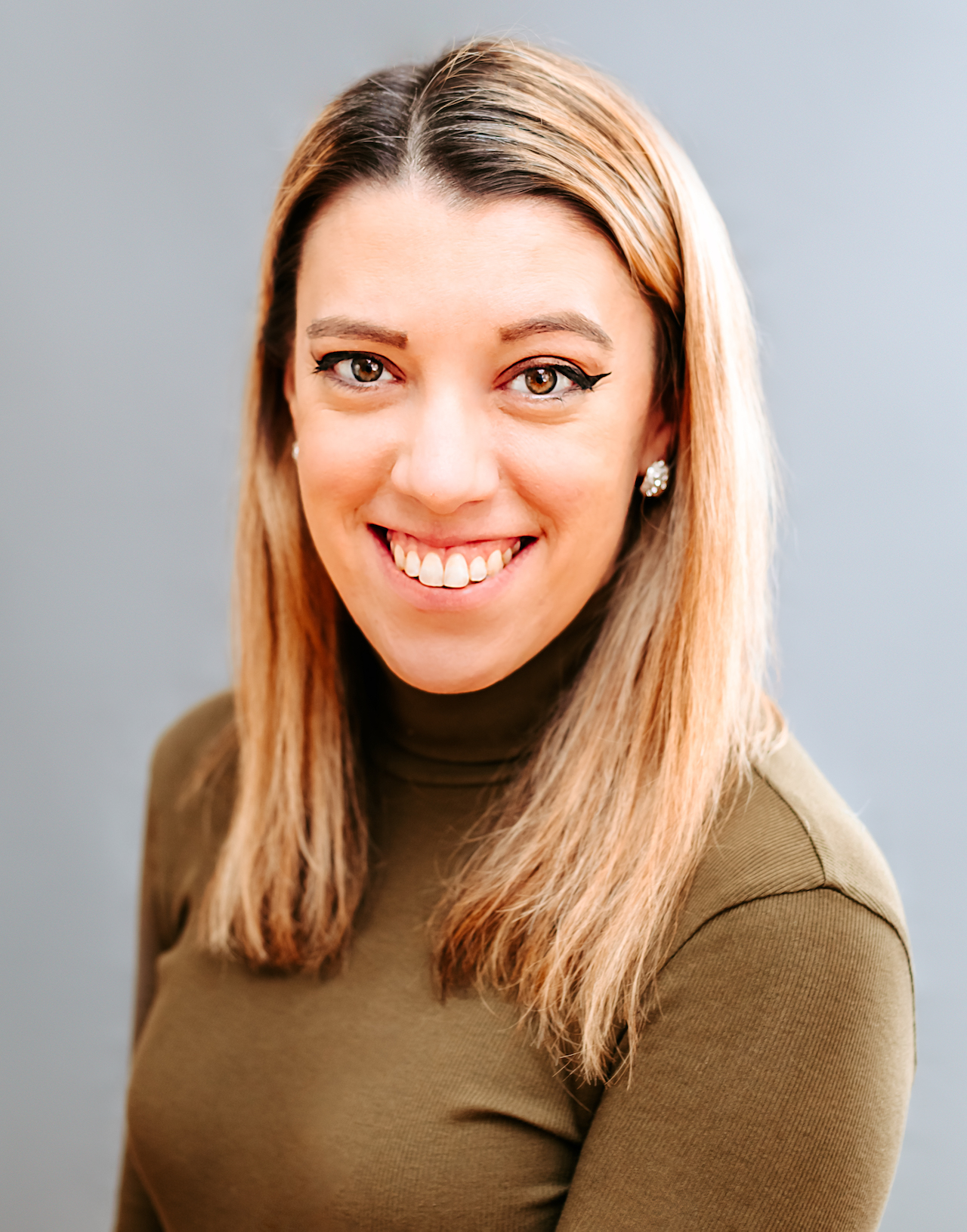 Samantha edits our personal finance and consumer news section. Have a question or lead? Send it to [email protected].