Americans got used to stimulus checks when the global pandemic started in 2020, but they have since ended as Americans struggle financially.
Inflation has caused the price of gas, groceries, and utilities to increase at rapid rates.
In response, many states are working to provide stimulus payments to their residents.
Georgia is sending stimulus payments to residents
As prices for renting or purchasing homes in the South rise, people are struggling to keep up.
Georgia will send payments to residents depending on their filing status.
Residents who file single will see a payment of $250.
Head of household filers will see stimulus payments worth $375.
Married filing jointly individuals will see payments worth $500.
You must be a full time resident of the state to qualify.
Non-residents, dependents, and trusts are excluded.
Payments are sent automatically for those who filed their taxes in 2020 and 2021.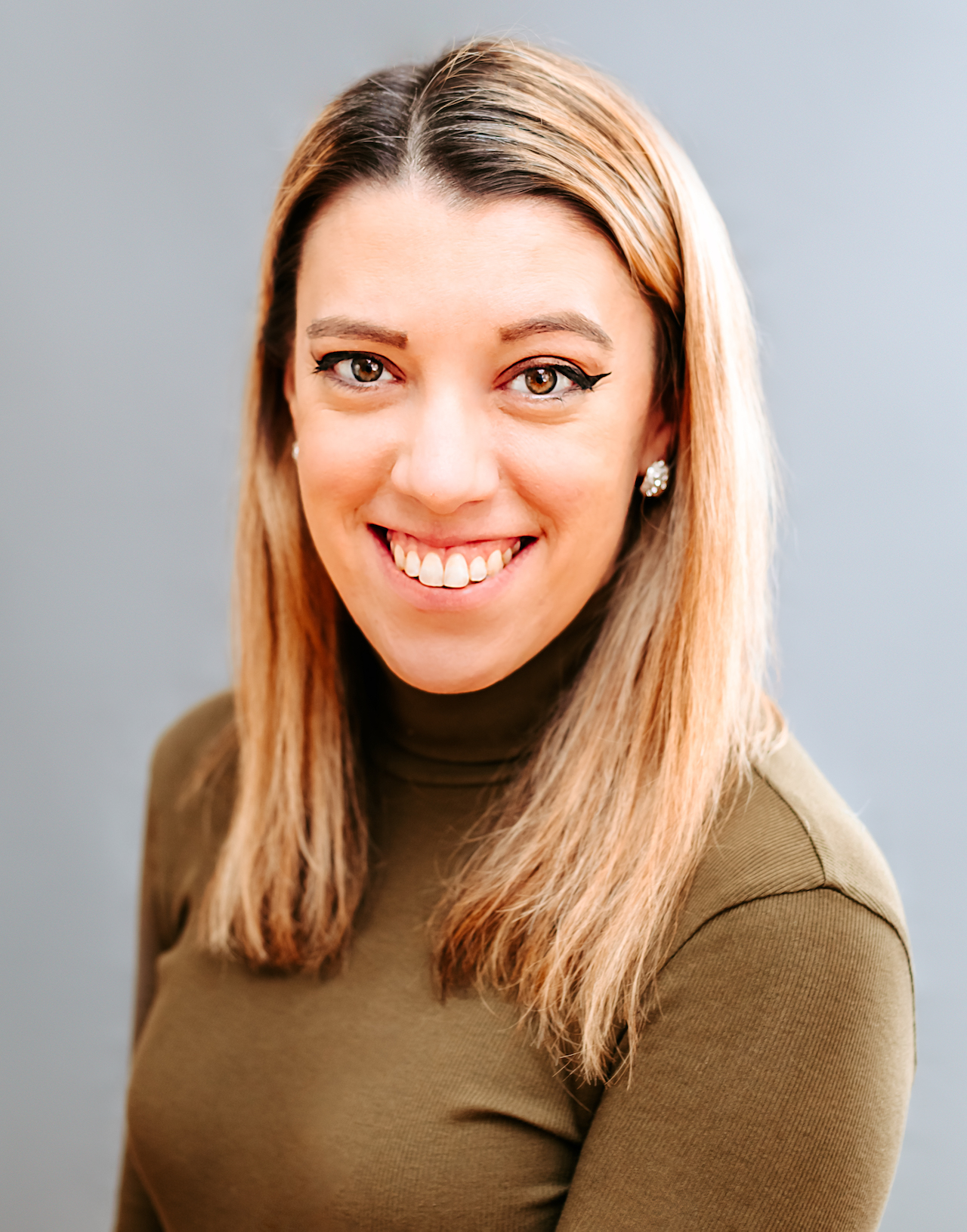 Samantha edits our personal finance and consumer news section. Have a question or lead? Send it to [email protected].