Thousands of residents in the state of New York will see a stimulus payment worth $200 by December of this year.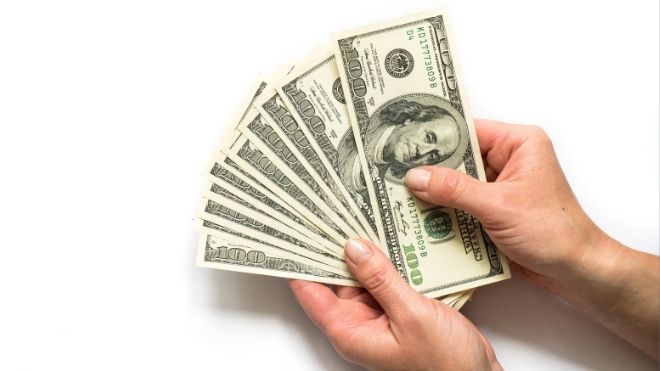 Over 25,000 seniors in Onondaga County can expect a check worth $200.
These specific people qualify for the Enhanced STAR property tax exemption.
What is the $200 stimulus check some seniors will see?
Those who can claim the Enhanced STAR credit have to be over the age of 65.
In addition, they must have an income that doesn't exceed $92,000.
One check per household is going out to qualifying residents to help offset the cost of inflation.
New York also approved laws that would send millions of homeowners STAR rebate checks.
Those making less than $250,000 will see those checks.
As inflation passes 8.5%, more programs are being created to help residents struggling to pay bills.
500,000 Minnesota residents can apply for a stimulus payment of $750, but must apply by July 22, 2022.
Around 667,000 checks are expected to be sent out.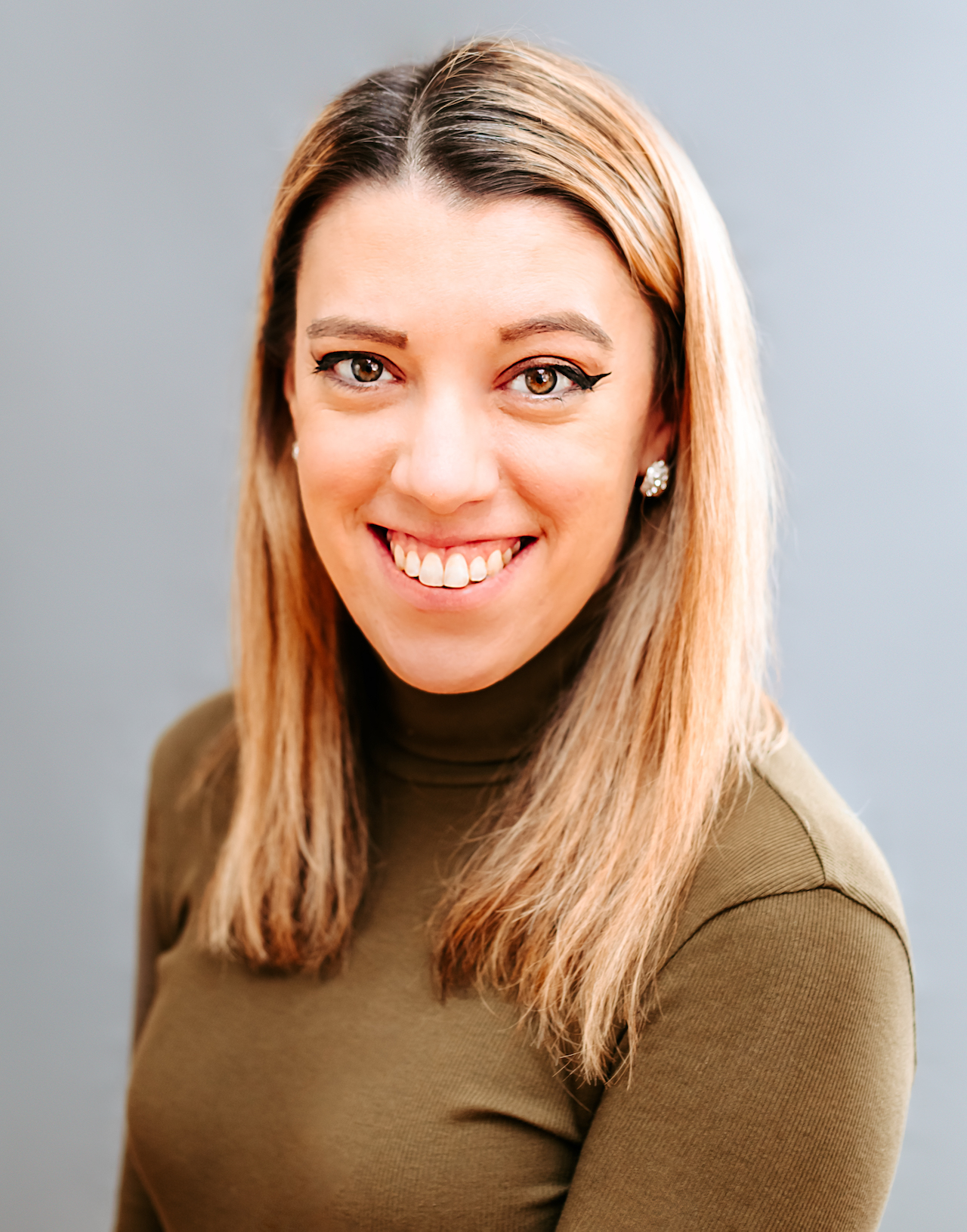 Samantha edits our personal finance and consumer news section. Have a question or lead? Send it to [email protected].