The Fourth of July is a federally recognized holiday in all 50 states, so places like FedEx, UPS, or USPS will not be operating.
This is a common question for Americans waiting for packages or mail.
Despite it being a Monday, many places will close.
What will operations look like for UPS, USPS, and FedEx this Fourth of July?
These three delivery services will not be dropping off any packages on Monday, July 4, 2022.
FedEx ground closed on July 2, 2022 and will reopen July 5, 2022.
Home Delivery services through FedEx are closed on the holiday, but remained open the 2nd and 3rd.
For UPS, all services except Express Critical service will be closed on the Fourth of July.
USPS will remain closed in honor of the holiday as well.
Normal business hours will return on Tuesday for all UPS, FedEx, and USPS services.
As for shopping, all pharmacies will be open, including Walgreens and CVS.
It's important to check your local store's hours in case they changed for the holiday.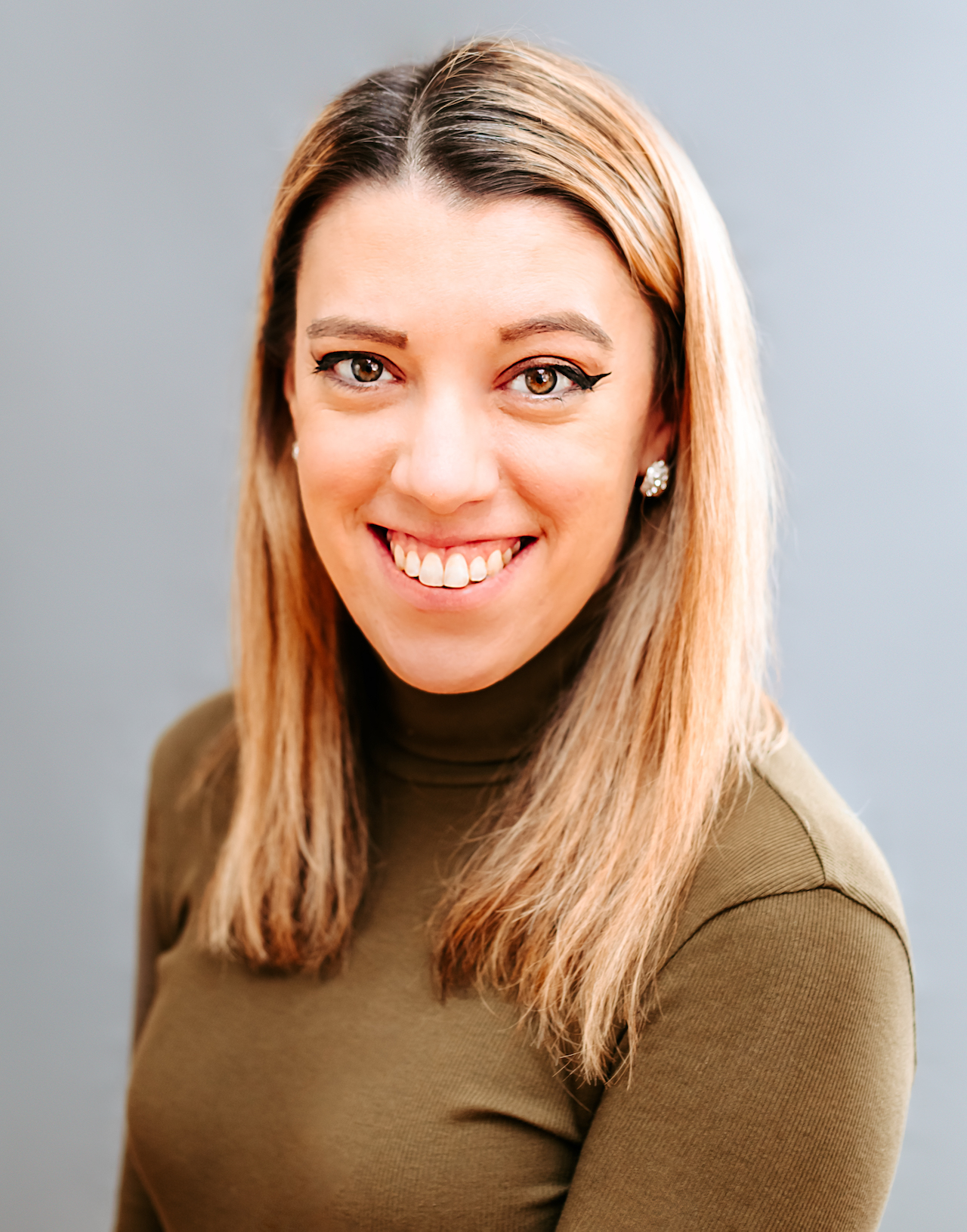 Samantha edits our personal finance and consumer news section. Have a question or lead? Send it to [email protected].