On the heels of the COVID-19 virus, Monkeypox has made an appearance, and it's starting to spread in major U.S. cities, increasing case numbers across the nation.
The outbreak first made news headlines as it started its spread in Britain due to sexual intercourse.
The disease is mainly seen in mainly in Africa and typically spreads from an infected animal or eating meat not properly prepared.
As cases rise in the U.K., medical experts are asking people infected to refrain from intercourse.
If someone was infected and recovers, they're asked to wear protection for 8 weeks following their illness.
The first case was seen in the country on May 7, 2022.
Outside of Africa there are currently over 500 cases.
Monkeypox has now been reported in major U.S. cities like Chicago and Los Angeles
Health officials recently announced the first official case of Monkeypox in Chicago, according to NBC Chicago.
The case is a man who had traveled to Europe.
He is currently isolating at home and not requiring hospitalization.
The testing was done Wednesday and though results are still pending, other observations and tests lead experts to believe this is an infection caused by the Monkeypox virus.
People who may have come into contact are currently being traced.
The virus does not spread as easily as COVID-19.
Similarly to the case in Chicago, the positive case in Los Angeles still has tests pending, but signs indicate it is a positive Monkeypox infection.
In this case, the person infected traveled domestically and the person is aware they had close contact with someone infected with the virus.
This person remains symptomatic but is doing well and isolating at home, according to ABC News 7.
According to the Today Show, there are a number of cases in Chicago, Philadelphia, and Los Angeles, which brings the total amount to 21 in the U.S.
In all, 19 cases have been confirmed so far in California, Colorado, Florida, Georgia, Massachusetts, New York, Utah, Virginia, and Washington.
Be on the lookout for symptoms to better protect yourself from the Monkeypox virus
Many worry as this virus appears to spread so soon after COVID-19, there are symptoms to look out for and protect yourself from.
Symptoms of the virus include
Fever
Headache
Muscle aches
Backache
Swollen lymph nodes
Chills
Exhaustion
Rashes will appear and fill with fluid before bursting and scabbing over.
Most individuals are contracting this virus through sexual contact with another person who has it.
According to the WHO, the chances of this illness spreading globally are moderate.
It is not likely to turn into another pandemic and the virus does not spread the same way or as easily as COVID-19.
Despite the likelihood of Monkeypox becoming a pandemic, companies are still jumping on the testing market
As fear starts to spread over the disease, test making companies are seizing their window of opportunity.
According to Reuters, companies started making tests last month just like they did in 2020 when COVID-19 appeared.
The demand is expected to be much lower for Monkeypox tests in comparison to COVID-19 tests.
This disease has been around much longer. There is much more available like vaccines and treatments to stop the spread.
As test making companies see the need to COVID-19 tests dip, they're taking their opportunity with the newest disease feared among the public.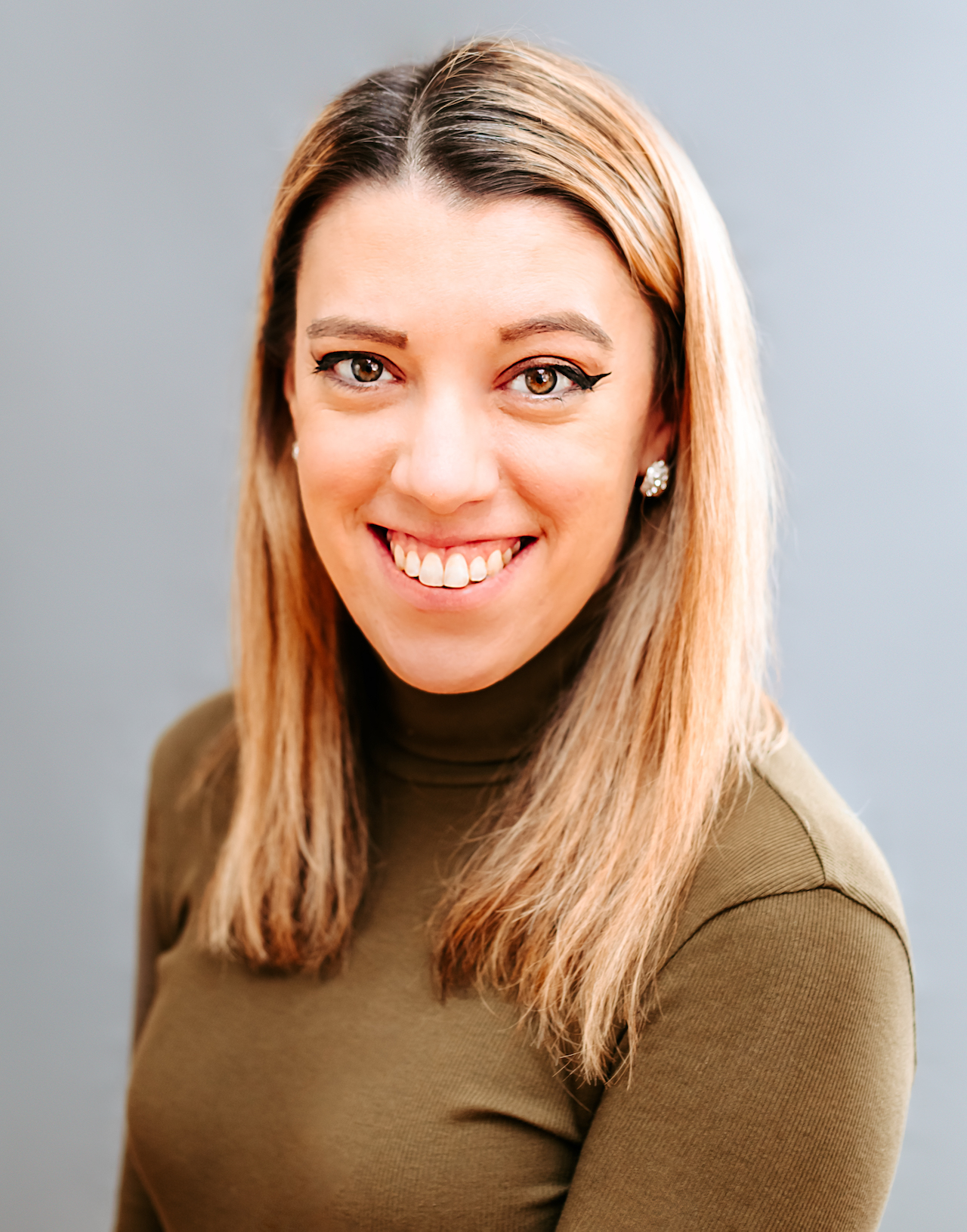 Samantha edits our personal finance and consumer news section. Have a question or lead? Send it to [email protected].