Thousands of Americans will be getting stimulus payments in one place this July worth $1,400, the same amount as the last federal stimulus check.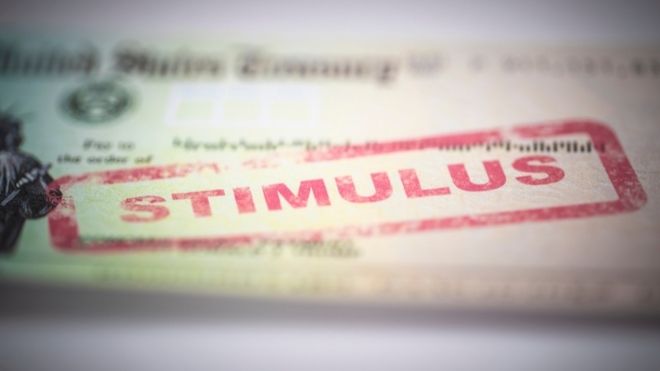 2,596 people in all from low and moderate income households will see the check.
These people live in Johnson County, Iowa and applied for the $1,400 through the area's Direct Assistance Program.
$2 million dollars came from the American Rescue Act that Johnson County has to spend on the program.
Eligibility for the stimulus payment
In order to qualify you need to meet certain criteria.
You must show that you've suffered from lack of food or housing, that you suffered loss of employment, or you were excluded from previous stimulus checks.
Those receiving SNAP or SSI may also qualify.
Income thresholds are at or below $45,370 for a household of one, $51,870 for two, and $64,805 for four.
The application deadline was May 27, after being extended past the May 23 deadline.
Many people qualified that still had not applied as everyone rushed to get their applications in. This led the county to extend it.
There will be a chance to revise incorrect applications between June 10 and June 17 after which 2,300-2,400 residents will be chosen.
Those residents can then expect their $1,400 payments in either late June or July.
Learn more about why Social Security recipients won't be getting a fourth stimulus check.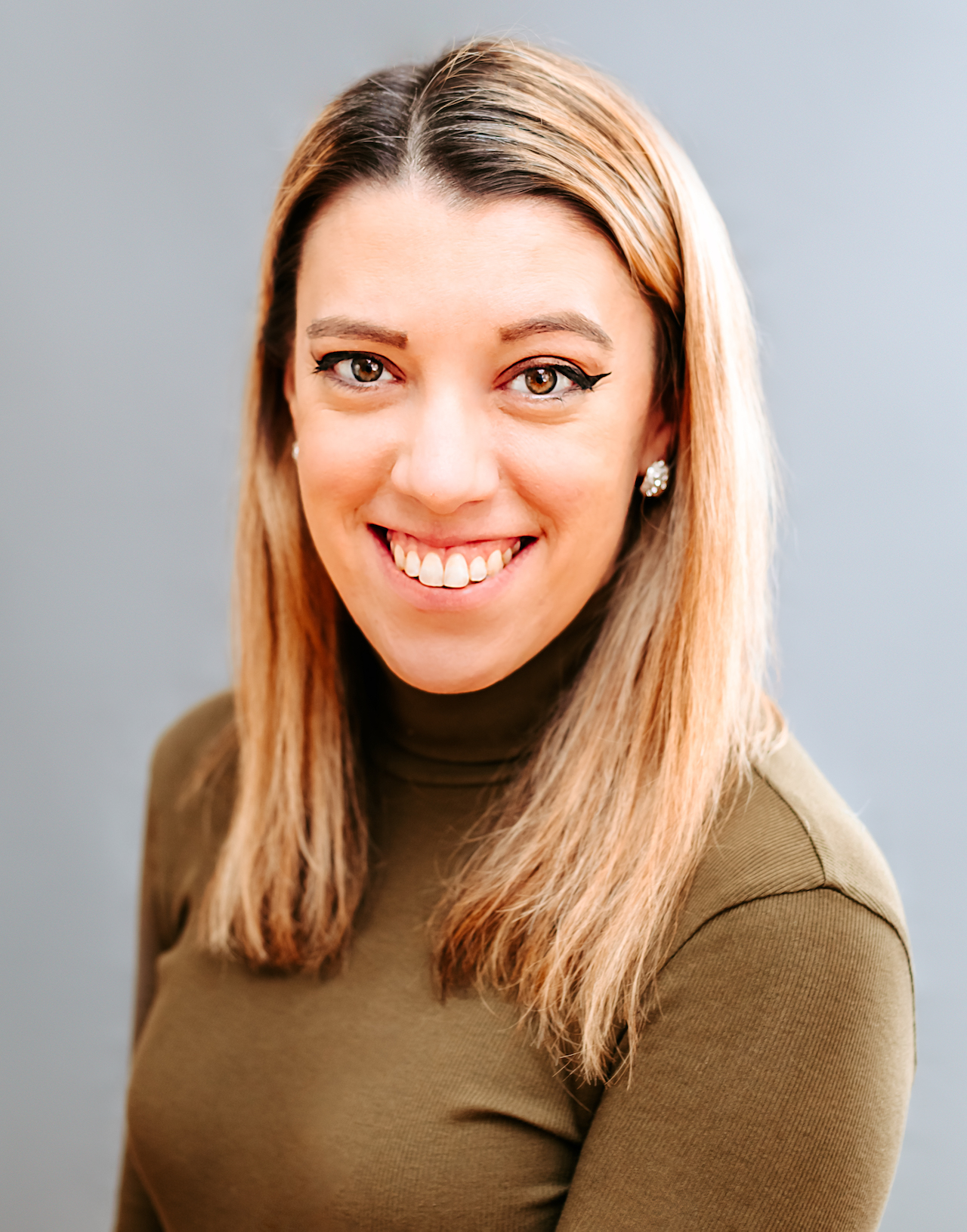 Samantha edits our personal finance and consumer news section. Have a question or lead? Send it to [email protected].