Infant doses of the Pfizer vaccine could be administered as early as February 12.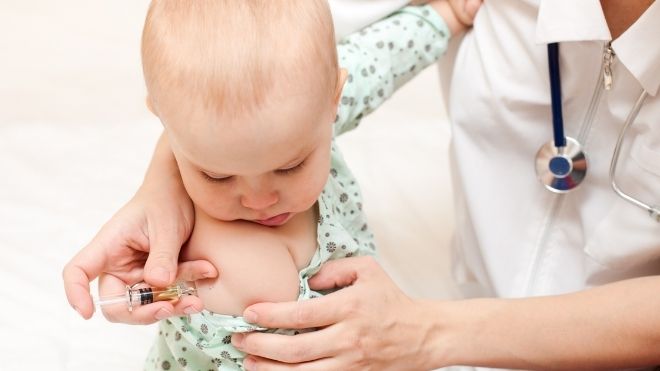 With this dose, children as young as six months old can get vaccinated against COVID-19.
Has it been approved yet?
There are plans in place to distribute the vaccine to local health departments, doctors, and pharmacies. The fast-tracked process for federal approval doesn't start until the FDA's vaccine advisory committee meeting. That is scheduled to take place February 15.
Dr. Anthony Fauci commented. He said Americans "need to be assured that any decision that the FDA makes, as is historically always the case with them, will really be based on the scientific data of both safety and efficacy."
Are parents getting their kids vaccinated?
White House COVID-19 Response Coordinator Jeff Zients said they are waiting for the FDA and CDC to "settle on recommendations for the  age group."
Zients said that the federal government "can start packing and shipping the vaccine once FDA makes its decision. So, we will be prepared for those parents that are eager to get their kids vaccinated."
Nationwide, only 31% of parents plan to get their children under five vaccinated as soon as possible.
26% of parents have no interest in vaccinating their infants and toddlers.
12% will get their children vaccinated if it becomes required.
29% want to "wait and see."