Walmart has created a new card, also known as the MoneyCard. It is a prepaid debit card, and if you shop at Walmart often it may be worth your time.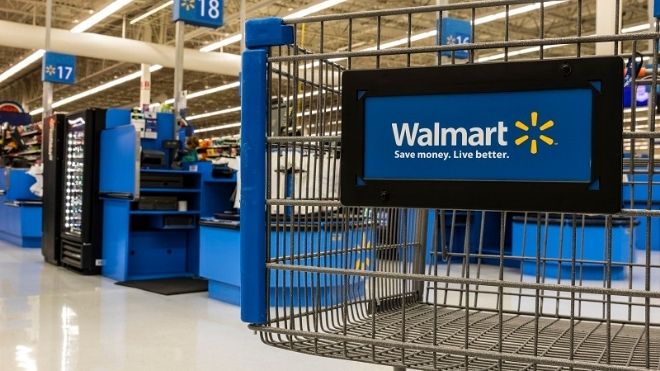 Many of us have our favorite grocery stores, and a lot of them come with store credit cards or rewards cards.
Walmart has created a card program that's unique to themselves.
Walmart MoneyCard explained
This card is a debit card that goes through Green Dot Bank.
It offers cash back rewards for purchases made at Walmart as well as free online services.
There are nine options to choose from, all of which can be purchased at Walmart.
Walmart MoneyCard Basic, Plus, or Preferred; $3, $4, $6 respectively
"Create Your Own" Prepaid Visa Card, $5
NASCAR Prepaid Visa Card, $5
Visa NFL Prepaid Card, $5
Mossy Oak Prepaid MasterCard, $5
RushCard Live Prepaid Visa Card, $4.95
AARP Foundation Prepaid MasterCard, $4.95
The rewards pan out making the purchase worthwhile if you frequent the grocery store for most of your purchases.
You can transfer money between friends and family, get free bill payments, and earn up to $75 in cash rewards per year.
There are free cash withdrawals at most Walmart locations as well as free cash reloads through the MoneyCard app.
Fees with Walmart's MoneyCard
Opening your MoneyCard account will cost you $1, while keeping it open brings a $5.94 monthly fee.
If you deposit $1,000 or more every month then that fee is waived.
ATM use has a $2.50 withdrawal fee and $.50 balance inquiry fee.
You may withdraw cash from either the Customer Service desk or Walmart MoneyCenters with no charge.
If you use the card outside of the country you'll see a 3% fee for each dollar spent.
12 packs of checks cost $5.95.