Sometimes there are events in life that cause people to change their names, and they need to be sure their Social Security cards match their legal name.
This is important for things like employment, tax purposes, and your identity.
Reasons for legally changing your name include marriage, divorce, or even court orders, according the the Social Security Administration.
You need to let the SSA know you need a new card in order to get it corrected.
You can't ask for this online.
How do I get a new and correct Social Security card?
You must show the documents required and prove your identity.
In some situations you might need to show you're a U.S. citizen.
For U.S. citizens, you can mail your application with original or certified copies of your identity.
Make sure you are not mailing your original primary documents.
This includes licenses, passports, and immigration documents. You could lose them.
Proof of identity accepted by the SSA includes
Marriage document with name, date of birth, or age
Government employee ID
Non-government employee ID with name, photo, and date of birth
Health insurance card with date of birth or photo
School ID
School record with name, date of birth, and/or photograph
Life insurance policy with name and age or date of birth
To start the process of getting a new card, print the application to fill out here.
You need to get in touch with your local SSA office to find out how you can submit the application and documents to them.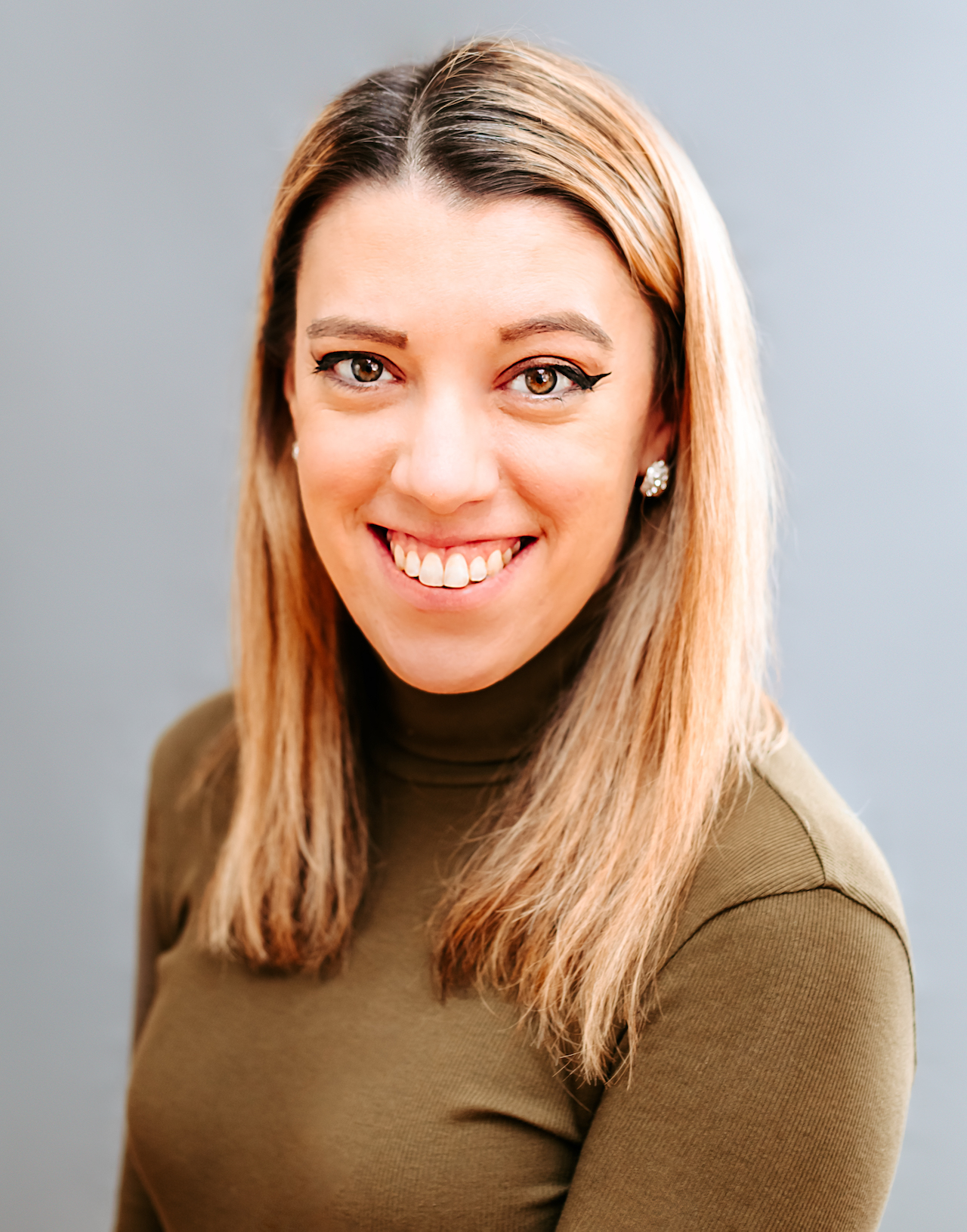 Samantha edits our personal finance and consumer news section. Have a question or lead? Send it to [email protected].