The National Weather Service says winter is going to make its return to the Finger Lakes, Central New York, and Southern Tier with back-to-back weather events prompting advisories.
First up will be bitter cold temperatures. Even colder than those reported and recorded earlier this week. Second, will be a coastal storm that could bring a foot or more of snow.
What active alerts have been issued by the National Weather Service?
– Wind Chill Advisory until Saturday at 1 p.m.
– Winter Storm Watch from Sunday through Monday (timeline yet to be determined).
How will the forecast play out over the weekend?
– The coldest air settles in during the overnight hours on Friday. Wind chill values throughout Central New York, the Finger Lakes, and Southern Tier will dip to -15 to -20.
– By Saturday afternoon temperatures will have rebounded enough for the Wind Child Advisory to expire. However, all attention will shift to the coastal storm that could mean Winter Storm Warning(s) for a large chunk of the area.
– The National Weather Service issued the Winter Storm Watch because of a low pressure system that will track along the East Coast between Sunday and Monday. Depending on precise track of that storm- the region could see heavy snow.
– The National Weather Service agrees with other forecasters who have indicated that there's a lot of unknown. So predicting an exact amount is challenging. However, the National Weather Service says that with this particular system 9+ inches of snow is not out of the question.
– It all hinges on how far inland the coastal low tracks. If it takes a slightly more inland track- then parts of the interior northeast- like Western and Central New York will see heavy snow. Likely the heaviest snowfall that either region has seen in the last 18 months. If it tracks a little further to the east or even off the coast- then significantly less snowfall would be expected.
What are the latest forecast maps from the National Weather Service and Accuweather showing?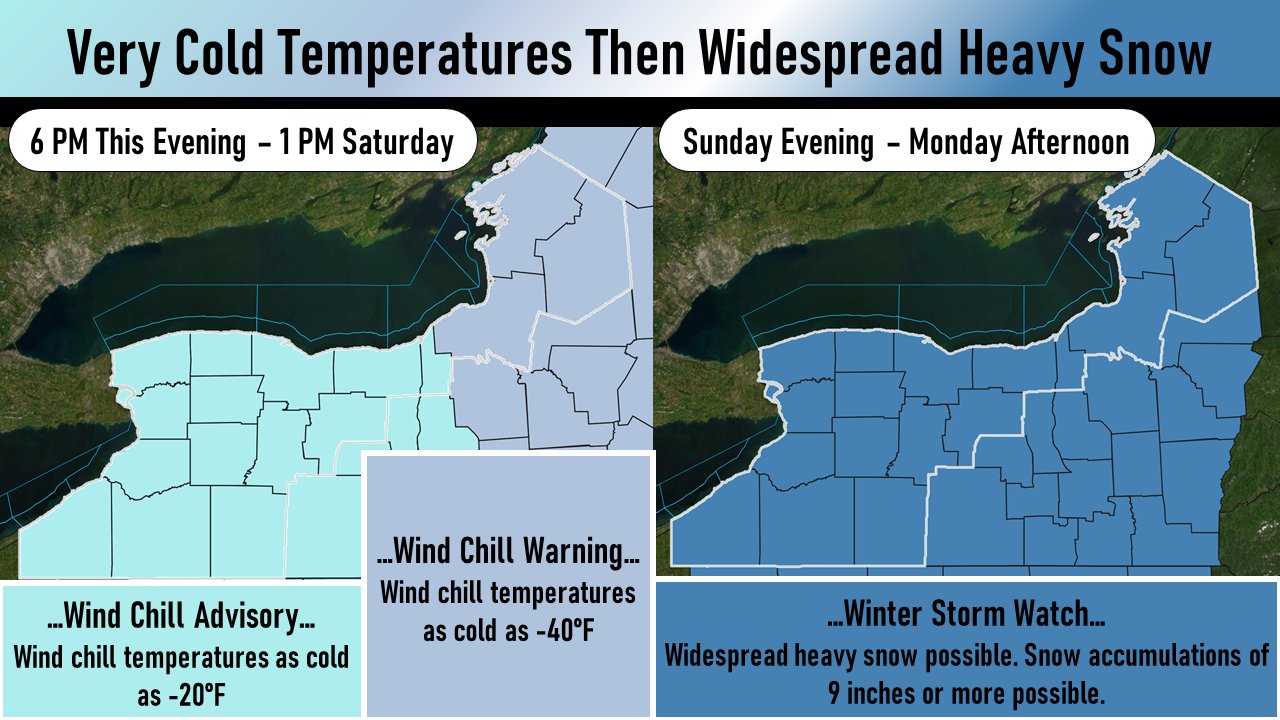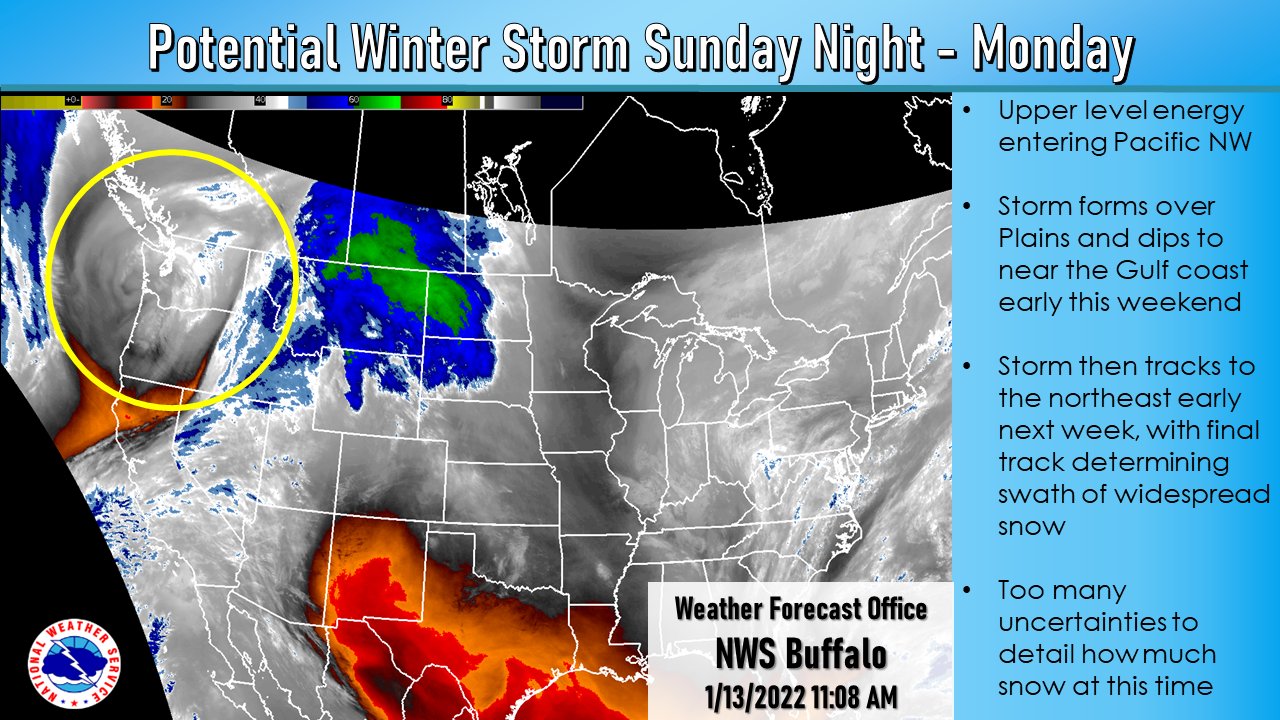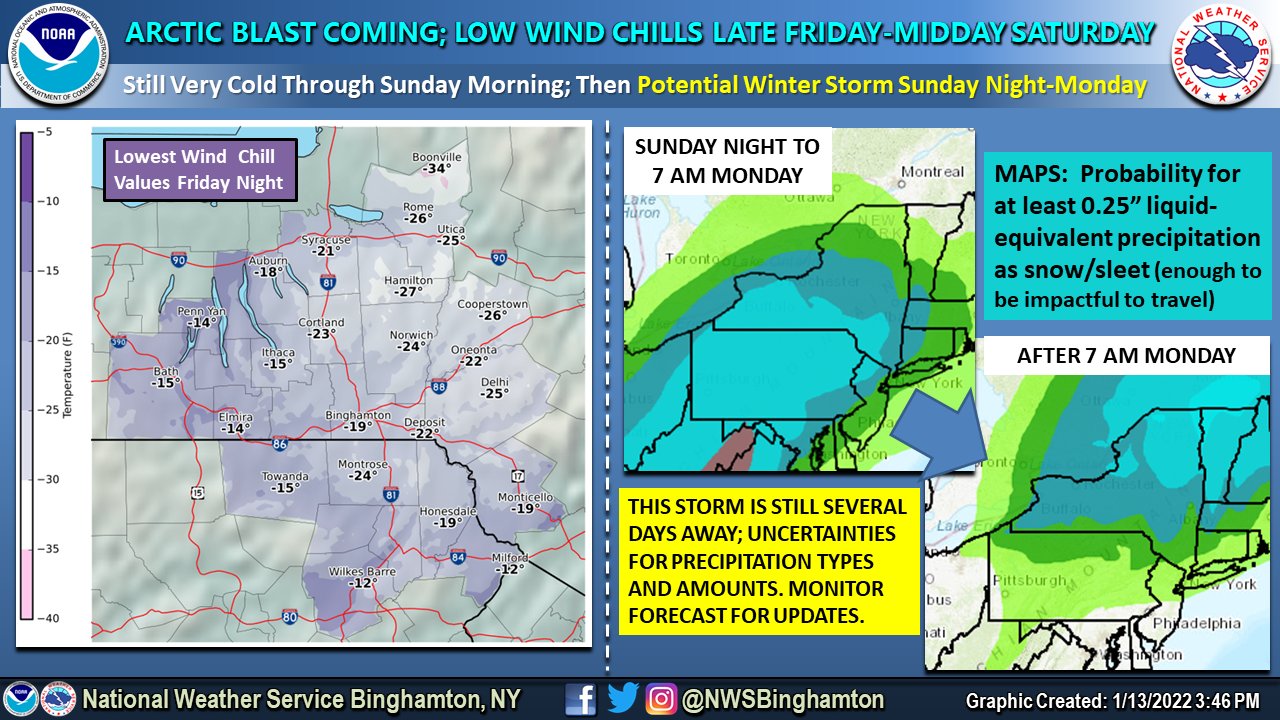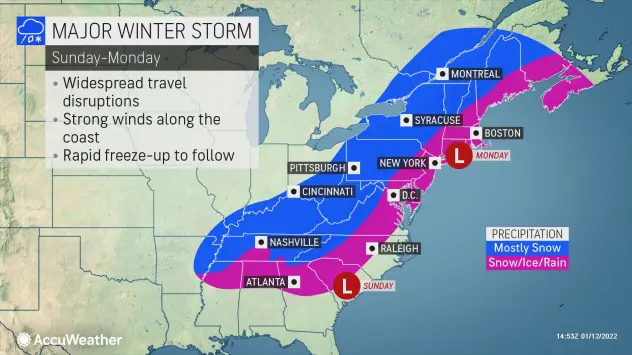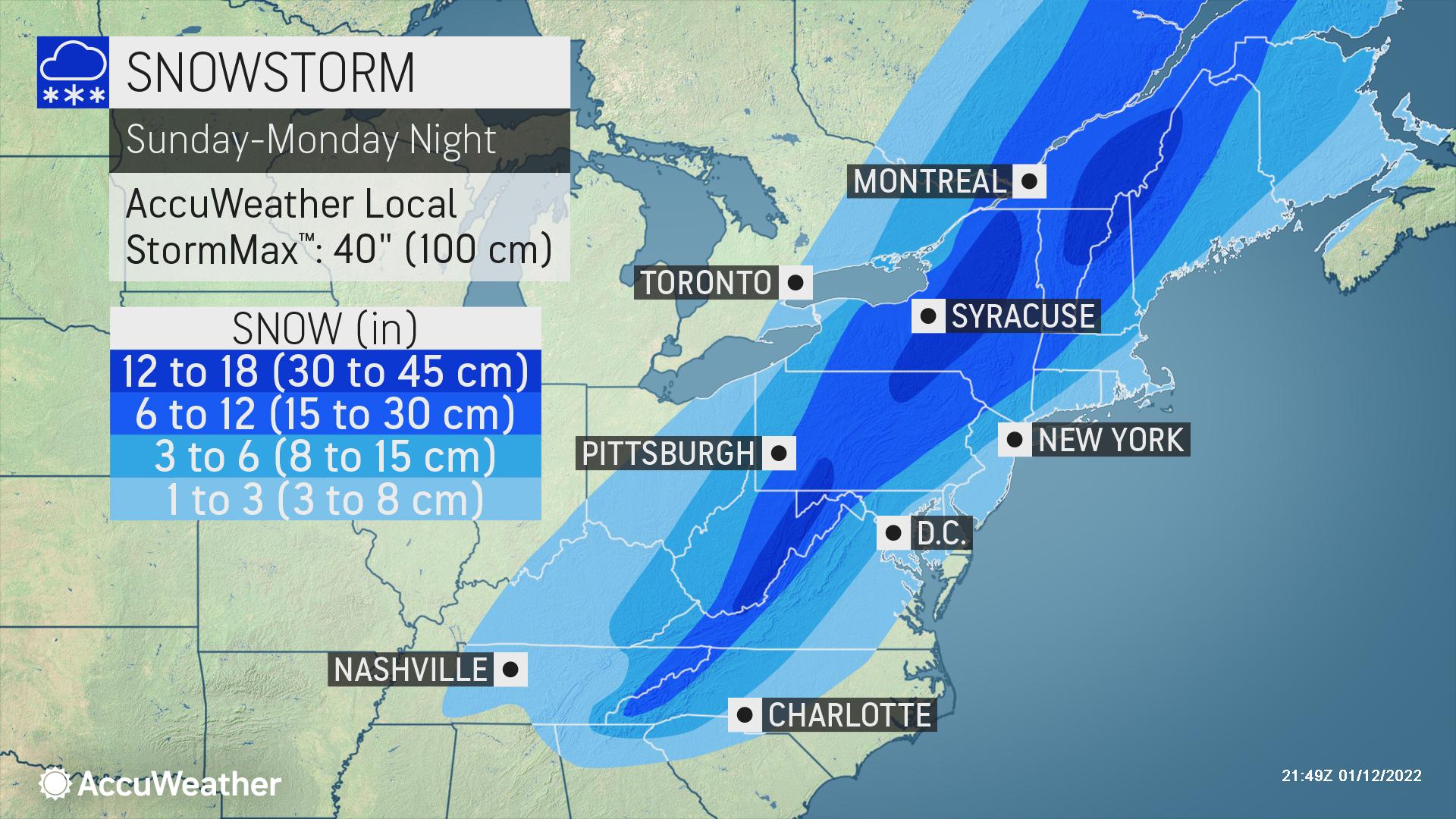 What is the latest from the National Weather Service?
---
---