The new year has begun, and with that comes a new tax season to prepare for with the IRS.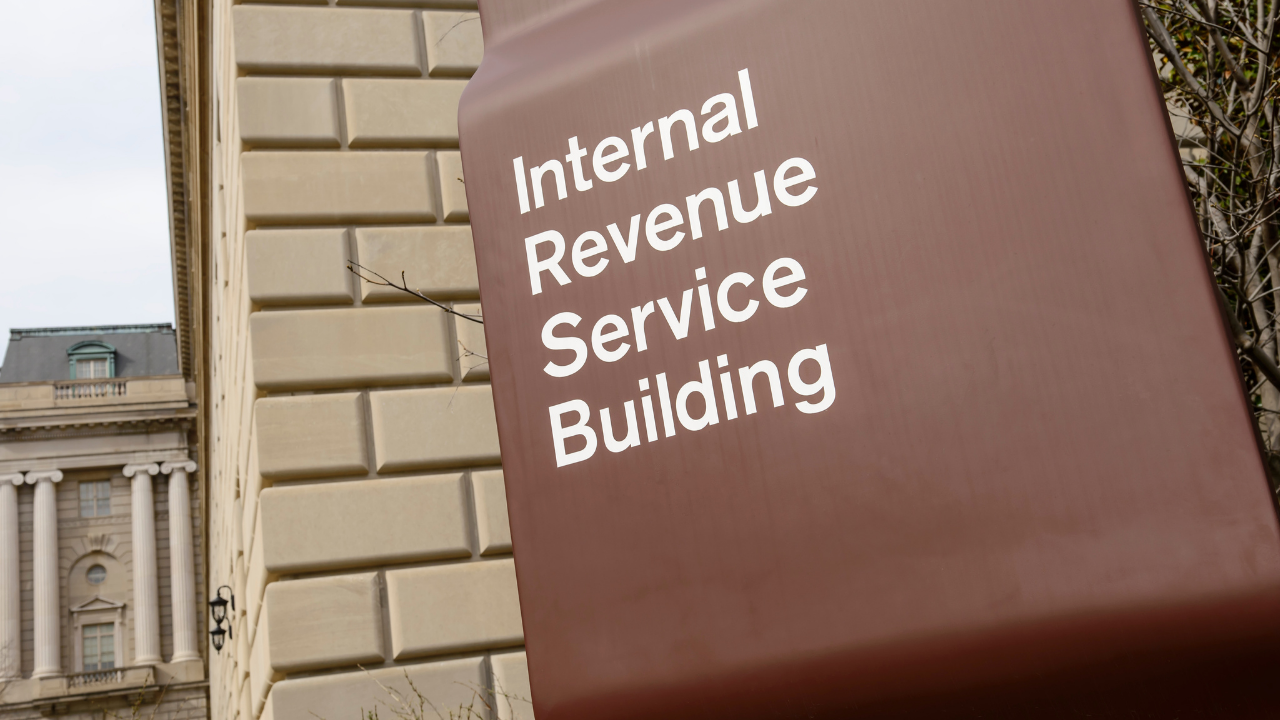 There are different dates and deadlines to be aware of in order to avoid penalties or miss out on any breaks you could get.
Every month has its own dates, with some, or all, applying to millions of Americans.
Here are the key dates and deadlines the IRS wants you to know about for the 2022 tax season
January
Payments are due for those that chose to defer their Social Security tax on Jan. 3.
You may start filing 2021 tax returns on Jan. 24.
February
If necessary, you need to fill out your W4 to hand in to your employer by Feb. 15.
April
Anyone turning 72 in 2021 must make their first Required Minimum Distribution from their retirement accounts by April 1.
The due date for tax returns is April 18, unless you filed for an extension.
This date is the same deadline for asking for an extension, contributing to an IRA or HSA for 2021, and for withdrawing excess IRA contributions.
June
If you're living abroad or in the military, the deadline for filing taxes or applying for a deadline is June 15.
October
If you were granted an extension, the deadline for filing is Oct. 15.
December
Dec. 31 is the final day for contributing to employer sponsored retirement accounts like 401ks or for anyone over 73 to meet the Required Minimum Distribution.
Make sure you're reporting your tips to your employer in a timely fashion.