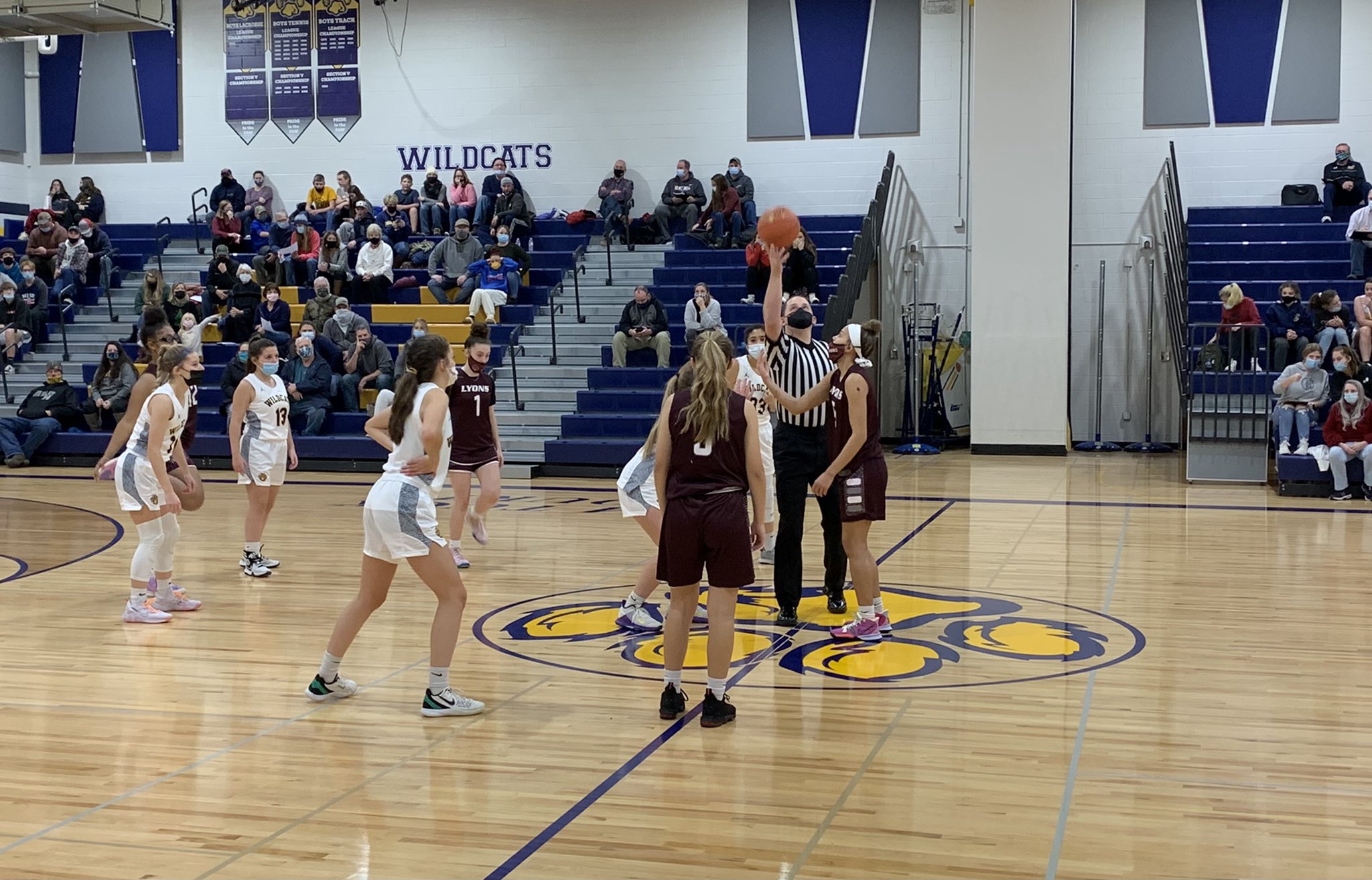 There wasn't a whole lot of action around the Wayne-Finger Lakes boys and girls basketball leagues on Monday night. There were just two girls games and two boys games.
Freshman Jayla Bell scored 29 points to lead the Lady Lions to a season-opening win at Marcus Whitman.
Romulus cruised to a home win over Hammondsport. Senior's Ben Jessop and Henry Morse combined for 38 of the Warrior's 63 points.
W-FL GIRLS SCOREBOARD (11/29):
Lyons 60 @ Marcus Whitman 39 
LYO – Jayla Bell 29; Imani Harder 9; Kara Stephens 8; Kamryn Bonnell 6
Romulus 25 @ Hammondsport 37
TUESDAY NIGHT GIRLS SCHEDULE (11/30):
(No games scheduled)
---
W-FL BOYS SCOREBOARD (11/29):
Hammondsport 32 @ Romulus 63 
HAM – Liam Kressly 14; Preston McConnell 5
ROM – Ben Jessop 20; Henry Morse 18; Zach Butler 13; Connor Franklin 9
Honeoye @ Arkport-Canaseraga
(No score reported)
TUESDAY NIGHT BOYS SCHEDULE (11/30):
South Seneca @ Campbell-Savona
HAC @ Lyons
Union Springs @ Mynderse

Kyle leads sports coverage and hosts the Concrete Jungle podcast. Have a lead or question? Send it to [email protected].