First responders say the commercial fire at Hart Towing in Waterloo along 5&20 on Tuesday resulted in significant damage.
The Seneca County Sheriff's Office reported hours after the blaze was brought under control that the business was fully engulfed when first responders arrived.
Firefighters from Waterloo, Seneca Falls, Waterloo, and Border City were on scene for several hours containing the fire.
The investigation involves fire investigators and the Seneca County Sheriff's Office.
The building was reported to be insured, according to the sheriff's office.
No other information was immediately available.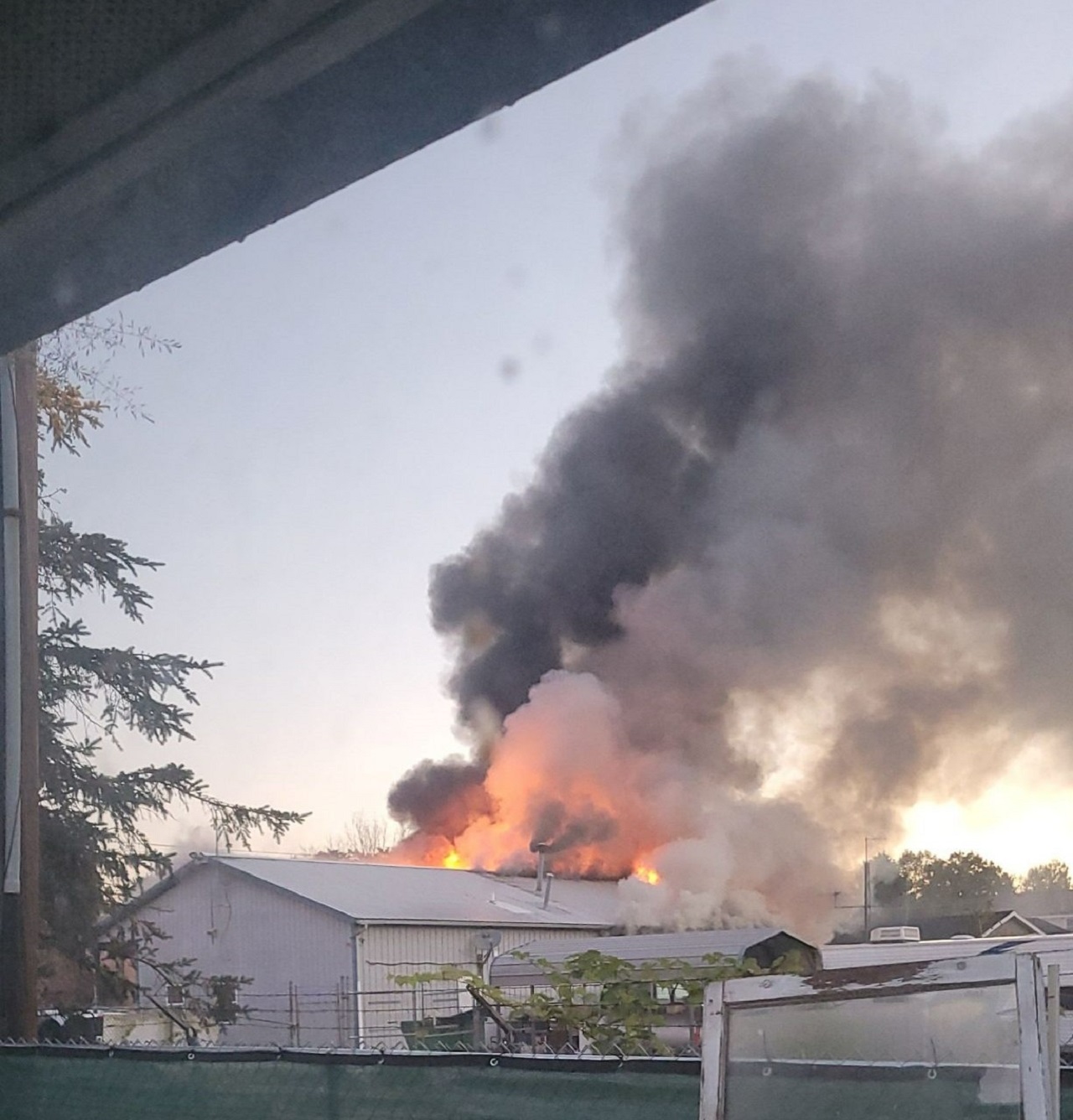 ---
Get the latest headlines delivered to your inbox each morning? Sign up for our Morning Edition to start your day. FL1 on the Go! Download the free FingerLakes1.com App for Android (All Android Devices) or iOS (iPhone, iPad).
---