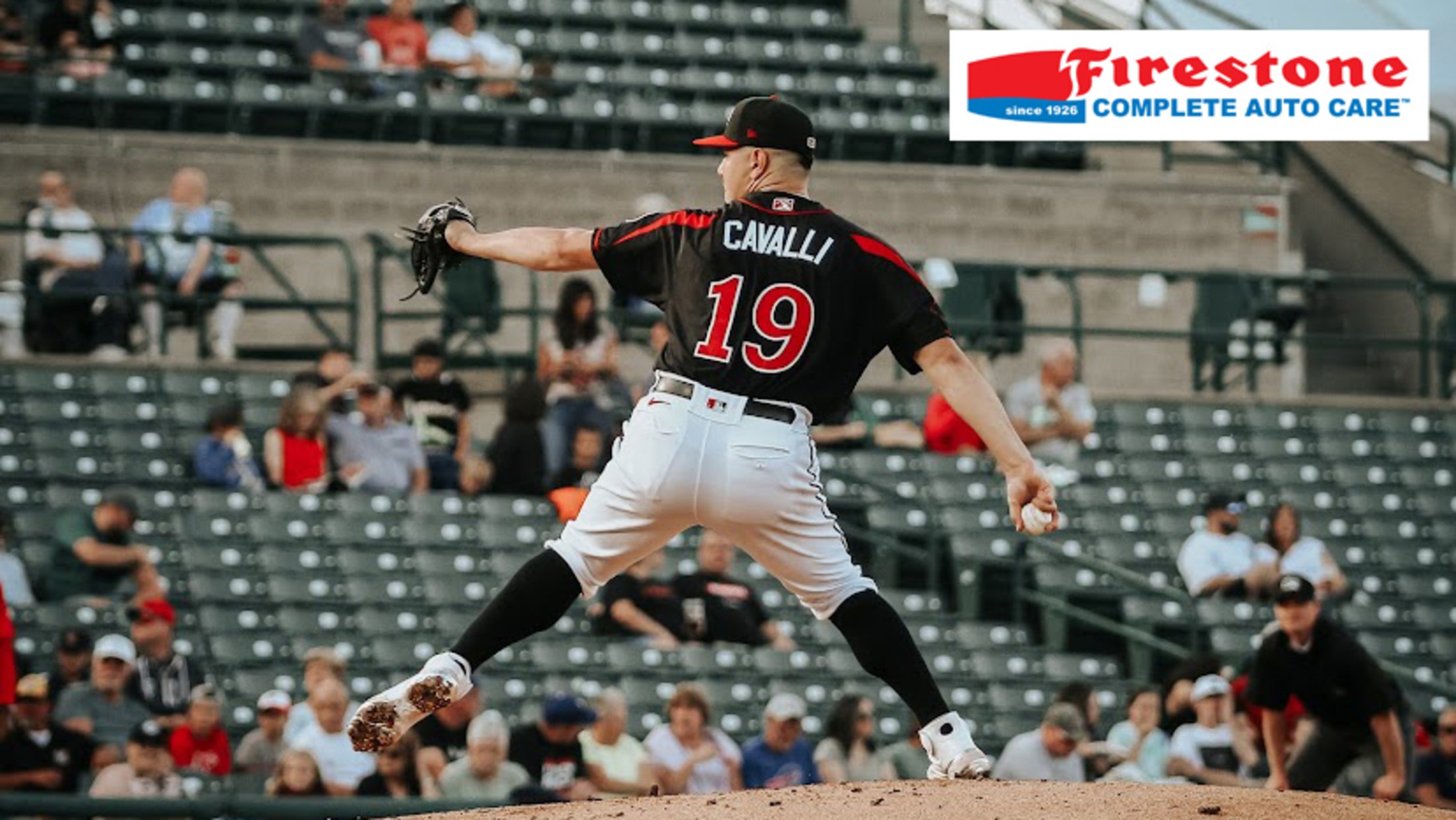 Cade Cavalli turned in a quality start for the Wings, but the Worcester Woo Sox blanked Rochester, 3-0, Saturday night at Frontier Field.
Cavalli, the top pitching prospect in the Nationals organization, allowed two runs on five hits and three walks over his 97-pitch outing. He struck out four in his first appearance at Frontier Field.
The Wings managed just four hits and left 10 men on base. Jake Noll notched the only extra-base hit with a pinch-hit double in the ninth inning to bring the tying run to the plate.
Worcester scored on a double play in the first inning, a hit-by-pitch in the third and a walk in the top of the ninth.
Milo the Bat Dog fetched 27 bats for the home team.
The Wings and Woo Sox close out the series Sunday afternoon at 1:05 pm.

Kyle leads sports coverage and hosts the Concrete Jungle podcast. Have a lead or question? Send it to [email protected].