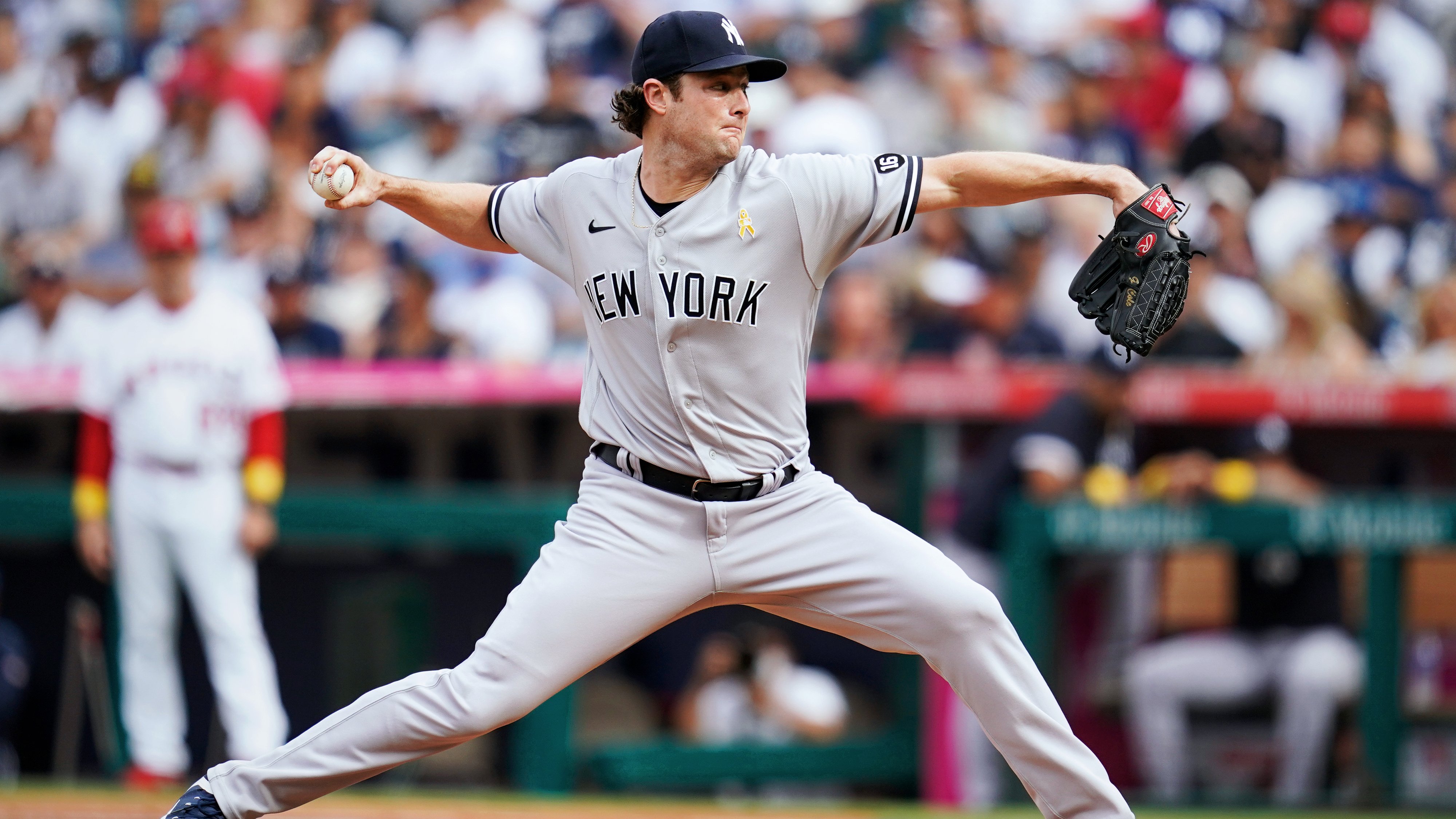 This week has represented a homecoming for Gerrit Cole, who grew up about 15 miles from Angel Stadium, where he regularly attended games as a fan. It is a place where he finds comfort in turning back the clock, even steering the same vehicle into the parking lot — his battle-tested 2006 Toyota Tacoma.
Amid the potential distractions of teenaged memories and myriad ticket requests from friends and family, Cole kept his blinders on to deliver exactly what his team needed: a dominant 15-strikeout performance, helping the Yankees snap a four-game losing streak with a 4-1 victory over the Angels on Wednesday evening.
Cole pointed to catcher Kyle Higashioka and banged his fist against his glove after his final strikeout, ending the seventh inning by pumping a slider past the Halos' Max Stassi. Cole permitted one run on four hits in his fifth game with 12 or more strikeouts this season, a Yankees franchise record.
GAME HIGHLIGHTS:

Kyle leads sports coverage and hosts the Concrete Jungle podcast. Have a lead or question? Send it to [email protected].