The streets in downtown Geneva are getting a facelift, but some business owners feel it's at the costing them at a crucial time.
Fingerlakes1.com spoke with the owners of Captain's Café, a restaurant, and Above All, a smoke shop, both located on Exchange Street.
Parking is the biggest issue; not only has the street been closed and then reopened for traffic to go one way, but parking along that section of the street has been eliminated entirely.
"Some people just say, 'we didn't know where to go,' and ended up parking at the bank," Captain's Café owner, Jen Sandroni, said.
Jen and her husband, Derek, own the entire building with Jen running the restaurant and Derek running the smoke shop next door. The building has six apartments above their businesses, and like many business owners and landlords, they felt the impact of the pandemic.
"We've been down forty to sixty percent during the week," Sandroni said about the construction in front of her business.
"I know that it's going to look great when it's done, but it's just hard that it's right after the pandemic too," she said. "We just started building up our savings account again, and now we have to use that savings to recoup for the lack of business during construction."
The Sandroni's made it through the pandemic after closing down following a vacation in case they may have been exposed. Jen explained that they took a trip to Virginia Beach and immediately returned home in March as the news broke surround COVID-19.
"We came home and a few days later my mom got really sick," Sandroni said. "Back then they weren't testing anybody and we didn't know if she had it, if we were near her and could have caught it. So we shut the business down and homeschooled our kids the rest of the year."
The couple gave their tenants three months of free rent as the pandemic unfolded, and with that break they never missed rent the following months.
"One of our renters were able to buy a car," she said. "Some just moved out last week and were able to get a mortgage to buy a home." The break they gave their tenants helped them immensely as  the pandemic continued.
After using their savings to help get them through, as well as taking out business loans that they would need to pay back, they were able to reopen for take out and delivery only.
Derek got creative and created to-go ramen bowls after they realized their specialty, breakfast foods, may not be what people want during a lockdown.
For those few months the couple kept their kids occupied in the restaurant as they cooked and delivered every meal themselves.
Finally, in June of 2020, they were able to reopen and build their savings back up.
That is until the construction on Exchange Street started to negatively impact them.
"Nobody should be suffering right now," Sandroni said. "We suffered so much last year with the pandemic, and something as small as signs to guide traffic with signage saying we're open could make such a huge difference."
When reaching out to the Geneva City Manager, Fingerlakes1.com asked why the Streetscape Project was so urgent after businesses had already suffered from the pandemic and are just beginning to bounce back.
"Due to State grant funding timeline we have to complete the streetscape and maintain our schedule to meet the grant deadlines," Erica Collins, Executive Assistant to the City Manager, replied in an email.
"We understand the business impact and we are trying to minimize the disruption as much as possible," she explained.
Collins said in response to the signage concern that it was in the process of being created.
Signage is now up that clearly states which businesses are in the construction location and open.
One of Sandroni's other concerns was the timeline for construction.
She explained that officials in the City of Geneva suggested to business owners that they download the "InstantInput" app, which has various projects happening in New York State.
In the app, the "City of Geneva Streetscape Project" can be found and offers information about the project including a timeline.
The issue with the timeline is how it fails to offer dates of projected completion.
As of August 18th, the next update listed is "Starting August 23rd- Exchange Street." The event is listed for Aug. 23- Aug. 27 and the agenda states "Beginning August 23rd on Exchange St. from Lake St. to Castle St., the contractor will begin granite curb placement on the east side of Exchange Street. Two lane pavement will be prepared for two way traffic."
Sandroni explained that it was difficult to not know when the project was supposed to be finished or even when the traffic pattern would be back to normal.
When asking the City Manager if there was a timeline anywhere that listed projected completion dates for the future, Collins replied, "There is a rough completion timeline, however due to the nature of construction right now updates happen on a weekly basis."
The project has left Geneva residents and business owners not knowing what may be happening in the future with traffic or even some parking, but Sandroni has created a letter to bring to local businesses that are also effected by the construction so closely to reopening after the pandemic.
"I have this letter I'm bringing around downtown," she explained. "I've already talked to many businesses that have been affected, and the city has COVID relief money. I'm having people sign this letter and sending it to the City Manager and Mayor to hopefully get some financial assistance for some of us down here."
For anyone who would like to visit businesses in that area of Downtown Geneva, parking is available in the lot that holds the Farmer's Market on Exchange Street through the back entrance off of Geneva Street.
---
---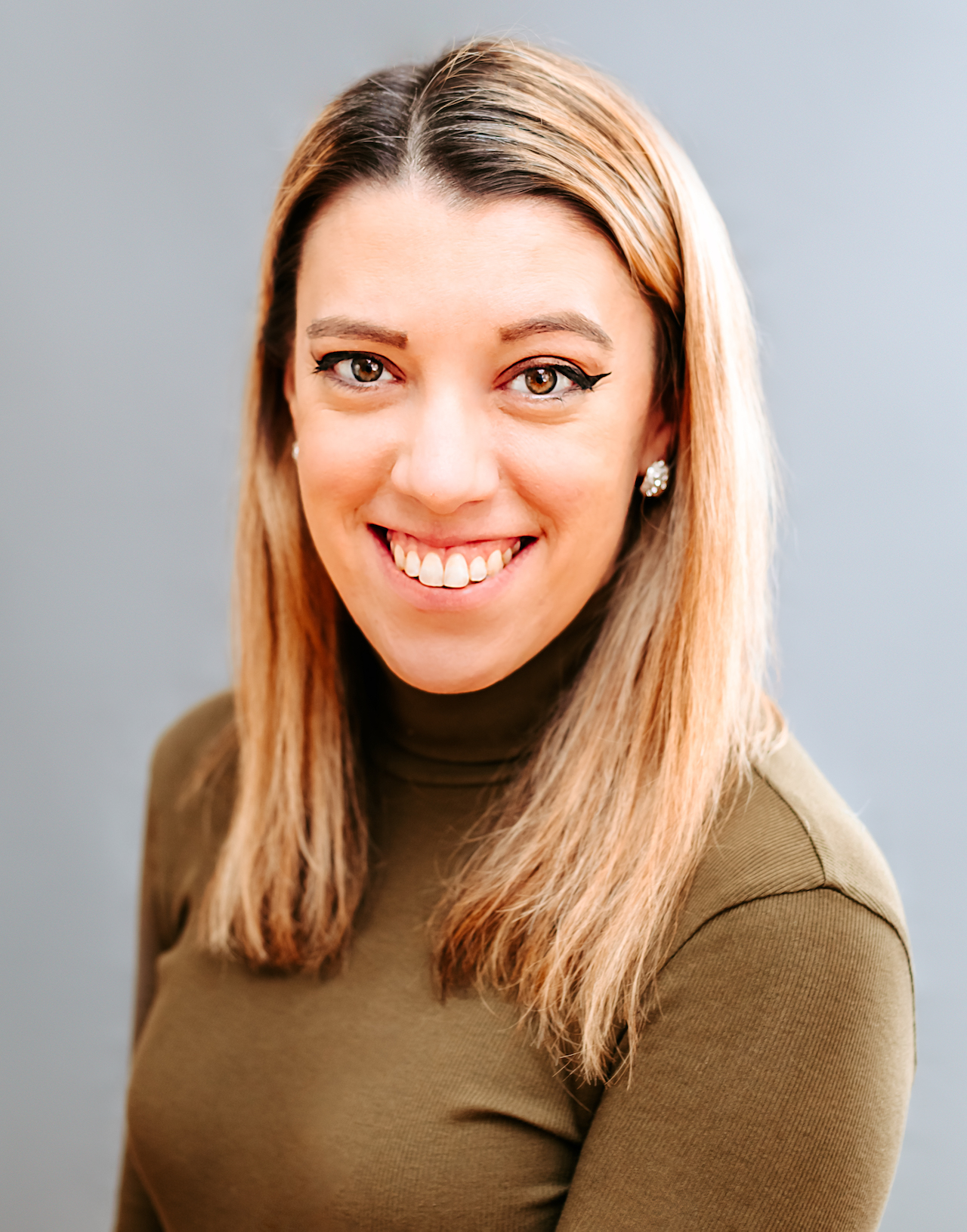 Samantha edits our personal finance and consumer news section. Have a question or lead? Send it to [email protected].