Lincoln Hill Farms is one of the Finger Lakes Region's best kept secrets.
The farm has stages and bars to host concerts and events, multiple gardens ranging from sunflowers to hops, a catering service, a wedding venue, goats, chickens, and glamping.
With 95 acres in total, Lincoln Hill Farms owner Brian Mastrosimone has developed 40 of them and has bigger plans for the rest in the near future, including plans to build a barn closer to the front of the property for winter seasons.
The structures all have a rustic feel, and the buildings and bars in the entrance are all made of old farm silos. The Adirondack chairs, chalkboard signage, and string lights throughout the venue give it the perfect summer night feel.
The site boasts two bars, a stage, an area where smoked meats are sold with picnic tables to sit and eat, a beautiful pond, and a top deck VIP lounge with a private bar during events.
"My goal is to keep building and be the largest attraction in the Finger Lakes and to draw people from all over," he said.
"Our biggest focus is jam bands," Mastrosimone said, "But we'll put anybody up here. Last weekend I had hip hop up here, which was amazing."
Stopped by Lincoln Hill Farms today to see all the great things happening this summer! The farm has already hosted over 60 weddings this season and it's only August ?? ? #summer #outdoors #upstatenewyork #flx #flx1 #fingerlakes #weddingvenues #flxregion pic.twitter.com/KNZc1AlRVH

— Samantha Parish (@FLXSamantha) August 3, 2021
Behind the pavilion is the hops garden, filled with string lights it's the perfect location for wedding ceremonies.
The flower and vegetable gardens are nearby as well as the goats and chickens.
"We use everything we grow in our gardens," Mastrosimone said. "Mostly for our weddings, or our outdoor kitchen. We just started our own catering company called Lincoln Hill Catering."
When entering the premises, the wedding venue is to the left of the property, with a special building for the bride and her bridesmaids to get ready, a sunflower field to hold a ceremony in front of, the large wedding tent with a built in bar, and plenty of parking and lawn games for guests.
Mastrosimone says altogether the venue has hosted over 60 weddings in 2021, with Friday, Saturday and Sunday weddings and enough space for two weddings to happen at once.
An additional benefit to hosting a wedding at Lincoln Hill Farms is the use of the glamping sites after the event.
The tents are also available to rent out, but must be rented altogether by one group at a time due to  the close proximity and to ensure privacy among visitors.
The tents are all themed based on companies that sponsor them, and a breakfast is provided the next morning. Trailers with bathrooms and showers are on site.
Next Saturday Lincoln Hill Farms is hosting Brewfest, an event that offers live music, food, and over 70 different breweries offering samplings of their beers and kombuchas.
A list of breweries as well as ticket purchases can be found on there website. The event will have tents and samplings set up across the entire estate, from the main pavilion by the stage, all the way to the wedding tent by the sunflower garden. Food will be available for purchase from the venue and a food truck will be present. VIP tickets are currently sold out, but general admission and Designated Driver tickets are still available. The event will be from 2 p.m. to 6 p.m. for general admission and an after party will be free admission from 7 p.m. to 11 p.m.
With all the different things the farm has to offer, their events calendar is pretty full, and Mastrosimone has planted seasonal gardens in hopes of having fall events with the pumpkin patch this year. Listed on the calendar is Octoberfest, Fall Fest, and Halloween Fest.
Music happens most Friday and Saturday nights at the farm from 5 p.m. to 11 p.m. with ticket purchases, and Sundays for free from 12 p.m. to 6 p.m.
The full calendar can be viewed here.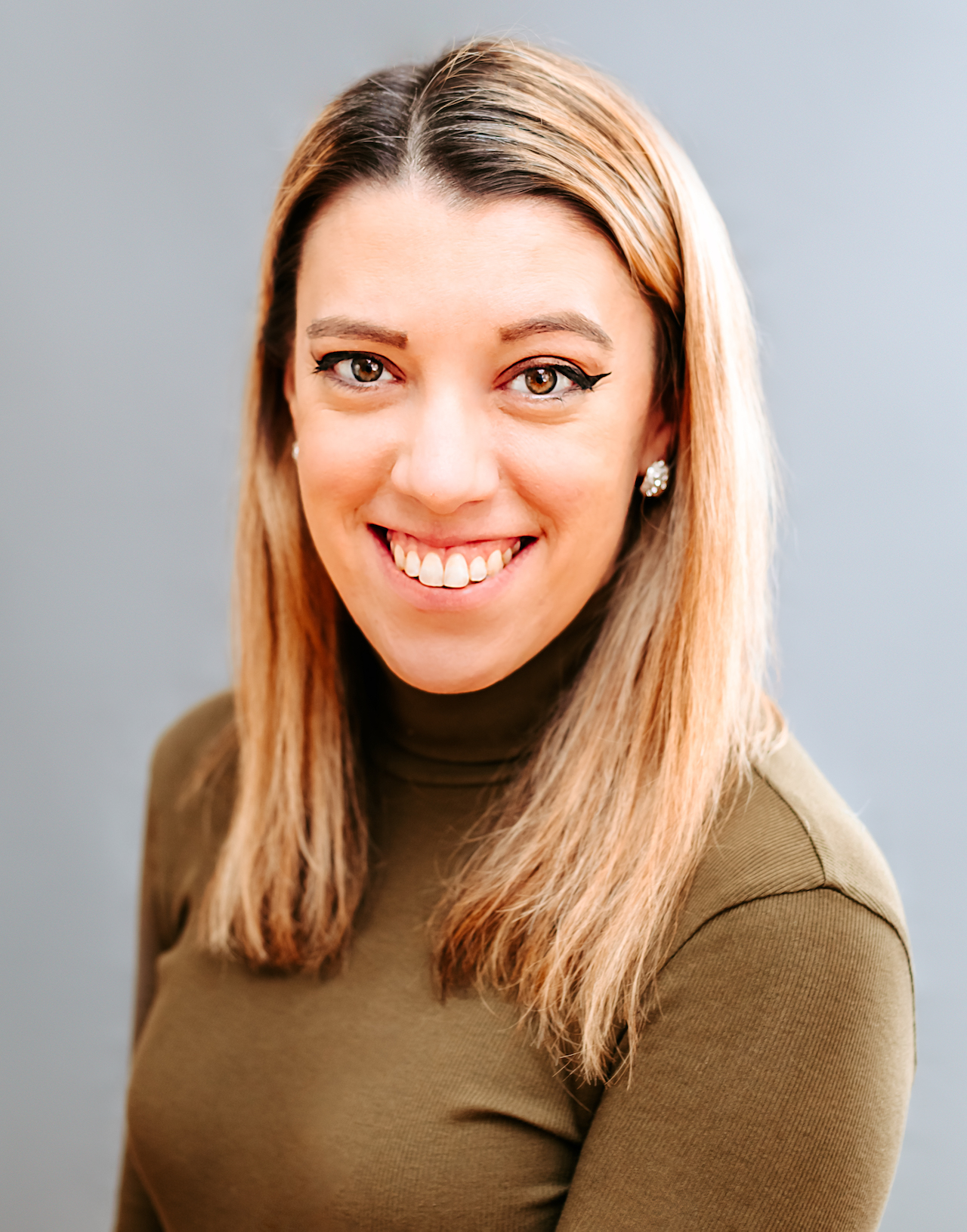 Samantha edits our personal finance and consumer news section. Have a question or lead? Send it to [email protected].