Geneva City Council is scheduled to meet tonight July 7 to hold public hearings regarding the rezoning of 1115 Lochland Road at the American Legion and regarding the creation of a planned unit development at the same location. Council is also scheduled to consider at least 10 resolutions, to discuss marijuana legalization, and to appoint members to the Police Body Camera Review Board and the Police Budget Advisory Board.
But it appears that attendance at this meeting may be limited to those who can attend in person. In October 2020 Council voted to eliminate funding for television coverage of Council meetings by Finger Lakes Television (FLTV). At the October 21, 2020, Council meeting, Council agreed to broadcast meetings through 2020 via the City's YouTube Channel as an alternative to the FLTV coverage. Council kept that promise to the community and streamed all of its meetings via YouTube from January-June, 2021.
However, when Council released its agenda for the July 7 session it did not provide any information about the meeting being streamed via YouTube. Fingerlakes1.com reached out to the City to verify that it did not plan to broadcast the meeting via YouTube. City Clerk Lori Guinan replied, "It was my understanding that we were putting the meetings on YouTube because more people wanted to watch the meeting than we had room for on the Zoom call. Since we are now required to meet in person, we will need to look at this more…" Guinan indicated that City Manager Sage Gerling would have to answer specific questions regarding future meetings being available on YouTube.
Hours before the meeting Gerling replied to FingerLakes1.com's request for explanation on whether the meeting would be streamed. "We had to change the location venue quickly because HWS could not accommodate us as originally planned," she said. "We needed a venue large enough to accommodate anyone that would like to speak at the public hearing. Our IT person is working to try to have the meeting live streamed. Since we could not guarantee that the live stream would work in this venue, we did not advertise that streaming would be available as a legal meeting location. We are recording the meeting so that at a minimum it can be uploaded to youtube. Hopefully the live stream will also work."
Fingerlakes1.com also reached out to each Councilor to see what they thought about the City potentially not streaming Council meetings. Councilor Joan Regan (Ward 3) was the only Councilor who responded as of the time of publication. Regan stated "…I am opposed though to seeing the streaming unavailable even for a single session. I have been impressed with the public's interest in following these meetings and issues, and access to live-streaming plays an obvious role in their ability to do so."
Consequently, even as late as 3:00 P.M. on the meeting day, it was unclear if the City would be able to live-stream the July 7, 2021, Council meeting.
Streaming technical difficulties and the elimination of streaming of meetings appears to be a trend for the City. Council's stream of June's meeting experienced significant lengthy audio difficulties that made it almost impossible to hear speakers.
The Geneva Police Review Board (PRB) held its first meeting on June 28, 2021. That meeting was streamed, but Geneva staff member Erica Collins indicated that future meetings of the PRB would not be streamed.
Collins made clear that residents who wanted to see PRB meetings would have to attend in-person. Collins also cautioned members of the PRB that most meetings of the Board would be non-public Executive Sessions due to personnel confidentiality issues.
The PRB's first meeting also experienced significant technical difficulties. A large part of the 2+ hour meeting was not available to the public because the meeting's YouTube stream stopped about 72 minutes into the meeting. Collins also stated via email that the City's recording of the meeting ended 58 minutes into the meeting. Consequently, residents were unable to view anything that occurred during most of the second hour of the meeting.
The Wednesday, July 7, 2021, Council meeting will be held at a special location. The meeting was scheduled to take place Wednesday, July 7, 2021, at 7:00 P.M. at the Geneva Recreation Center at 666 S. Exchange Street, Geneva, New York. Attendees should enter at the side entrance off Scott LaFaro Drive across from the South Exchange Street parking lot.
It is unclear at publication how many seats will be available at the Geneva Recreation Center for the July 7, 2021, Council meeting. However, absent technical difficulties, the City planned to post the video of the meeting to their YouTube Channel at https://www.youtube.com/channel/UCV6Q8rBUqBYLrjydrZS0IJg.
---
---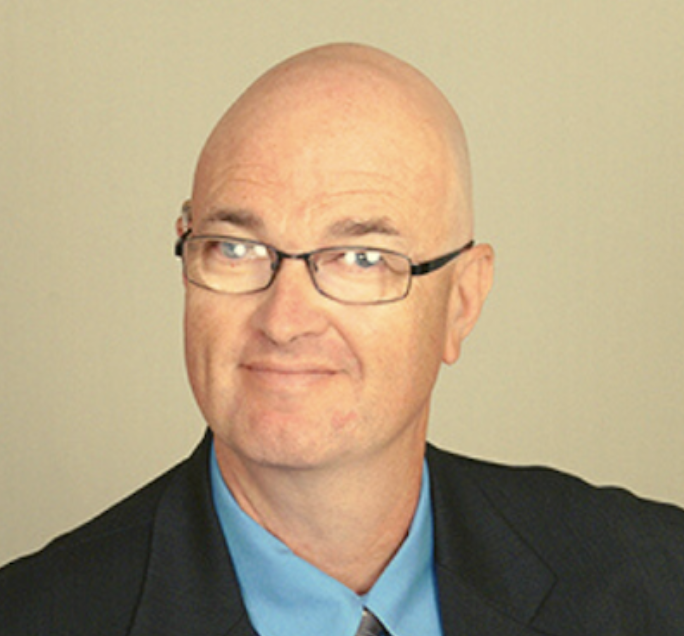 Todd covers local government in the Finger Lakes. He has a JD degree the Lincoln Law School of Sacramento. Send tips to [email protected].