Located on Main Street in Phelps is one of the most unique stores the town has to offer.
Bear and Vine has something for everyone. The stalling boutique items, antiques, collectibles, and sitting inside is Diamond Club Cards & Collectibles; offering thousands of different cards that range from Pokémon to baseball and football.
Owners Eric and Kiana Biletzky met it college, Eric a Midlakes graduate and Kiana from Mount Morris. After they both graduated from college, they moved to Washington and then California and both worked in the wine industry. When members of their family fell ill they made the decision to move back to the Finger Lakes Region.
"I was a CFO at many wineries, but I finally just said enough is enough, and I retired," Eric said. "I do this for fun now."
"My wife still has the real job, I call it the Corporate World," he said. "I do this for fun and travel the country buying up antiques and sports stuff to bring it back here. Last week we got back from Oregon after three weeks, drove to the coast, then through Montana, Yellowstone, then took 94 all the way back. We do that a few times a year, and that's my life."
When they originally took over the store, it was strictly an antiques store, but now they specialize in various things.
Kiana explained that some product she saw while working in Napa, California, like the "washable" paper plate sets they sell in the boutique, and she ordered it at wholesale. They also sell clothing, pillows, and home decorations.
One unique product in high demand in Bear and Vine is their stoneware collection.
"We have people drive up all the time, from Pennsylvania, Ohio and New Jersey for stoneware," Kiana said. "I have six new ones in my car right now."
The collection they currently have includes stoneware from Lyons, Albany, Troy, and Clark and Company which is out of Rochester.
While there is a large variety of things available, Kiana says they are selective about what they choose to sell. Most things are specific, like the collection of 'local only' things. Glassware is available as a set, books, and even salt and pepper shakers.
While the antique collections are vast, the card collections draw people in from far and wide.
"I think we're finally where we want to be with the card collections, meaning we have more kid traffic now," Kiana said. "We have adult traffic, of course, but there's so many more kids that come in now compared to when we first opened. To see the kids come in and get so excited to open a pack of cards; we had one customer come in who wanted to do like a father son date package. He bought a gift certificate for here and they came in together, got cards, opened them together, and do the card breaks together. We didn't have that at first but now we have a lot of that. We do a lot of work with the community center to sponsor their programs."
They explained that during the pandemic, sales of cards skyrocketed with people home and able to buy them online. When they first opened sports cards were not their biggest thing, but that has changed. People drive from Rochester, Syracuse, and Horseheads for the card collections.
While Kiana takes care of a lot of the boutique items, Eric focuses a lot of his time on the card collections and has garnered loyal local customers.
Fingerlakes1.com spoke with a customer who explained the importance of having a card shop to be able to go to like Diamond Club Cards & Collectibles.
"It's really hard to get them because of the scalpers," a man named George said. "Eric keeps us stocked up."
George explained that he enjoys collecting the Pokémon cards as a hobby with his son, but places like Walmart or Target sell out of cards quickly and those who purchase them often sell them at much higher prices than they paid. He had no idea there was a card shop local to him so he messaged them and found out they sold the cards he collects.
One of the things the Biletzky's hope to do in the future is host events in the evenings for kids to come and play with their cards that they collect in the store, much like Eric used to do as a kid at Conklin's in Geneva when they sold trading cards.
A unique way that they offer card collectors to purchase cards is with what they call "card breaks" on Facebook. They take a box of cards, sometimes worth hundreds of dollars, and instead of selling the box in its entirety, they "break" it open and sell spots. Sometimes a box with have up to thirty spots to purchase and instead of purchasing the entire box, a customer can purchase a spot to hopefully get the cards they are looking for. They don't know what they'll be getting, but they can save money while having a shot at getting what they might be looking for.
Diamond Club Cards & Collectibles will be hosting a card show on August 8 from 10 a.m. until 3 p.m. in the Phelps Community Center gymnasium at 8 Banta Street in Phelps. There will be over twenty dealers with sports, gaming and other trading cards. There is a $2 entry fee that will go directly to the Phelps Community Center. Food will be available for purchase and the event will be happening during the Sauerkraut Festival weekend.
More information for Bear and Vine can be found on their Facebook page, and more information about Diamond Club Cards & Collectibles can be found on their Facebook page as well.
---
---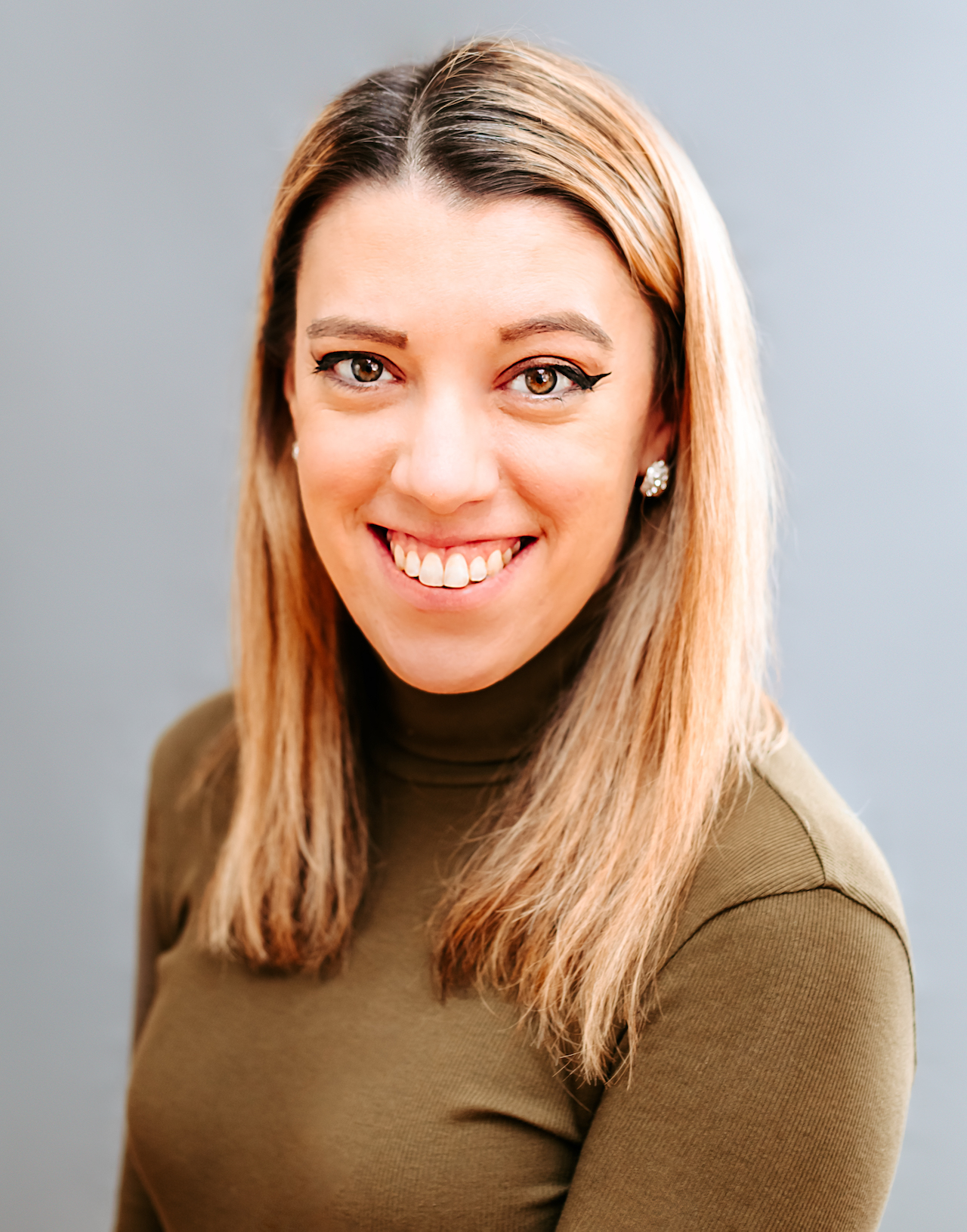 Samantha edits our personal finance and consumer news section. Have a question or lead? Send it to [email protected].