Before Covid hit, Don Miller and his wife, JoEllen purchased the Water Side Wine Bar in Phelps, but since Covid restrictions are ending along with some bumps in the road, their business is thriving more than ever.
Miller and his wife are originally from Palmyra; Miller is the former Director of Facilities for Midlakes School District. After searching for homes, they were able to find one they liked and moved to Phelps. He's the current Director of Facilities for the Palmyra Macedon School District. He also officiates kids basketball, is involved in other sports for the school district, and was recently elected to the Midlakes School District Board of Education.
"My wife, JoEllen, has always wanted some kind of other business, our own business, whether it was dog grooming or a kennel," Miller said. "So we came to the wine bar one night for dinner and I thought this was a really nice place. I worked with family of the previous owners and mentioned if they were ever looking to sell to let me know then a few months later he texted me. Now here we are, it all worked out even though we've never run a restaurant or anything before."
When Covid hit and restrictions were put in place, the Millers began utilizing the outside area behind the wine bar. Outside they have set up a stage for live music, a seasonal pizza oven, and multiple tables overlooking the waterfalls and the creek in downtown Phelps. By opening this area they were better able to accommodate people during the summer of 2020.
"When Covid restrictions were lifted last year, we were packed," Miller said. "We straightened out a little bit from when we first started and gained a lot of customers. The first year we had no idea what we were doing, we've never run a restaurant and have made tons of mistakes. Just as we were starting to gather ourselves, Covid hit. During Covid we were able to do take out and pay our bills, then when it loosened up again we were busier last summer than the previous summer, so we were able to right the ship a little bit from not knowing what we were doing to getting a pretty good grasp on things."
The Millers made some changes during 2020, including switching to a waitress system, something they plan to keep, instead of having customers ordering food directly from the bar. After successfully making it through their first year as business owners followed by a global pandemic, devastating news hit on Christmas Day.
The wine bar was closed for the holiday, and during the overnight hours of Christmas Eve 2020, part of the establishment's building crumbled into the creek below.
"My wife and I stopped at Crafty Al's, we stopped down here to check on things, then went to a couple of other establishments," Miller explained. "It was just raining that night. At 7:30 in the morning I got a text message from a customer that said the wall fell in. I didn't say anything to JoEllen, I didn't want to upset her. I came right down and she asked why I was leaving, because it was Christmas, so I told her I just had to check on something."
"Luckily there's silver linings in everything," Miller said. "Luckily, nobody was hurt. It couldn't have happened at a better time of year. Usually January is slow because people just spent money for Christmas so typically in this industry it's slow. Construction is usually slow so they were able to throw guys at this and fix it."
Miller discussed how the community came together and he was able to learn more about the history of the building.
"People were stopping in and handing us money, it was very heartwarming," he said. "I learned there's a water wheel in the basement and it was a grist mill. I couldn't be more grateful for the owner of the building, he was right on top of everything two days later. Halco was right there when I called, FLX Home Solutions, everybody. Everybody came and helped and got us reopened quickly."
Miller explained that when the damage initially occurred he was ready to pack their inventory and reopen in Palmyra. He thought the worst at first before everyone came together and it only took around three months to fix the building to reopen.
"I think we've received and given more hugs than we did food when we first reopened, these people were thankful that we were back open and we survived," he said.
One thing the Water Side Wine Bar prides itself in is giving kids with special needs the opportunity to work as dishwashers to get both experience and a chance to earn money. Miller's ties to the school district helped him to do this.
"It's really rewarding to see them come out of their shell and work, give them a sense of there being jobs out there," he said. "Some things are more important than making money. Sometimes if you can impact someone's life it's more rewarding than the financial part of the business.
He has also stated that despite someone's past, he's willing to give anyone a chance to work.
"I don't judge people for their past," Miller said. "If I hire someone, I don't want to know about their past, I start with a clean slate right from the get go and then we go from there. Nobody has a perfect past and everybody is entitled to a clean slate."
Miller expressed how close knit and supportive he is with other local business owners in the town of Phelps, and explained that it's not a competition; he wants to see everyone succeed.
The Water Side Wine Bar is located at 125 Main St. in Phelps and is open Tuesday through Thursday from 5 p.m. to 10 p.m. and Friday and Saturday from 5 p.m. until 12 a.m. They are closed Sundays and Mondays.
Seating is available at the bar, inside, and outside in the garden or on the patio overlooking the falls with beautiful lighting.
The menu boasts a selection of different foods, ranging from pulled pork poutine to pot roast dinners. They also have a seasonal outdoor pizza oven and a large selection of sauces and toppings for custom pizzas.
They are currently taking text message reservations and have live music performances outside on the weekends. More information can be found on their Facebook page.
---
---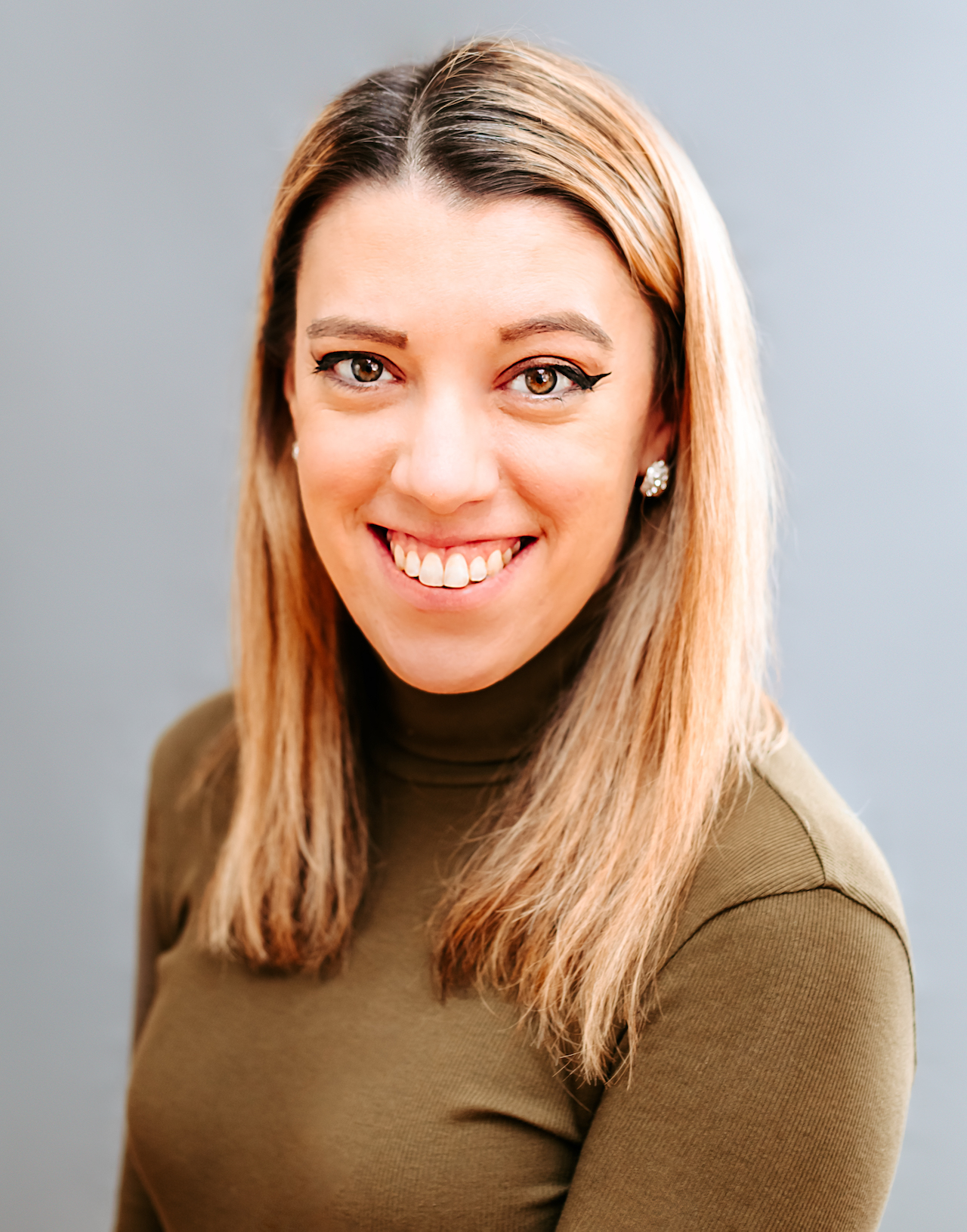 Samantha edits our personal finance and consumer news section. Have a question or lead? Send it to [email protected].