While corn and soybeans are some of the most profitable crops grown in New York, a new crop has entered the equation for farmers: Chickpeas.
Chickpeas have become a staple of some local businesses, like Antithesis Foods, a business formed by Cornell students that serves "Grabanzos," a crunchy chocolate covered chickpea snack, or Ithaca Hummus.
Due to chickpeas being a crop not typically grown in the state, both companies were outsourcing and purchasing their chickpeas from out of state.
Judy McKinney-Cherry, the Executive Director of the Schuyler County Industrial Development Agency, spoke with Fingerlakes1.com about solving the issue of outsourcing for the crop.
"When I first learned that Antithesis was bringing in their chickpeas from Arizona and Ithaca Hummus was bringing theirs in from the Dakotas, I asked the question, 'How come?'" McKinney-Cherry said.
"'We're not growing them in New York?' That's the question," she explained. "I reached out to our friends at the Cooperative Extension, and they reached out to their networks here in New York to ask why we aren't growing chickpeas. There wasn't a single response about why. People said they think maybe it's too wet, the season was too short, or it was too humid. Nobody had ever actually tried it."
McKinney-Cherry explained that they were able to find one study completed by Penn State in 2015 where they had looked at chickpeas. The data in the study determined that chickpeas could actually be grown on the east coast. She was excited that the second smallest county in the state, Schuyler County, was going to be a part of this experiment and Taber Hill Farms offered acreage out of their regular rotation to try to grow chickpeas.
When asked how this was just recently being discovered, the answer was simple.
"Maybe part of it is sometimes we just get used to doing the same thing," McKinney-Cherry said. "It's just easy, simple, and predictable. One thing that a farmer doesn't want to do is take a risk and most businesses don't either. They want to know that something has some sort of value down the road."
McKinney-Cherry also explained how she thinks the chickpea discovery in New York State could potentially play out over time.
"I do believe as the chickpea market continues to grow, and as the use of chickpeas changes we will probably begin to see chickpeas showing up in supermarkets frozen because the protein content is just so high," she said. "It's newer and the younger generation is very keen and very aware of protein content, impacts on our environment, as well as overall health."
With the newly discovered success of the chickpea growth in the state, there is the possibility for a demand of fresh chickpeas. New York has the potential to have a niche in the crop with its close proximity to places like Toronto, New York City, and Philadelphia.
When asked how the chickpea compares to corn, a very common crop grown in New York, McKinney-Cherry said it was very similar.
"The moisture content for chickpeas is very, very important," she said. "If it's too much they'll germinate and they've got to be dry."
The harvest seemed to produce a viable crop of chickpeas, even after going through two snowfalls.
By finding ways for businesses to source their chickpeas from within New York State, it not only helps the businesses in search of the product, but it also saves on the cost of transportation as well as helping the environment by shedding the transportation portion completely.
The discovery also gives farmers the option of adding one more crop to their rotations every season, though the market for chickpeas in the state still appears to be growing.
Overall it appears that the option to grow chickpeas has a lot of benefits for consumers, businesses, farmers and the environment. It is also one more positive and potentially lucrative opportunity for the state of New York and its world of agriculture.
While the pilot project was kept quiet in the beginning, farms all over the state can now utilize the discovery.
---
---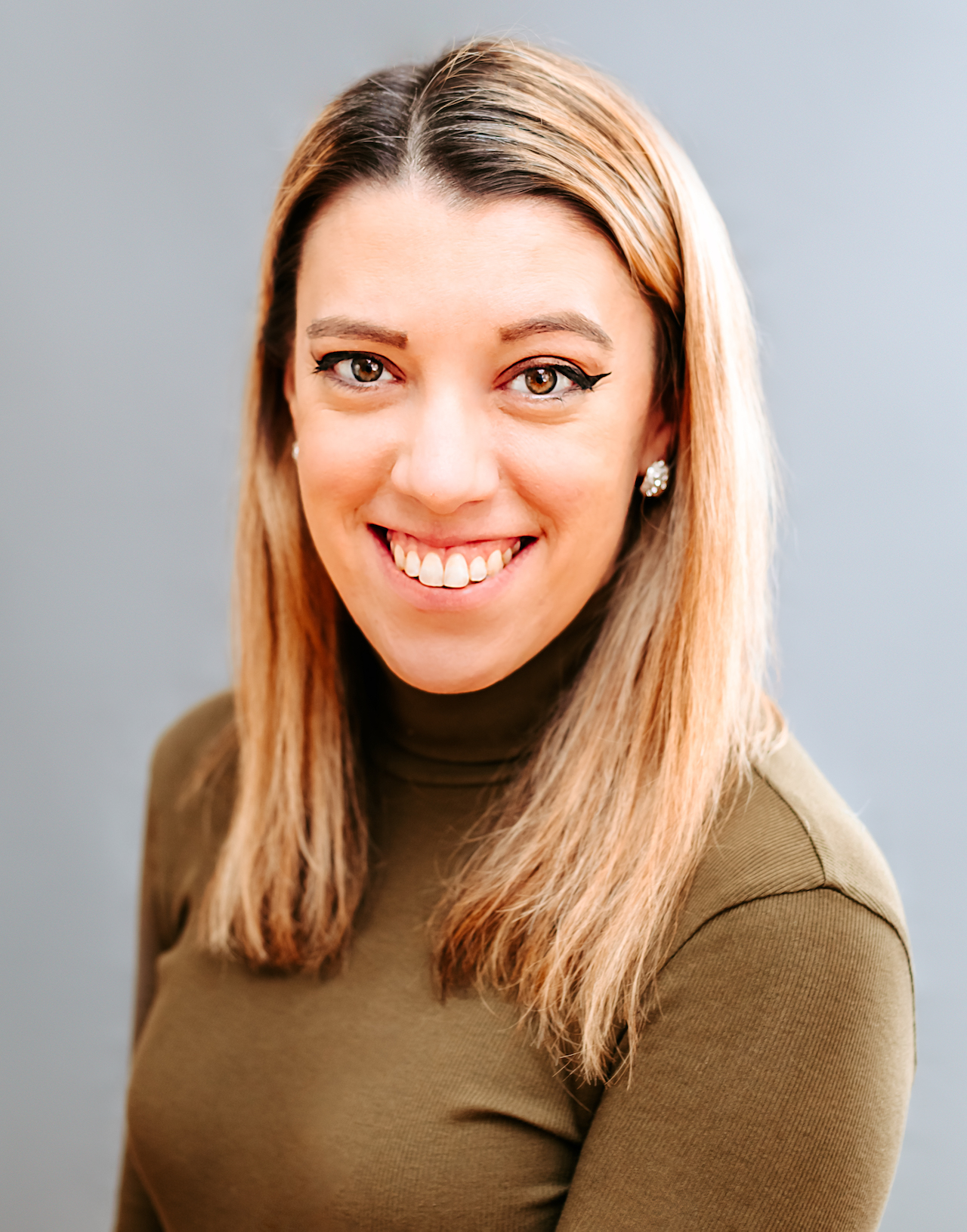 Samantha edits our personal finance and consumer news section. Have a question or lead? Send it to [email protected].