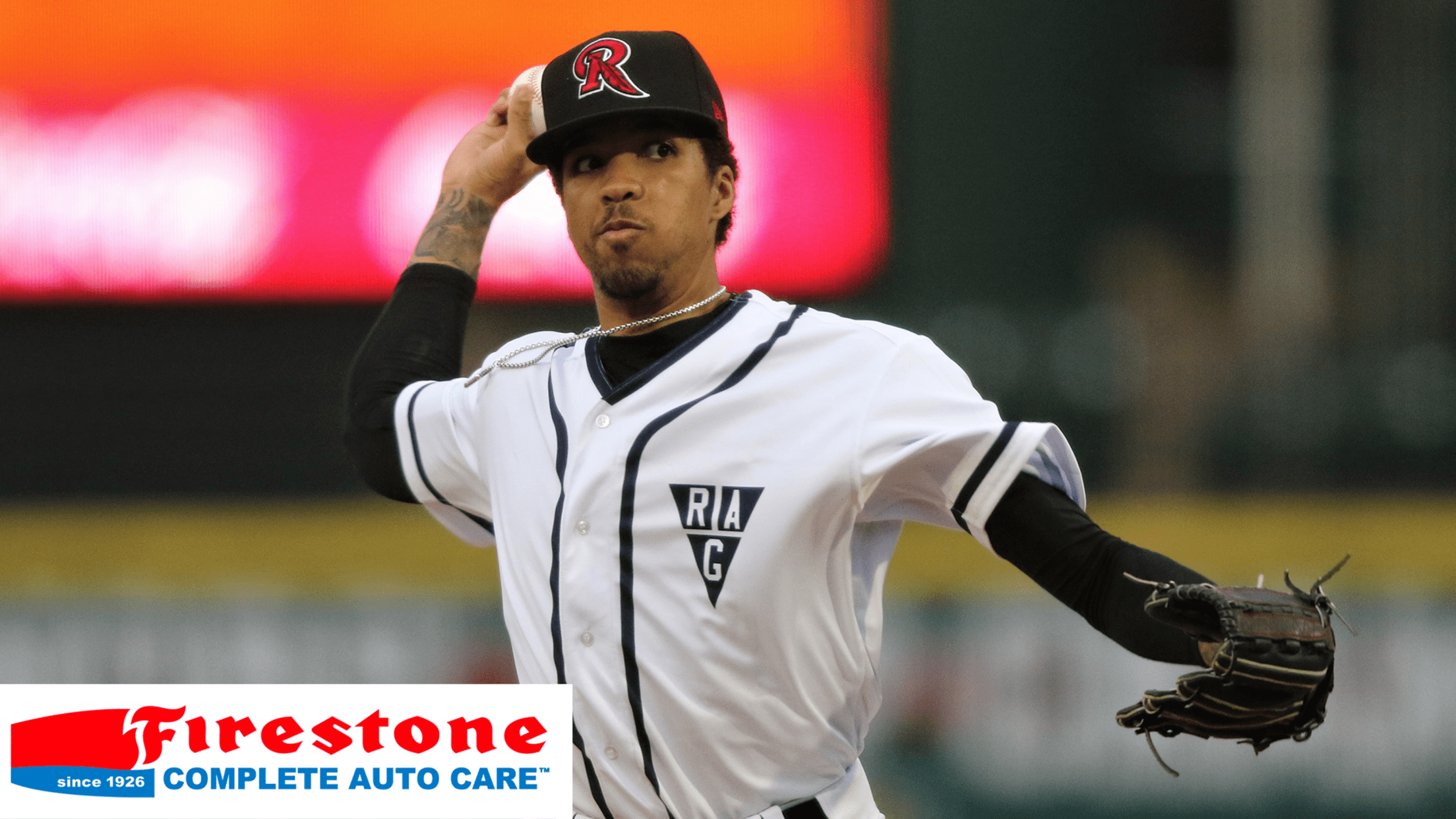 The Red Wings celebrated Juneteenth playing as the Rochester American Giants – a minor league Negro League team that called the Flower City home in the 1940s.
Unfortunately, the Buffalo Bisons spoiled the party outslugging the American Giants, 8-6, at Frontier Field.
Rochester built a 3-1 lead after four innings, scoring single runs in the second, third and fourth innings on RBI hits from Brandon Snyder, Jake Noll and Alec Keller.
The Bisons would tie the game in the fifth and score four more in the seventh to take control of the game.
A two-run homer from Yadiel Hernandez in the seventh inning brought the Rochester American Giants to within two at 7-5.
Sterling Sharp made the start for Rochester allowing three runs (one earned) over 4 2/3 innings.
Alberto Baldonado suffered the loss allowing all four runs in the seventh inning.
The final game of the series is Sunday after at 1:05 from Frontier Field.

Kyle leads sports coverage and hosts the Concrete Jungle podcast. Have a lead or question? Send it to [email protected].