On Tuesday Geneva City Council met for the first time since its June 7 work session that ended abruptly in chaos. Councilor Laura Salamendra (Ward 5) who was the target of audience attacks during that session did not attend Tuesday's council meeting.
Mayor Steve Valentino opened the meeting by reminding Council of its obligation to follow the City's Code of Ethics and Council's Rules of Order and Procedure. He specifically asked Councilors to respect and abide by his calls for order. Valentino also reminded public attendees that their opportunity to present comments to Council was limited to the designated public comment periods during monthly Council meetings. He asked the public to also abide by his calls for order and stated that there would be additional actions taken if public attendees failed to abide by his calls for order. However, Valentino did not state what those additional actions would be. The Mayor also reminded the public that there were numerous means of communicating with Councilors outside of Council meetings.
Sitting in a new arrangement that separated Council from the audience, Council met for the sole purpose of considering Resolution 43-2021. Assistant City Manager Adam Blowers introduced the Resolution. The Resolution proposed using up to $325,000 of American Rescue Plan (ARP) funds for improvements at the Marsh Creek Pump Station on Doran Ave. ARP funding is part of the Federal COVID-19 relief package designed to assist local governments.
The resolution proposed replacing three existing 15 horsepower pumps with three new 30 horsepower pumps. Blowers said that the new pumps would allow the pump station to operate more efficiently by pumping water faster. He also stated that the upgrades were needed to permit future development in the area. Council also learned that the new pumps would give the City the potential opportunity to earn revenue by providing wastewater treatment services to other municipalities.
Councilor Frank Gaglianese (At-Large) wondered if the upgrades would also help protect the environment by making the pump station's operations safer. Blowers agreed that the upgrades could also help protect the environment.
The Town of Geneva had agreed to cover 50% of the project cost and had approved allocating up to $325,000 in ARP funds for the project. The total project cost was estimated to be $620,000. The proposed $650,000 in combined City and Town funding provided a $30,000 cushion for unanticipated project costs. Blowers expected that the project would be completed by Spring 2022.
Councilor William Pealer (Ward 2) expressed concerns about using ARP funds for the project. He felt ARP funds could be better used to fund other needed services such as additional staff.
Blowers stated that the only other options for funding the project would be a sewer rate increase, taking the money from the sewer fund, or a bond measure. Pealer asked what type of rate increase would be needed to pay for the project. Blowers estimated a 5% rate increase would be needed.
Blowers also stated ARP funds were a one-time funding source. He felt that ARP funds were not a good source for hiring employees because the added salary and benefits would be a long-term financial commitment for the City. Blowers also said the project could be bonded at about a 1% interest rate, but that such bonding typically required interest payments over a 30-year period.
Council voted 7-1 to approve Resolution 43-2021, with only Pealer voting no.
---
---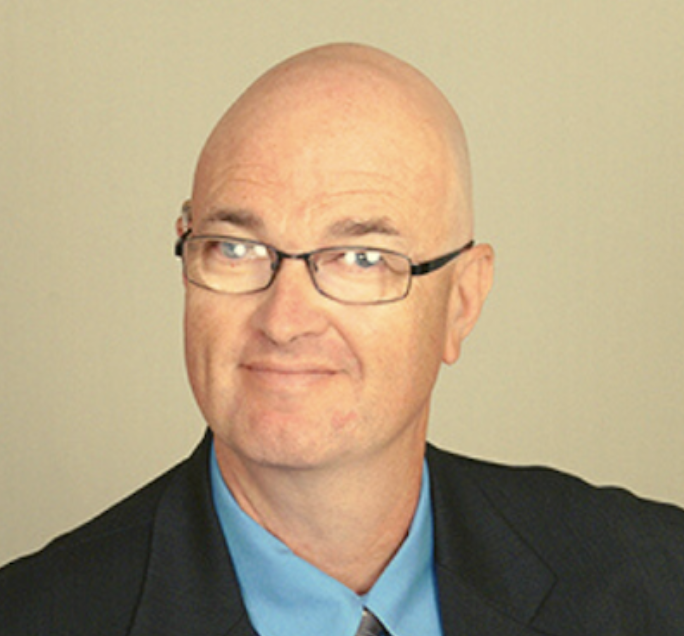 Todd covers local government in the Finger Lakes. He has a JD degree the Lincoln Law School of Sacramento. Send tips to [email protected].