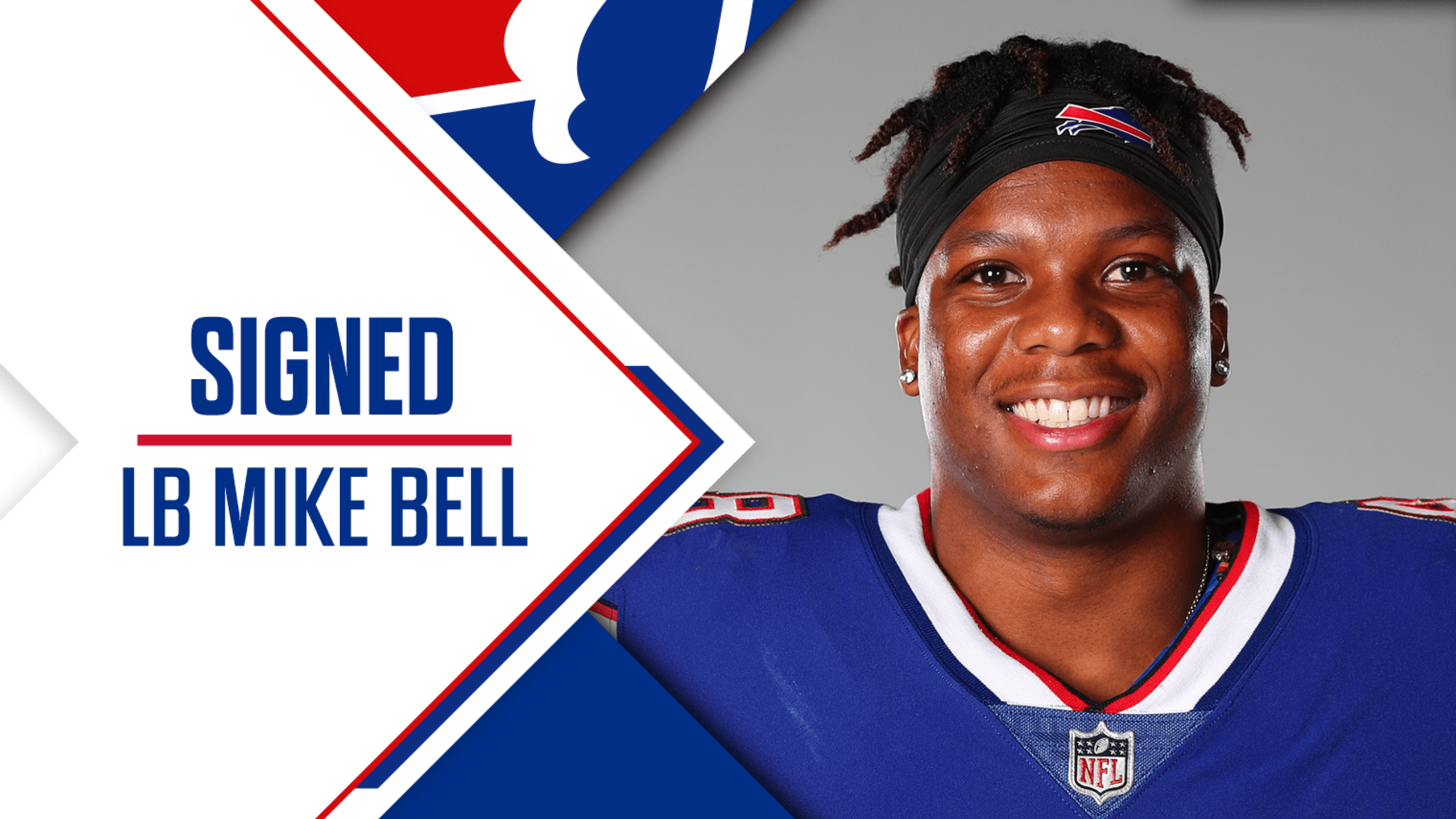 Linebacker Mike Bell signed a one-year deal with the Buffalo Bills on Thursday.
This will be Bell's third time with the Bills. He participated in the Bills offseason program in 2020 and was a part of Bills rookie minicamp in 2019.
Bell played collegiately at Fresno State for three seasons and totaled 198 tackles, 8.5 tackles for loss, four interceptions, 16 passes defense, two fumble recoveries and a forced fumble.
He received second-team All-Mountain West honors in 2018. The linebacker finished his career at Fresno State by starting in 23 straight games.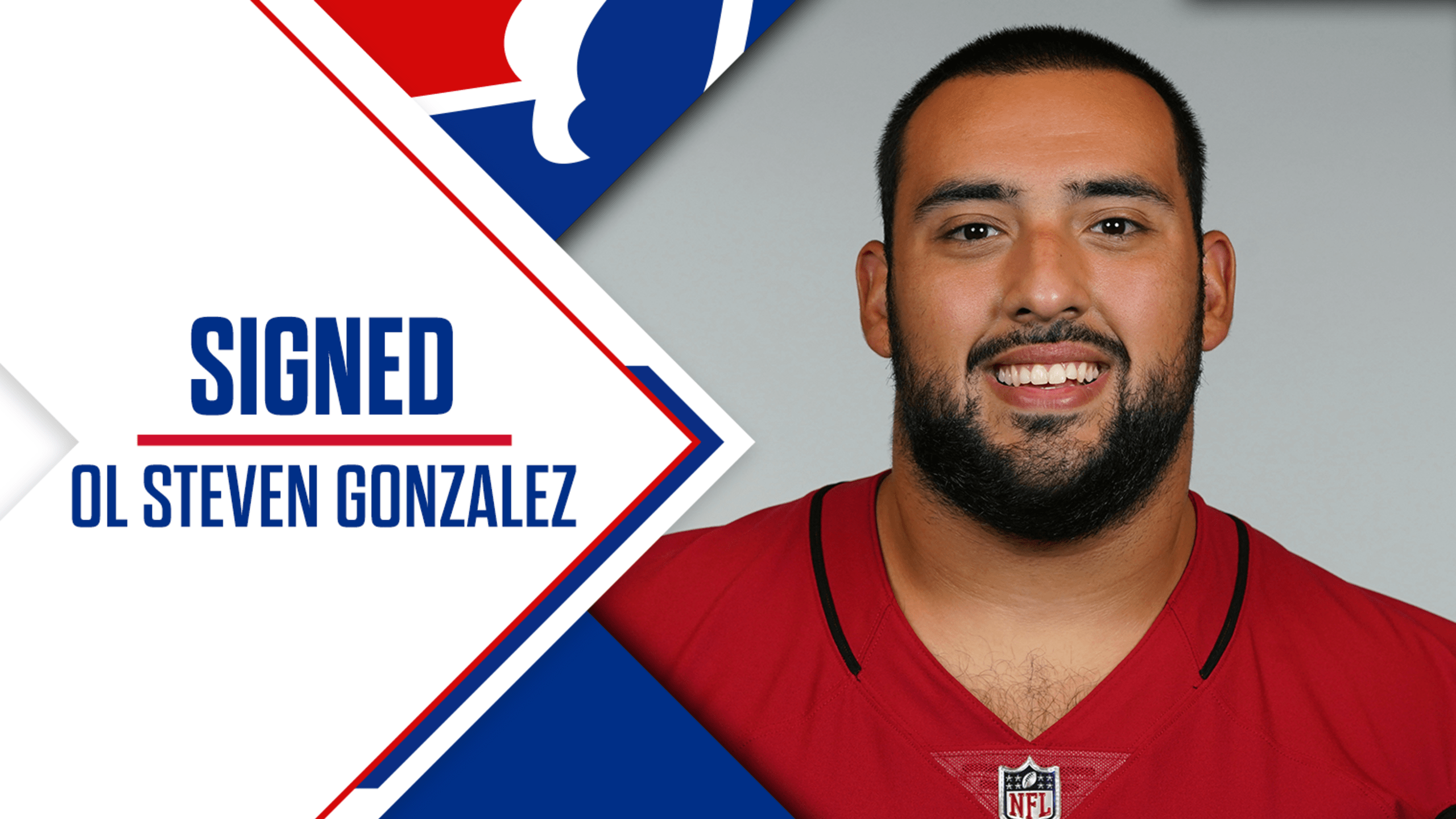 The Buffalo Bills signed offensive lineman Steven Gonzalez to a one-year deal on Thursday.
Gonzalez most recently spent the 2020 offseason and training camp with the Arizona Cardinals.
The offensive lineman played collegiately at Penn State where he appeared in 50 games. He started 13 games at left guard in 2019 and 2018. Gonzalez was voted to All-Big Ten second team by the coaches and media in 2019.

Kyle leads sports coverage and hosts the Concrete Jungle podcast. Have a lead or question? Send it to [email protected].