The whole process of renovating can be a long and tough road for a lot of us. However, when done correctly, a renovation can result in a major, positive change. It is important to scrutinize the budget, time, structure, people involved, equipment, and materials before diving into it. Strictly keeping an eye on the planning stage will set the job done needed for a great outcome.
Don't ever hesitate to seek advice from professionals. Know the advantages and disadvantages of home renovation, and surely, you'll be surprised with the information. It is necessary to find out the possible options to make the job easier, satisfying, and budget-friendly.
The information stated below is the list of pointers that you can reflect on before proceeding to the final stage of renovation. Have some time to read and understand these essentials.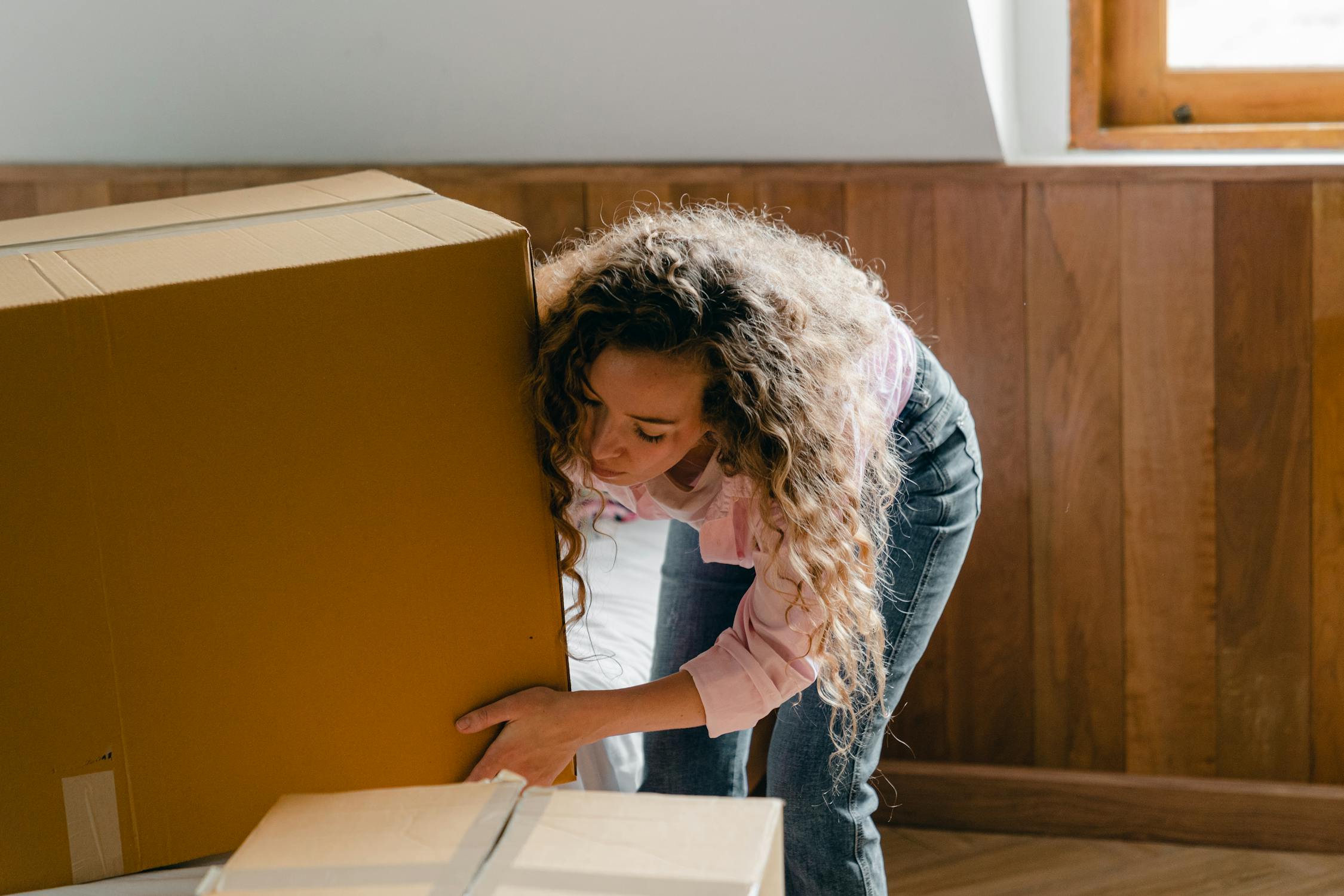 Know the Basic
Upgrading your home may take time. It requires time, money, effort, workforce, and knowledge before you can successfully make it. In home renovation it does not require any deadlines, and pushing yourself so hard for things that are not is worthless. If you are into a renovation and you find yourself so stressed about it, well then, take a deep breath and reflect.
Plan everything first and for you to do that, put some time into knowing and understanding the essentials, and the internet will surely help you without getting stressed and spending so much money.
For example, when wanting to change your mattress and bed, you can easily go online and read about the product you're interested in. Don't hesitate in looking at new things such as a new mattress. Make sure to find the best mattress in a box that works for you by comparing multiple sources online.
The world has so much to offer. It can tell you so many different stories and lessons from the ground up to the sky. Remember that every place offers a unique identity that might inspire you in your home decoration. Sometimes, having a look around beautiful locations or places can spark up your imagination and help you come up with doable upgrades for your home.
Spend your money wisely. Focus more on spending for function and lasting value instead of concentrating it all on looks. Remember, you can save up on second-hand items. Brand new doesn't always mean better. In fact, many preloved items are just as sturdy and durable compared to new ones.
As mentioned earlier, home renovations can be very stressful for some homeowners. It's not your fault if you're pressured with a lot of things. Remember, it's totally normal to feel stress. Pace yourself, take a deep breath, and assess what you need. At the end of the day, a more close-up view of a situation can put a lot of relief for a lot of people.
Complement the Past and the Present
The past is a great inspiration. If you are undecided with what style suited you best, you may try to acknowledge the valuable features of a classic-inspired set up in the present modern home. Here are the five general styles that you can consider bringing into your home.
When it comes to traditional styles, one might think about it as unpopular, old fashioned, and out of style. However, there are some things that last the test of time and continue being popular designs. Oil paintings, wooden crafts, tailored cloth with the color palette of peach, pastels, and light greens are examples of items that have traditional designs.
Formal styles often show elegance, attractive furniture, and a balanced tone. It has an elevated structure of ceilings, windows, and doors embellish with polished woods. The interior has a touch of classic accessories, decorative trims, and presentable rugs.
These styles showcase more of a light, simple, fresh but sophisticated environment. Dominated with neutral colors, smooth furniture, lighter fabrics, lighter wood, and metal colors. It provides a clean and modest atmosphere.
This style is inspired by most eastern designs. Natural touches and making use of bamboo are common. For middle eastern designs, designer rugs with intricate patterns are the norm. Be careful of mixing and matching these styles. Oftentimes, individual eastern styles visually stand out on their own. Mixing them with other eastern designs can mess up the looks.
These styles incorporate the mechanical and industrial pieces that dominate most of its features. It exposed the beauty of bold elements such as brick, steel, raw wood, copper, and other metallic accessories that reminded you of a clean, factory-like environment.
Takeaway
Home renovations can be stressful, but it's no reason to lose your cool. With these tips mentioned above, you'll flawlessly start and end the whole process with promising results. Keep your home stylish and timeless no matter what styles resonate with the world. Of course, don't ever trade looks over functionality. To achieve the perfect home, a balance of both is a must have.

This content is brought to you by the FingerLakes1.com Team. Support our mission by visiting www.patreon.com/fl1 or learn how you send us your local content here.