The year 2020 is finally over.
With the first days of 2021 comes a fresh start that we can use for our personal growth, and the same goes for our businesses.
It's in our nature to think about what we could do better in the coming year and expand our companies to new levels. The previous year was tough for all types of businesses, and now it will take some extra effort when scaling.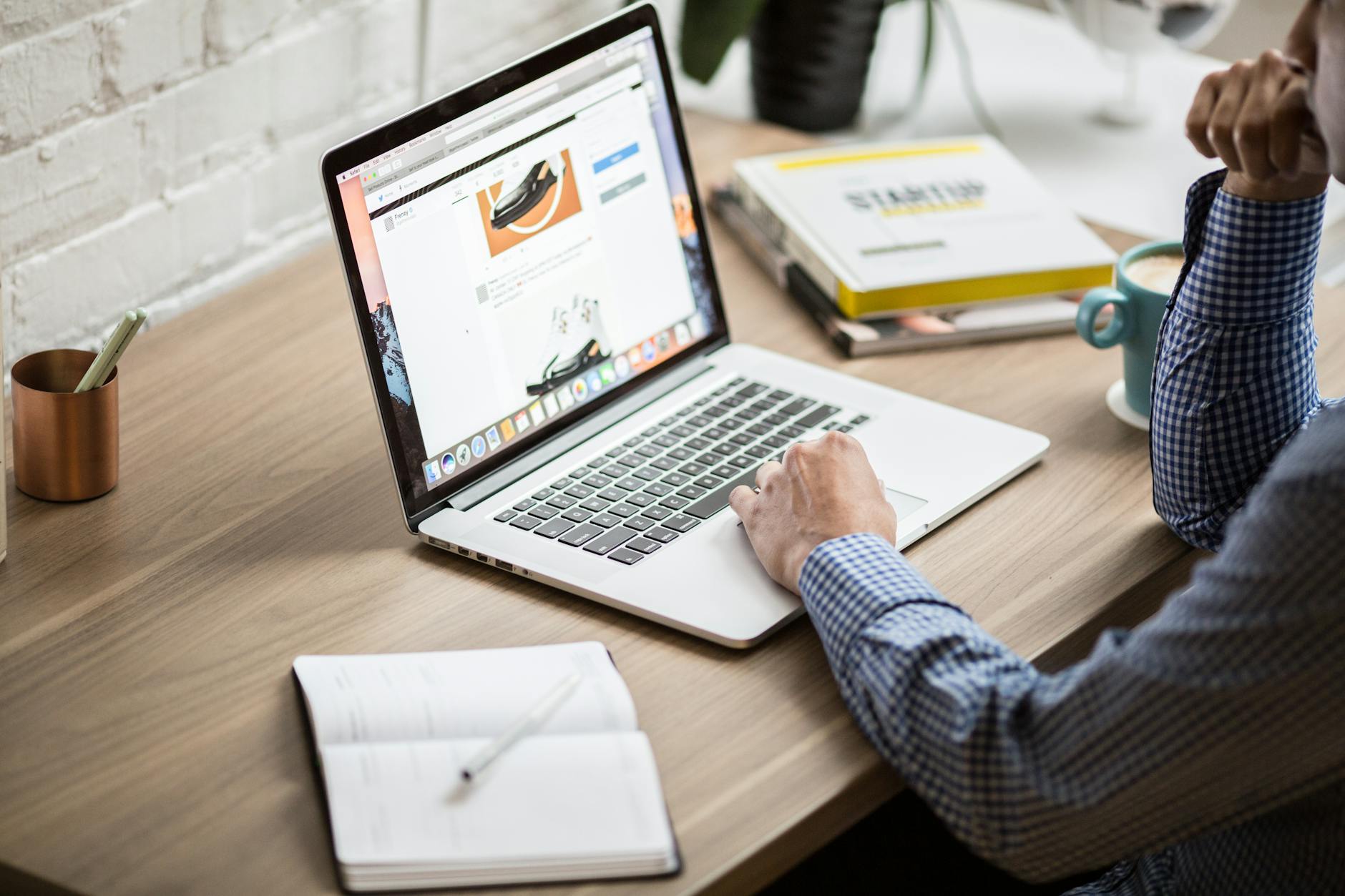 If you own a vape shop and you're about to sell cheap vape juice in 2021, you could take a few steps to improve your sales figures at the end of the year.
In this article, we'll give you tips on how to scale your vape business in the coming year.
1. Create a Blog
When you own an online vape shop, you can add a blog section on your website where you'll provide fresh and original content.
In these blogs, you should talk about vaping in general – things like the benefits of vaping or what makes it cool. Readers will relate to your texts, and they'll come looking for your website, rather than you approaching them in hopes of making a sale.
If you're not comfortable writing blog posts on your own, you can always hire an experienced blogger to help you out.
2. Automatization
Automating your system can help you deal with customer service more efficiently. You can add a chatbot to your homepage to communicate with potential clients and answer their questions.
Another service you could use bots for is web scraping or web crawling for data gathering. Such services help a lot when doing data analysis and market research.
3. Influencers
Reaching out to popular influencers and sponsoring them is a highly effective way of advertising your vape business.
Many brands use this type of marketing to reach out to younger crowds, making them think that your product must be good if used by their favorite influencers.
You can send them your products so they can promote them on their vlogs and promote your shop.
4. Giveaways
Organizing giveaways will get you more followers on your social media pages.
By giving free vape products, you'll attract a specific interest group that will receive, from that day on, your promotions and posts in the news feed on their social media.
Many shops use this approach when promoting themselves, and so far, it's proven to be a success. It will cost you much less than paying cash for ads.
5. Hiring Outsourced Sales Representatives
You can hire commission-based sales representatives that will do the job for you.
If you can't afford to hire staff members full-time, commission-based reps are the best for saving money while still getting solid results. To avoid spending extra money paying for their cut of each sale, you can slightly increase the price of the vape products you're selling.
They will make sure to sweat their butts off and sell a lot to get a bigger percentage of the sales.
6. Email Marketing
Email marketing is still a thing, even in 2021.
It can still make a powerful impact by reaching out with new deals for your old customers. If they've shopped in your vape shop already, you'll still have their email addresses where you can reach them.
You can offer special loyalty discounts to your regular customers and make them come back for more.
7. Offer Invitation Code Discounts
You can offer your regular customers an additional discount if they bring new clients to your webshop. By handing out invitation codes to them, you can enlarge your customer base far faster than before.
We're sure your regulars will appreciate the gesture as well and give their best to get that additional discount.
That way, you'll make a network of loyal clients who'll be glad to come back to you for some more vape products in the future.
8. Branding Your Vape Shop
If you haven't done this already, you should definitely do it now. Without a strong brand, you can't compete with other shops in such a competitive market.
Branding your vape shop will make it recognizable, and it will stay embedded in the memory of specific interest groups. Create a brand that vapers will first think about when talking about vape products.
That way, you'll sweep the competition and make a name for yourself.
Conclusion
The time is right for making the first steps in reinventing your vape shop and the way you conduct your business.
Following these pointers on how to scale your vape business will help you pull it off and record a successful 2021. Use what you've learned, and we wish you all the best in your new endeavors.

This content is brought to you by the FingerLakes1.com Team. Support our mission by visiting www.patreon.com/fl1 or learn how you send us your local content here.