Looking for some fall fun in the Finger Lakes?
Deer Haven Park extended vehicle tours into November, serving as a great opportunity for some spooky season fun. Reservations aren't necessary, and while there's a lot of history to explore on-site — the hope is always to spot a white deer.
Located near Sampson State Park, the trail begins at an entrance to the depot near a general store and check-in area. Tourists must go inside, sign a waver, and obtain a ticket to enter the trail. After registering on a tablet and paying, customers climb back into their vehicles and head onto the trail down a gravel road.
The app called Deer Haven Park Auto Tour acts as tour guide, in lieu of a real human guide. Once inside, it's mandatory that drivers not exceed 8 mph. Visitors must also stay inside their vehicles at all times.
The narration begins with a brief history on white deer and how they come to be on the historic property. Some believe that white deer are albino. However, they are leucitic deer. It means they have a recessive gene that allows for their white coats to exist by obtaining that gene from both parents.
While a true albino deer will have red eyes, leucitic deer have brown eyes. There are many cornfields throughout the trail, which were planted to feed the wildlife. The narration also educates listeners about why there are so many white deer and how they are being kept safe.
No white deer were seen on this specific trip to Deer Haven Park, but operators make no promises about capturing these creatures on camera during independent visits.
The narration moves along based on the smartphone user's location within the tour. This ensures the correct audio is playing throughout.
It describes the igloos that were built to store ammunition during World War II, why the structures were important to keep material safe from impact during explosions, and how the grass and trees growing over them worked as camouflage for planes flying overhead.
The narration also covers the topics pertaining to the storage of nuclear weapon components, the economy and how the location was chosen, as well as the farmers that lost their homes and crops at the time of building the military base.
The narration offers a historical timeline from beginning to end while looking at the landscape and buildings that still stand today.
Included in the landmarks are igloos with original signs and building numbers, railway platforms used to transfer materials, ceramic buildings built for impacts and former remnants of a barn foundation with a well left behind by a family who chose to move off the land in honor of their country.
Tours will continue on Saturdays through the end of October from 9 a.m. to 5 p.m. Tours will be held on November 7th and 14th from 9 a.m. to 3 p.m. Prices are $25.00 per vehicle, a discount from the original $40.00 price tag. There is one wagon tour being offered on November 1st at 3:00 p.m.
The wagon ride will offer the opportunity for visitors to explore the inside of a munition igloo and walk through a personal bunker. Adult pricing for wagon tour is $25.00. Private tours are available by contacting Deer Haven Park starting at $300 for eight people and additional fees for extra people.
---
---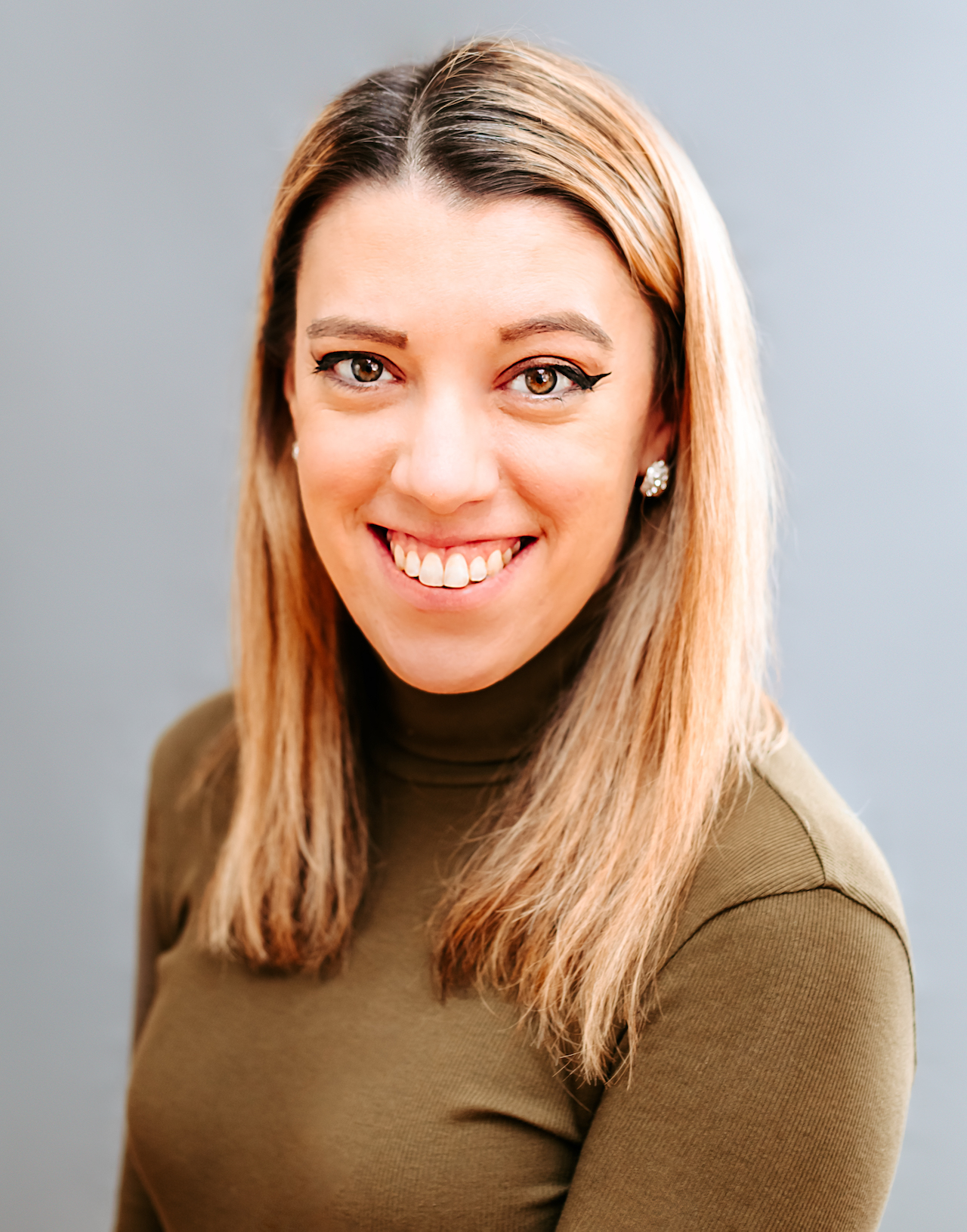 Samantha edits our personal finance and consumer news section. Have a question or lead? Send it to [email protected].