Before Geneva City Council met for its monthly meeting – a rally was held to back law enforcement in the city.
Finger Lakes News Radio was there, and reports that approximately 500 people showed up to support local law enforcement.
Several officials including Ontario County Sheriff Kevin Henderson, Manchester Town Supervisor Jeff Gallahan, Senator Pam Helming, and organizer Erika Van Savage were all present.
Click here to listen to them speak with Finger Lakes News Radio.
They report that around 100 Black Lives Matter supporters also turned out to show support for police reforms.
Last month, Governor Andrew Cuomo said municipalities would need to reimagine law enforcement and put them on a 9-month clock to find changes through community input. However, City Attorney Emil Bove told City Council that they should not abide by Governor Cuomo's executive order for police reforms until they consult with leadership of the police department.
Editor's Note: The City Council meeting itself ran for more than 6 hours. FingerLakes1.com Reporter Todd Elzey was covering it, and we'll have a full-recap from the meeting this morning.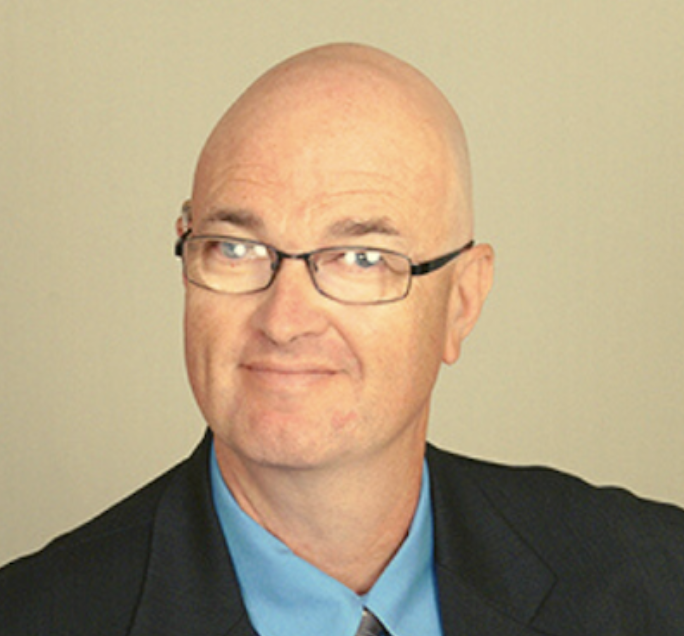 Todd covers local government in the Finger Lakes. He has a JD degree the Lincoln Law School of Sacramento. Send tips to [email protected].