On Monday Geneva City Council met for its regular monthly work session. The meeting was held via WebEx conference call and was live streamed on the City's YouTube channel. The meeting was not carried by Finger Lakes Television (FLTV) because work sessions are not included within the City's contract with FLTV for broadcast of City Council meetings.
The Geneva City Council created the separate monthly work sessions to give it time to discuss various issues of concern in detail. At the time the work sessions were created, Mayor Steve Valentino assured City residents that these work sessions would not contain "action items" and that all "action items" would be addressed at regular council meetings. Despite Mayor Valentino's previous assurances, two resolutions appeared on Monday's work session agenda.
When asked via email why the Council was including "action items" on Monday's work session agenda, Valentino responded "This represents the need to act on two issues for alignment in response to the pandemic's effects on our economy. The work sessions are designed for the Council to work on issues facing the City."  City Manager Sage Gerling responded, "There will be times that staff will request to have an action item on a work session or to call a special session when the item is time sensitive."  Gerling clarified during the meeting that although the Council was scheduled to hold a regular meeting two days later (Wednesday, June 3, 2020) the resolutions could not wait until then because City staff required a full week to implement them due to notice requirements. Consequently, despite Mayor Valentino's prior assertions that work sessions would not be used to take official actions, Valentino and Gerling's statements regarding Monday's meeting seemed to make clear that City residents may see future work sessions also include "action items".
This month's work session focused on the continuing COVID-19 financial crisis. Gerling and Assistant City Manager Adam Blowers made a presentation to the Council regarding the City's anticipated financial situation due to COVID-19.
In the financial presentation, Gerling and Blowers indicated that they anticipated significant reductions in sales tax revenue and in state aid. They projected as much as a 25% reduction in sales tax revenue, which they hope will improve as businesses slowly reopen, and as much as a 20% reduction in state aid. Blowers also cautioned that what state aid is received could be delayed. In addition, Blowers indicated that the impact on water and sewer revenue will not be known until the next meter reading cycle is completed. The City anticipated having better estimates on water and sewer revenue by June 17, 2020. Both Gerling and Blowers emphasized that the financial impacts of COVID-19 are not a single year issue but will be felt for several years to come. Overall, the City estimated potential shortfalls as high as $4.3 million in the General Fund, $1.7 million in the Water Fund, and $2 million in the Sewer Fund. Gerling indicated that management is attempting to address the anticipated revenue shortfalls by freezing discretionary spending, hiring freezes, encouraging those eligible to retire to consider doing so, and voluntary temporary layoffs. Gerling indicated that the hope was to make a bunch of small cuts rather than drastically cutting from only a few areas.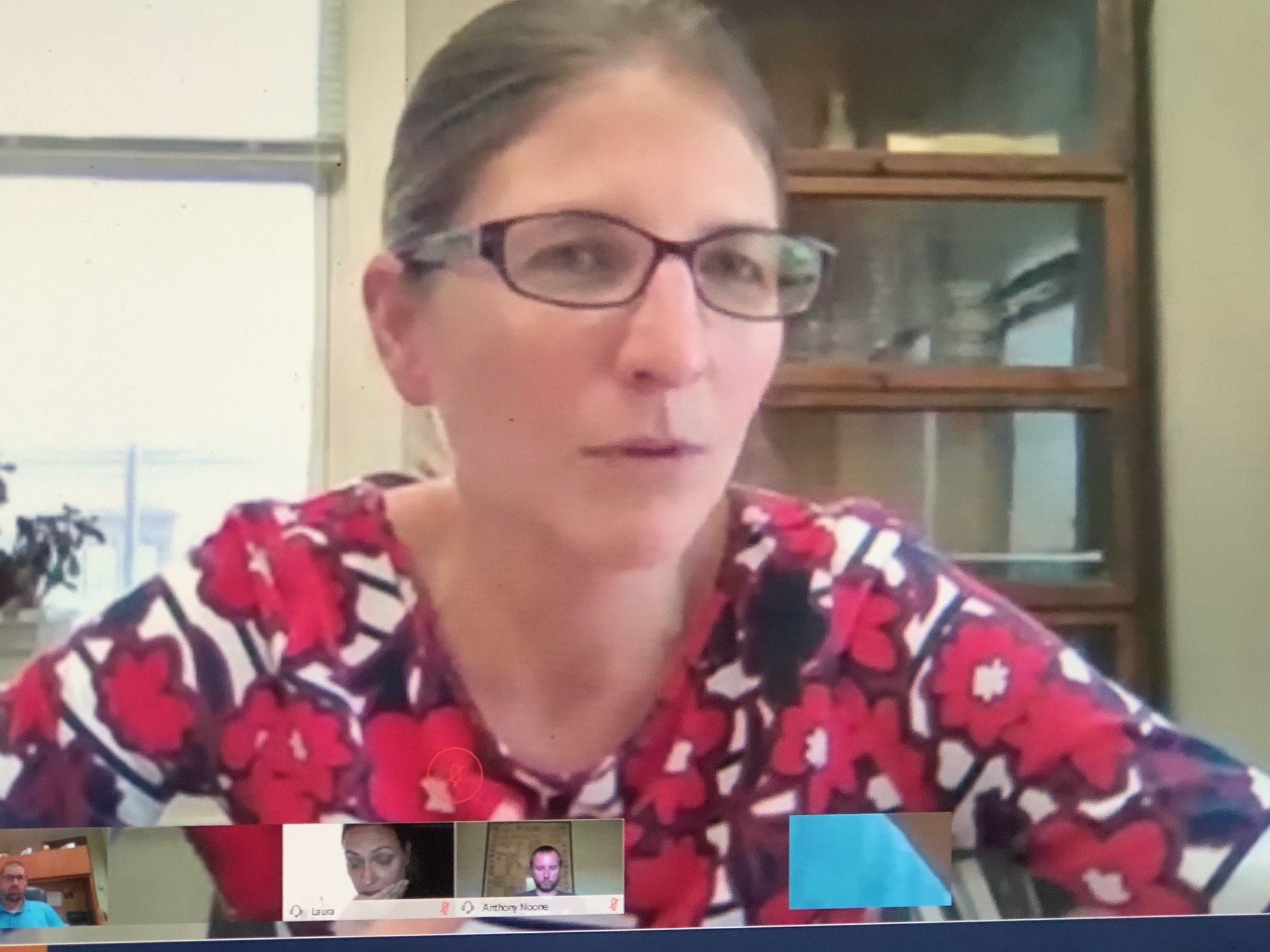 Following the presentation, Gerling presented two resolutions for the Council's consideration. The two resolutions were virtually identical and proposed a voluntary temporary layoff program for City staff. Gerling indicated that the program would run from June 8, 2020 – August 1, 2020, and would save the City roughly $65,000-$80,000 if an estimated 6-10 employees took advantage of the program. Gerling also told the Council that if needs warranted, employees on voluntary furlough could be recalled early with 3 days of notice. Resolution 24-2020 applied the voluntary layoff program to management and non-represented employees. Resolution 25-2020 applied the program to City employees represented by labor unions.
Valentino asked the Council to consider the resolutions together as one item, but Councilmember Ken Camera (Ward 4) objected, so the resolutions were considered individually.
The discussion on the resolutions and the City's financial condition highlighted the widening gap between City Manager Gerling and some members of the Council. Camera, Councilmember William Pealer (Ward 2), and Councilmember Frank Gaglianese III (At-Large) all raised concerns that these resolutions were brought too late. These councilmembers stated that they thought that the City should have been more aggressive in offering voluntary layoffs earlier during the crisis. They felt offering the voluntary layoffs earlier would have increased the City's cost-savings and would have been fairer to employees, especially given the enhanced unemployment insurance benefits offered during the crisis.
Pealer specifically questioned why the resolutions were being brought to the Council for approval. He stated that he thought that since the furloughs are voluntary, this should have been something the City Manager should have just done without the need for Council approval. Gerling clarified that these resolutions were brought to the Council for approval because of the financial impact of maintaining employee benefits during the furloughs and because the furloughs technically constituted a change in working conditions. Pealer did not seem satisfied with this explanation as he once again raised the same issue later in the meeting.
Camera also expressed frustration at City management's delay in addressing the City's financial pressures. Camera was particularly frustrated that Gerling had not yet addressed the issue of asking employee unions to forgo upcoming pay raises and/or accept benefit concessions. Camera lodged a protest vote against resolution 25-2020 because he did not believe City managers have gone far enough, and even went as far as to state that he is losing confidence in City management.
Some council members also expressed concerns that the voluntary layoffs could impact the City's beautification efforts if too many Department of Public Works employees took advantage of the voluntary layoff. Gerling assured the Council that no programs would suffer because of the layoffs as City Management will look at each request individually to ensure that service levels to the community are maintained.
Ultimately, both resolutions passed despite Camera's lone protest vote on resolution 25-2020.
The meeting concluded with Gerling acknowledging the Council's criticism of City Management not being aggressive enough in asking for concessions from City employee unions. She clarified that she had been waiting for additional financial information, particularly the water and sewer meter readings, before approaching the unions. This led to a spirited discussion regarding whether Gerling should engage unions in negotiations before the full financial picture was known. Camera in particular felt strongly that City management should be engaging in these discussions immediately. Mayor Valentino asked for an informal vote of the Council via a show of hands. Only two council members raised their hands indicating that the City should pursue contacting the unions before having the water and sewer financial information, while at least 5 raised their hands indicating that Gerling should wait until she has the water and sewer financial information before meeting with the unions. Consequently, Gerling committed that she would arrange to meet with the unions after she has the financial information, will update the council once she has the financial information and will schedule an executive session with the Council regarding negotiating strategies regarding asking the unions to forgo salary increases and/or accepting benefit concessions.
The Council regular monthly meeting is scheduled for Wednesday, June 3, 2020, at 7:00 p.m.
---
---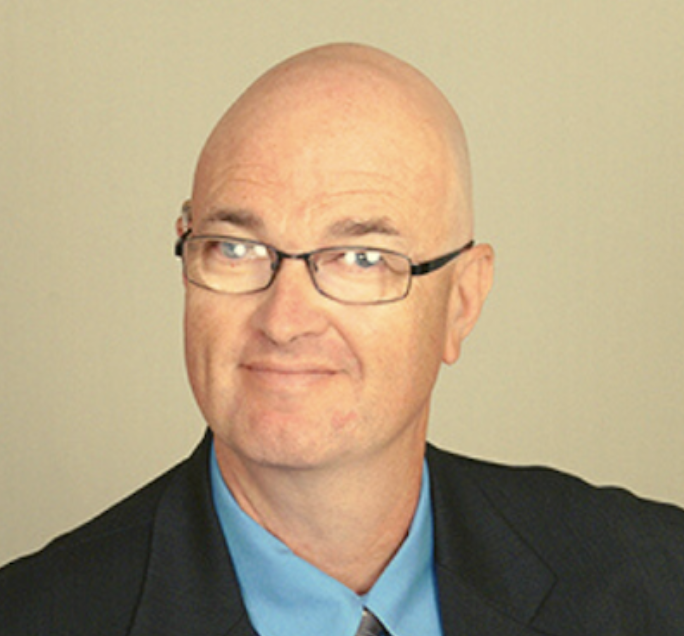 Todd covers local government in the Finger Lakes. He has a JD degree the Lincoln Law School of Sacramento. Send tips to [email protected].