Puzzles are one of the kids' favorite toys. It will keep them entertained for hours and hours in the comfort of their home. Parents can finally take a rest, while their kids are improving their skills. There are so many different types of 3D puzzles on the market. But, Ugears https://ugearsmodels.us/ is becoming a huge favorite for kids. They will have so much fun working on their puzzle, while they will get an excellent result at the end. All of the small parts will be put together to make a wonderful piece that will actually move. There are so many reasons why children love Ugears. Read on and find out more!
No additional tools or materials
Ugears are an excellent 3D puzzle that kids will be able to complete on their own. No additional tools or supplies are needed. For other DIY projects, some sharp tools such as scissors might be required. If you think that your child might get hurt during the process of doing DIY crafts, then go for Ugears. It is all about putting different pieces together, without using glue or any other additional supplies.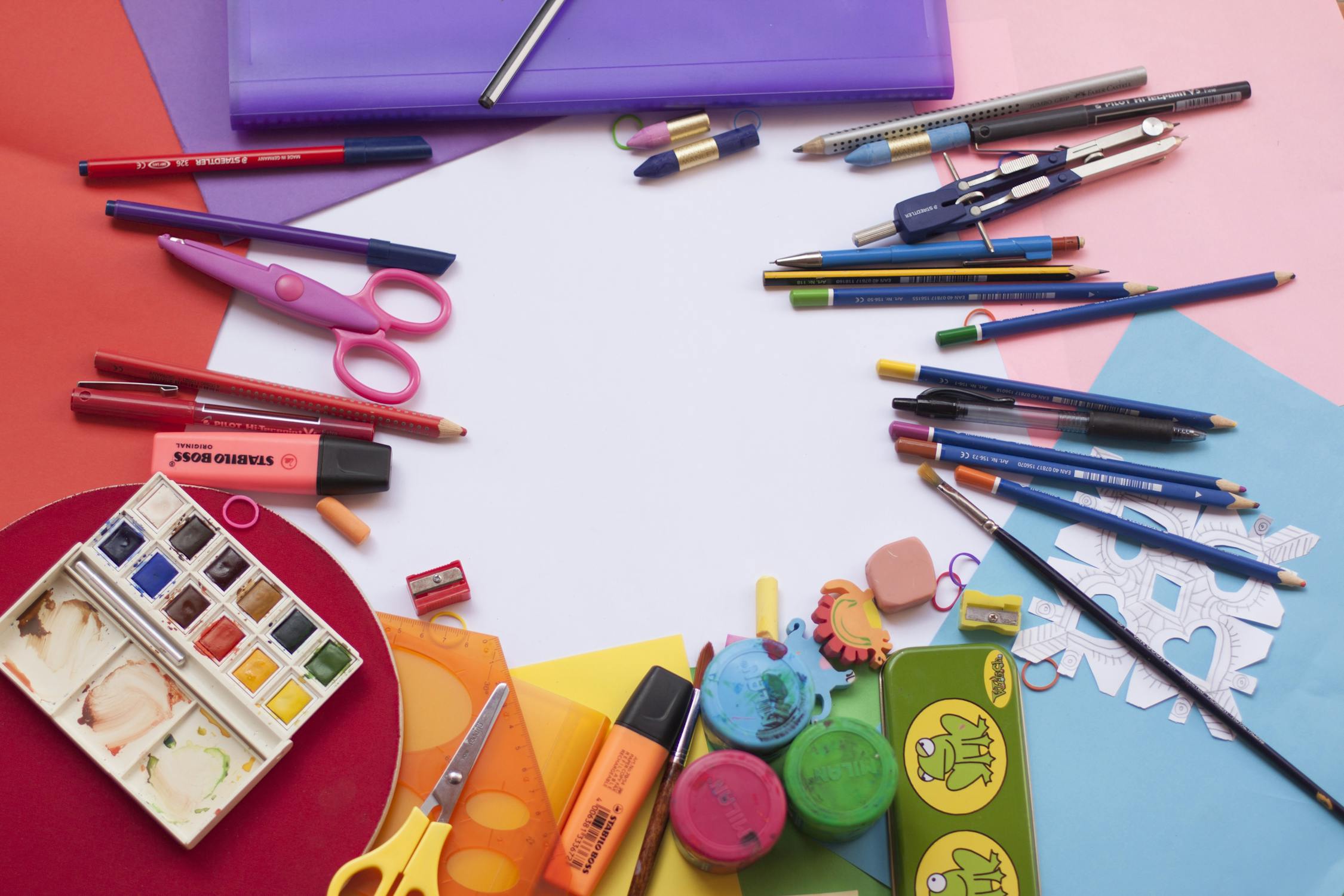 Source
Safe and non-toxic materials
The Ugears are made of high-quality natural plywood. It doesn't contain any chemicals that you should worry about. The small details are already cut and sanded too. It is safe for kids, so they can play for hours without you worrying about a thing. 
Explore science 
If your kids learn science at school, now is the right time to allow them to explore it. These are different models of Ugears, from easy, medium, and more complex. You can choose the one that will correspond to your child's age. The fact that your kid will be able to learn mathematics, engineering, and science through a simple game sounds really amazing. This will improve their knowledge and they will do better in school for sure.
Enhance their creativity
Kids of any age should work to improve their creativity. 3D puzzles are an excellent way to do this. But, the Ugears are the best chance to put their skills to the test. By experimenting, they will learn that they can do more and become more creative than they are.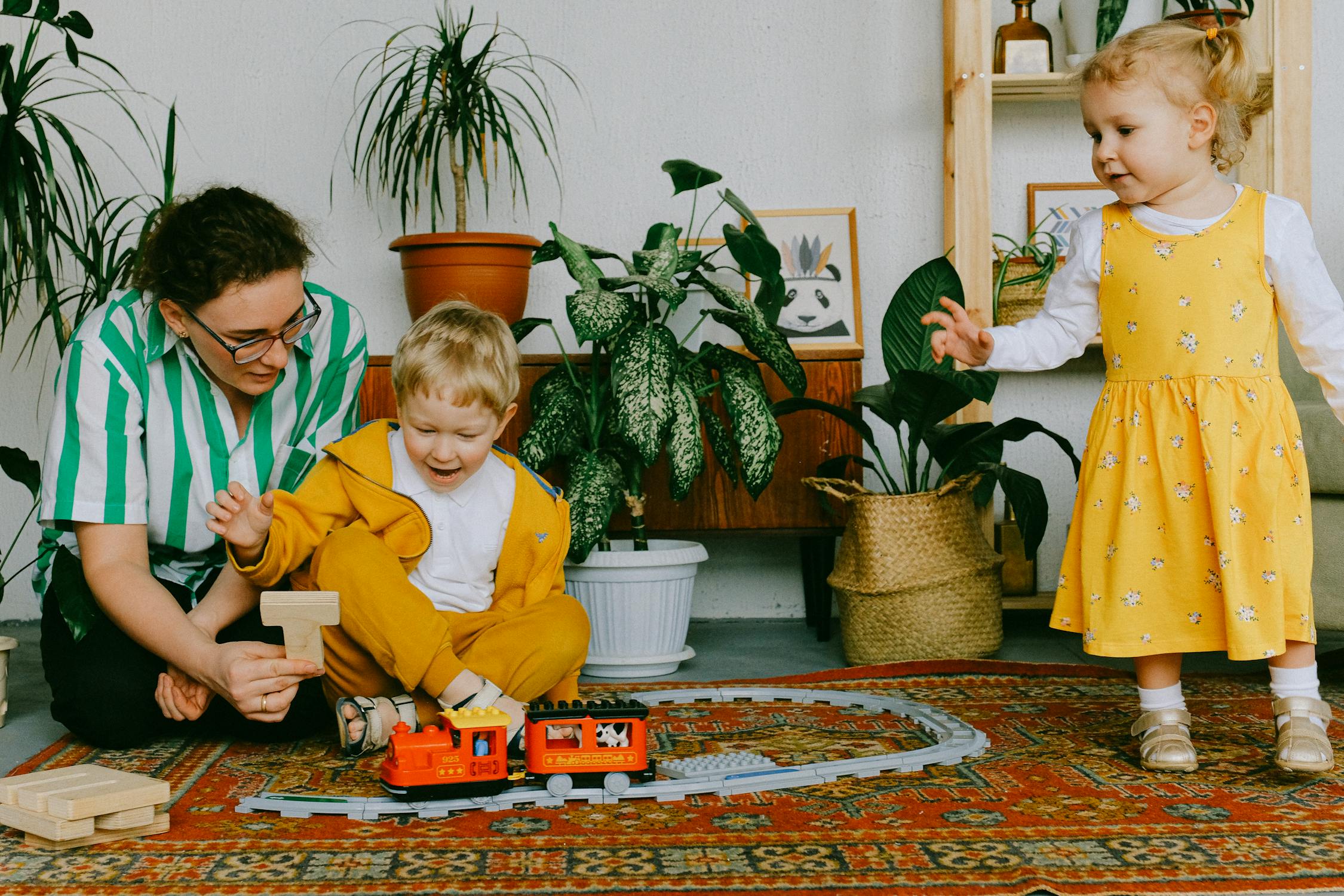 Source
Improve their technical skills
Completing a 3D puzzle requires technical skills. The kid will learn how to manipulate the small parts, make them fit better, and follow instructions. Despite learning how to be creative, your kid will be able to improve their technical skills. 
Have fun
The Ugears will teach your kids a lot about science. They will improve their cognitive and physical skills during the process. But, let's not forget about the fact that they will have lots of fun. Completing an Ugears puzzle is an excellent way to use their free time and make them more productive. 
Made for different age groups
When your kids are too grown up to deal with the simple 3D puzzles, you can get Ugears for them. Keep in mind that there are different models for different ages so that you can pick accordingly. But, don't forget the fact that even adults will enjoy this fun activity. You can gather with the whole family and solve the puzzle together. 
You can order them online
Buying a good Ugears kit doesn't require you to go from store to store. All you need to do is find a reliable online store. Make sure that you order from good stores that sell genuine products. The best thing is that you can view different categories, which will make the process of choosing easier for you. 

This content is brought to you by the FingerLakes1.com Team. Support our mission by visiting www.patreon.com/fl1 or learn how you send us your local content here.