Buying a condo isn't an easy step. With having so many stunning neighborhoods, it is very difficult to make a final decision. Maybe you are thinking about purchasing a condo in St Regis Bal Harbour. If you have never bought a condo in Florida, you will be overwhelmed and confused by the choice. They have a large portion of the real estate market, and there are lots of agencies that you can work with. 
Before you start looking for the perfect option that will suit your needs, you should have a few things on your mind. Read on and find out more about finding the best condos in Florida!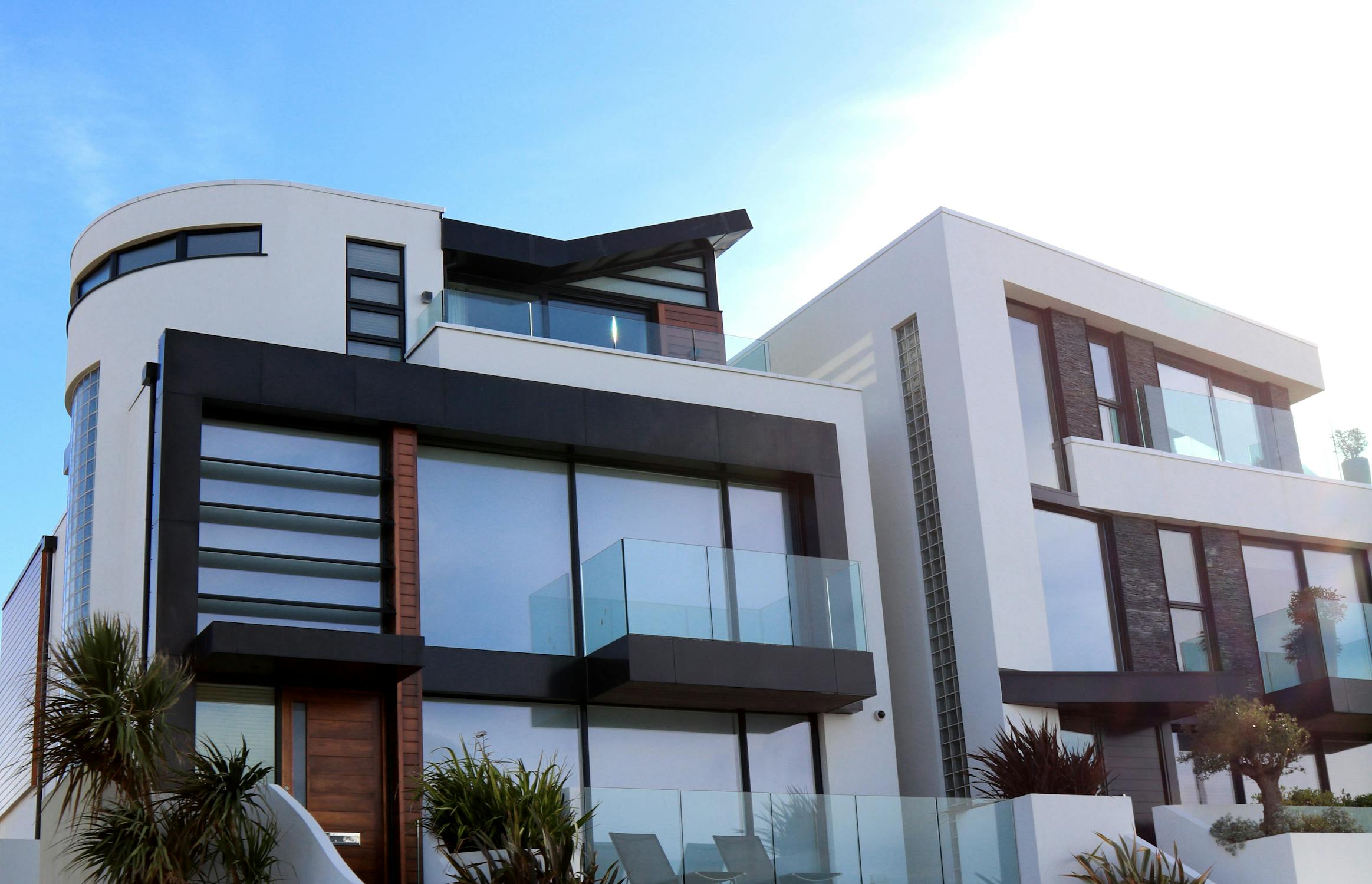 Source
Additional fees that fall on your side
There is one organization that is responsible for maintaining the condos. Basically, the Homeowners Associations are there to manage the community. There are costs tied to the upkeeping of all the amenities that are included in the condo. These costs are paid by the fund of the HOA. As an owner, you have the responsibility to pay a certain fee to the organization. Some require monthly, while others require annual payments. This forms the budget responsible for all the benefits. Also, the HOA has a specific set of rules imposed for every owner. 
Keep in mind that every organization is different. They all implement different practices, and have a set of their own rules. When you want to buy the best condo in Florida, you should ask about this important thing. If you find out that you don't like the rules after the purchase, you will feel frustrated.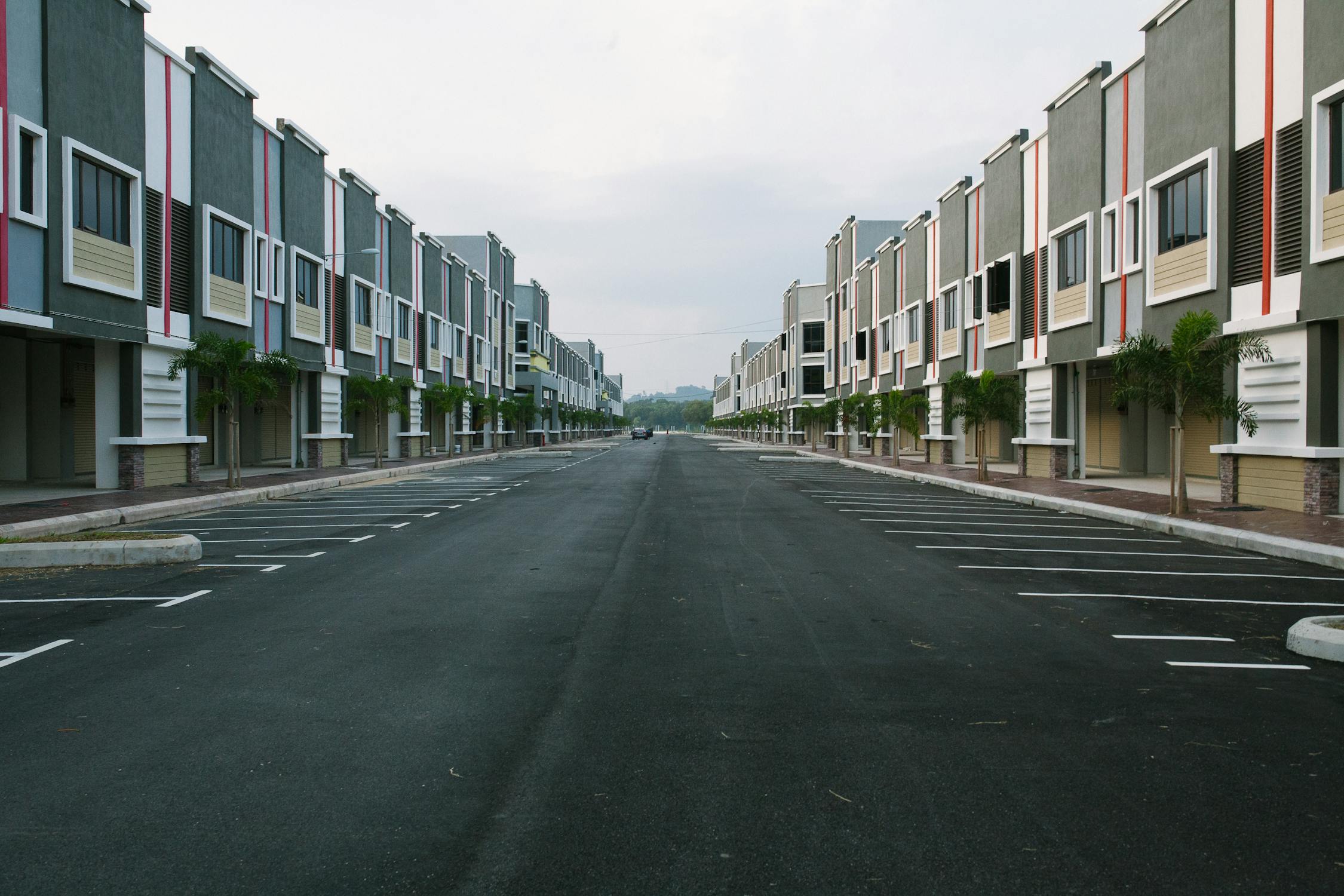 Source
Good HOA management
When looking for the best condo in Florida, make sure that you pay attention to every detail. One of the most important ones is to get details about HOA management. A good organization will have reserve funds for emergency situations. They should be able to fix any problems connected to parking lots, roof maintenance, or other problems that can't be postponed. If they don't have reserve fund, they will have to take a loan. And this will be, of course, covered by all the owners. If the HOA has debts or very low funds, you should say away. This might impose additional and unexpected costs on your side.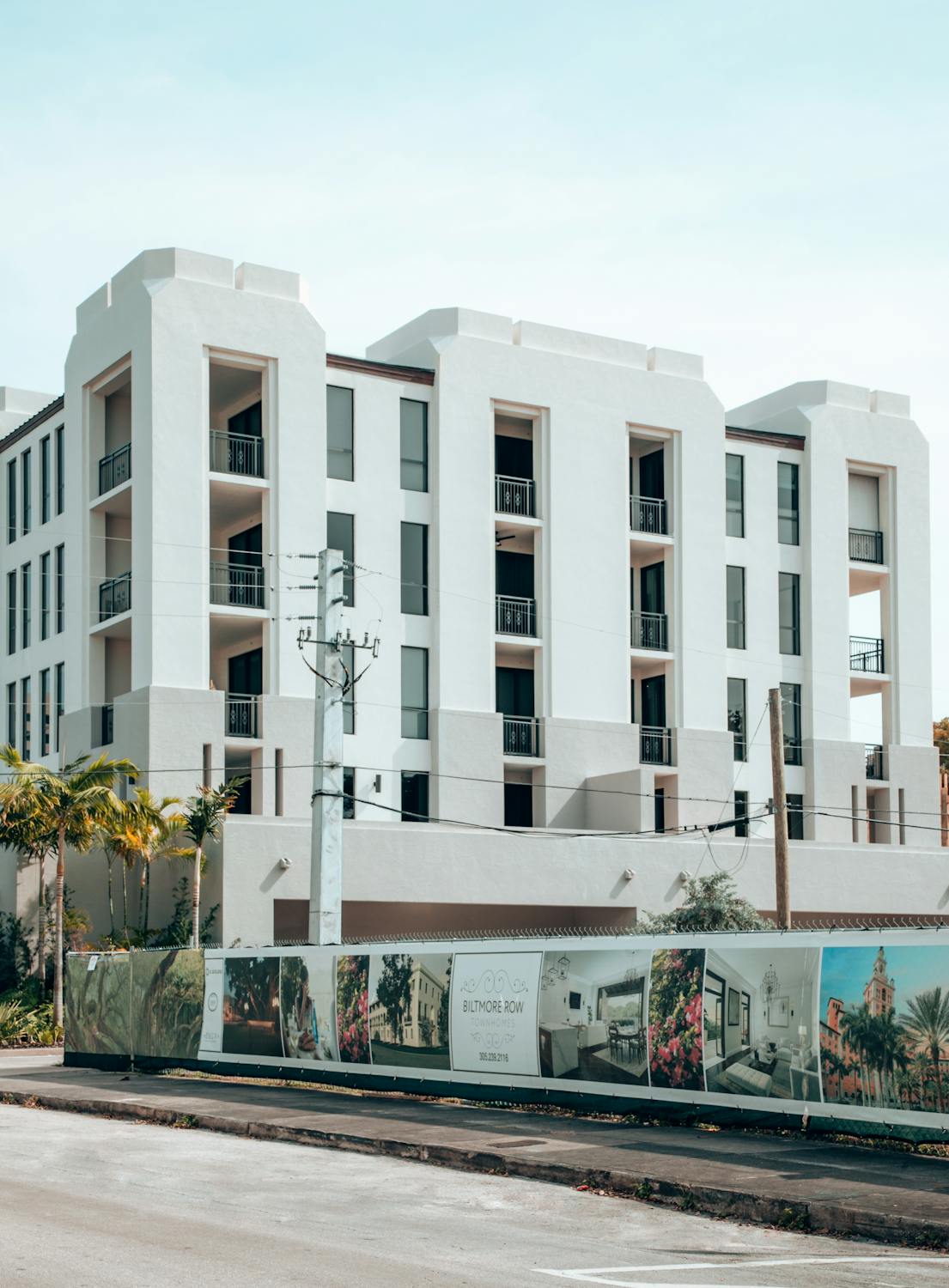 Source
Check if it suits your needs
A certain condo might be the perfect looking, but it might not match your expectations. If you love the beach life, then you should consider the ones that have easy access to the beach. Beach erosion is a common problem, so you don't want to get a condo near an eroding beach. Also, you can see many garden-style condos out there. Maintaining the greenery will impose big costs. If you aren't a plant lover, you might want to avoid the fees associated with it and choose a more convenient condo. 
The condo communities in Florida offer a range of different amenities. And these can vary from community to community. If you are looking for a specific amenity, don't assume that it will be included. Ask directly to find out. Luxurious condo communities can offer a private gym, a pool, tennis court, golf court, and many other different amenities. If you are a gym freak, then look for a condo that offers you the possibility to access their fitness center. If you want to enjoy a good swim, look for condos that offer a pool. The maintenance costs for these amenities are covered by the fees that you pay. If you don't think that you will need special amenities, choose condos without them. This way, you will avoid paying for things that you won't use.

This content is brought to you by the FingerLakes1.com Team. Support our mission by visiting www.patreon.com/fl1 or learn how you send us your local content here.