When Mark Pitifer Jr. left his job at Congressman Tom Reed's office, those close to him knew that it had to be the right opportunity. Now serving as Director of Community Relations at BonaDent, which is headquartered in Seneca Falls, he has been part of the response to COVID-19 locally- and beyond.
Today on the show, a conversation with Pitifer, as he talks about transition, new job, and the community he continues to serve.
---
---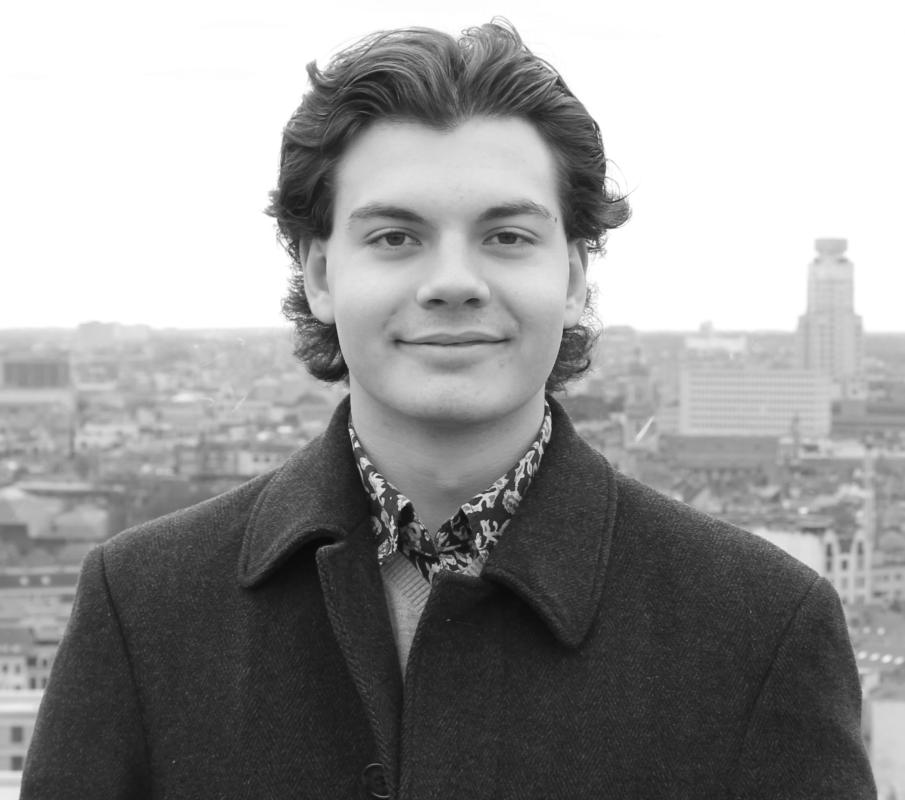 Gabe serves as FingerLakes1.com's Indigenous Affairs Editor and stationed out of the nation's capital. Have a tip? Send it to [email protected].