– By Greg Cotterill
Construction of the new Byrne Dairy store and gas station at the five-points intersection in Geneva is underway.
The store, which was announced last year will be located at the corner of Castle, Main and Milton streets.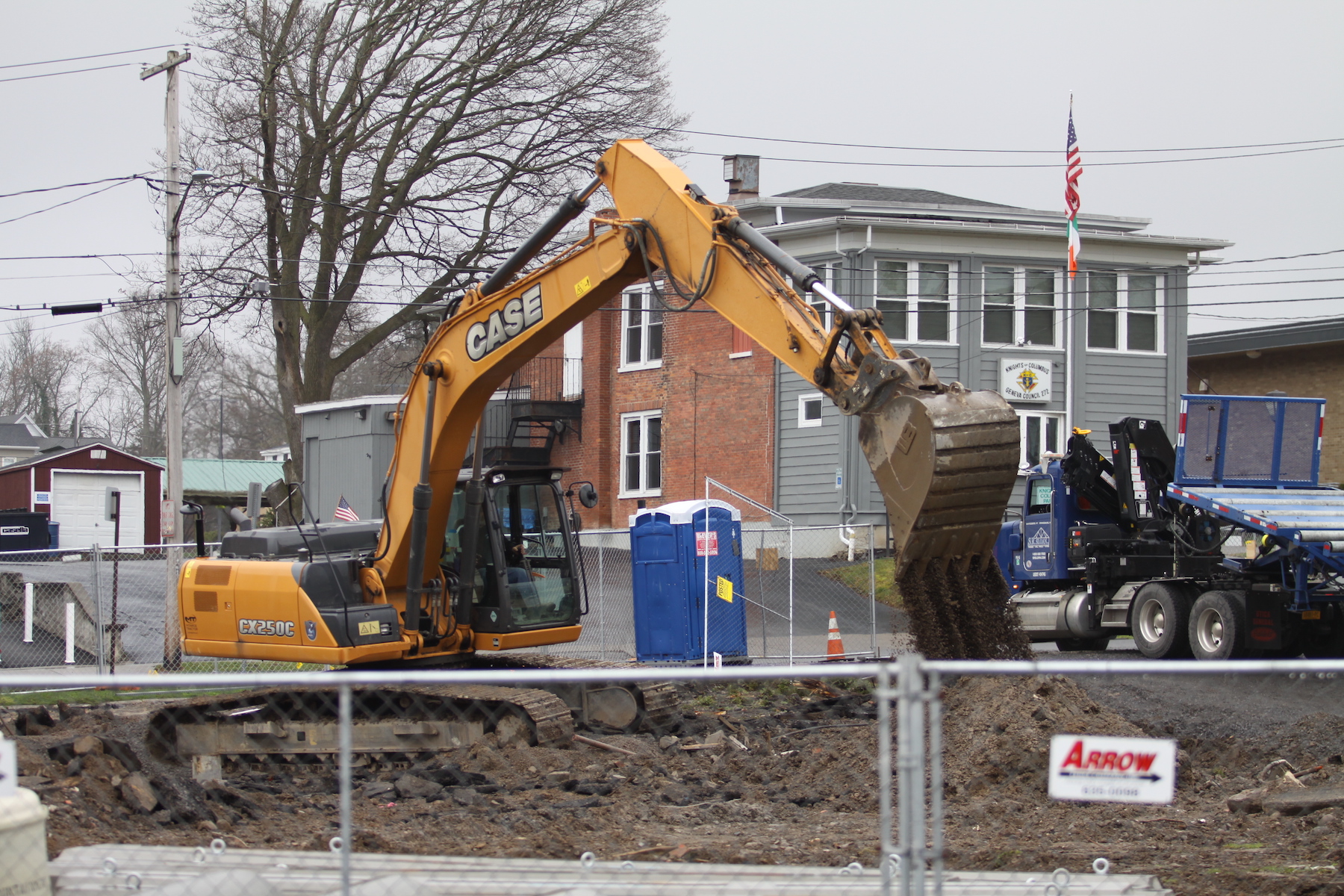 New York Gov. Andrew Cuomo ordered last week that all non-essential construction halt due to the coronavirus pandemic.
The order indicated that exceptions would be made for 'emergency construction', like projects that have an impact on the health and safety of occupants. Those projects that would create an unsafe environment if left unfinished would also be allowed to continue.
Sonbyrne Sales, the Weedsport-based company that develops and operates Byrne Dairy stores, received approvals for the new store in January, the old store was demolished a few weeks ago.
An adjacent home was purchased at 36 Milton Street, which was demolished to create a big enough parcel for the 4,232-square-foot store. Demolition of the home also created space for parking and gas pumps.
The new store will feature multiple gas pumps, as well as a convenience store with prepared foods that the company describes as a "full line of groceries," including a small produce section.
Check out the gallery from the site below, which was shot by Greg Cotterill: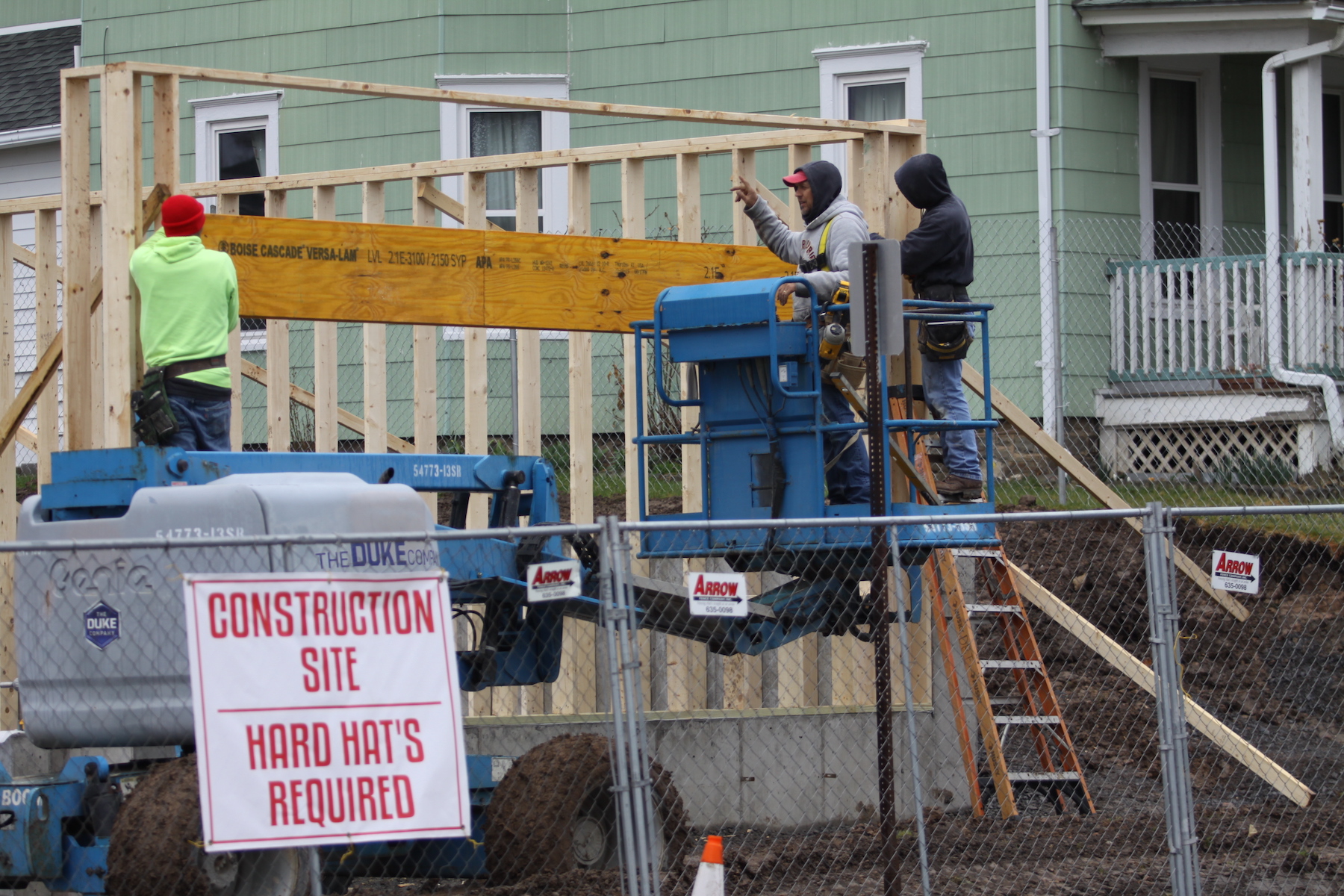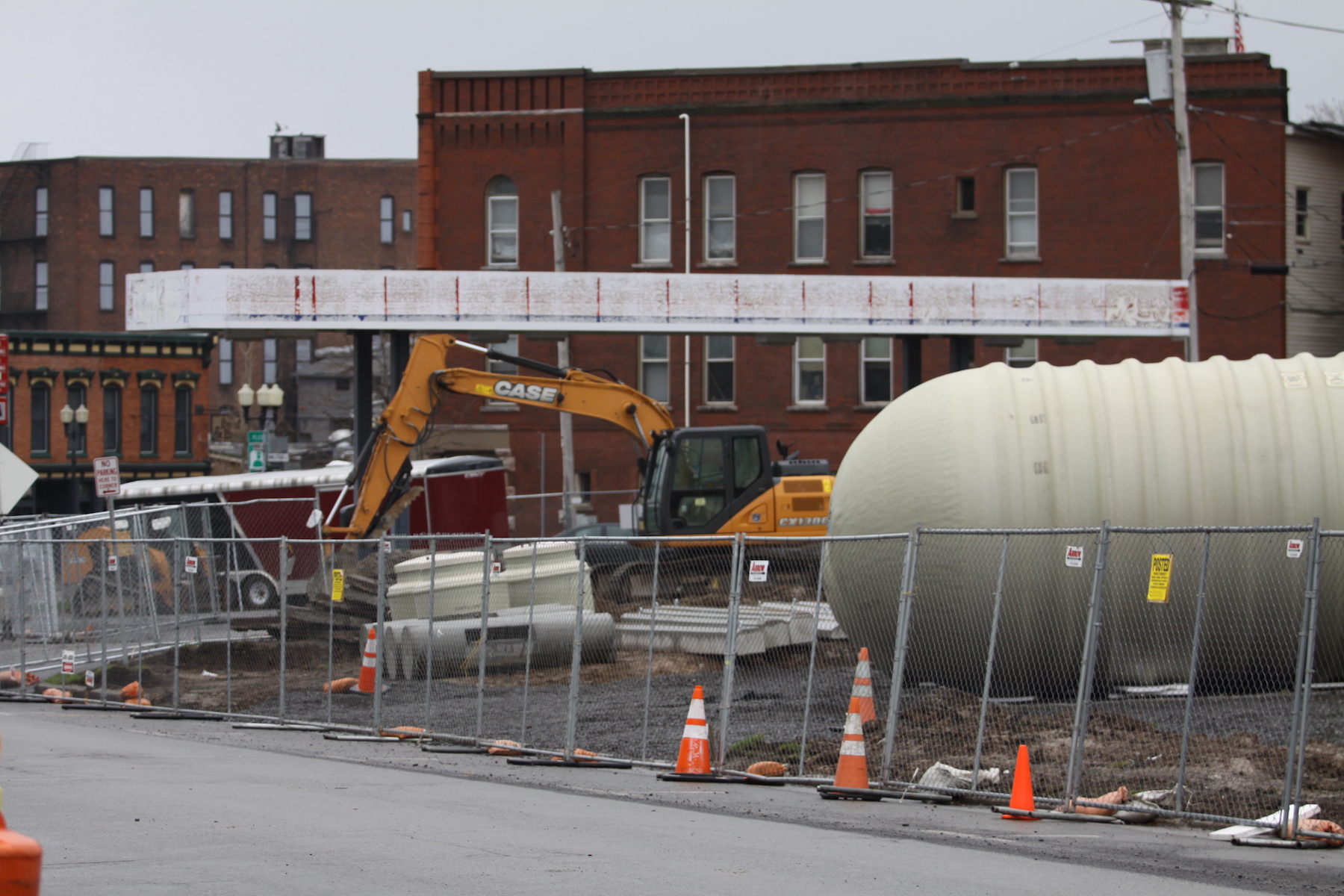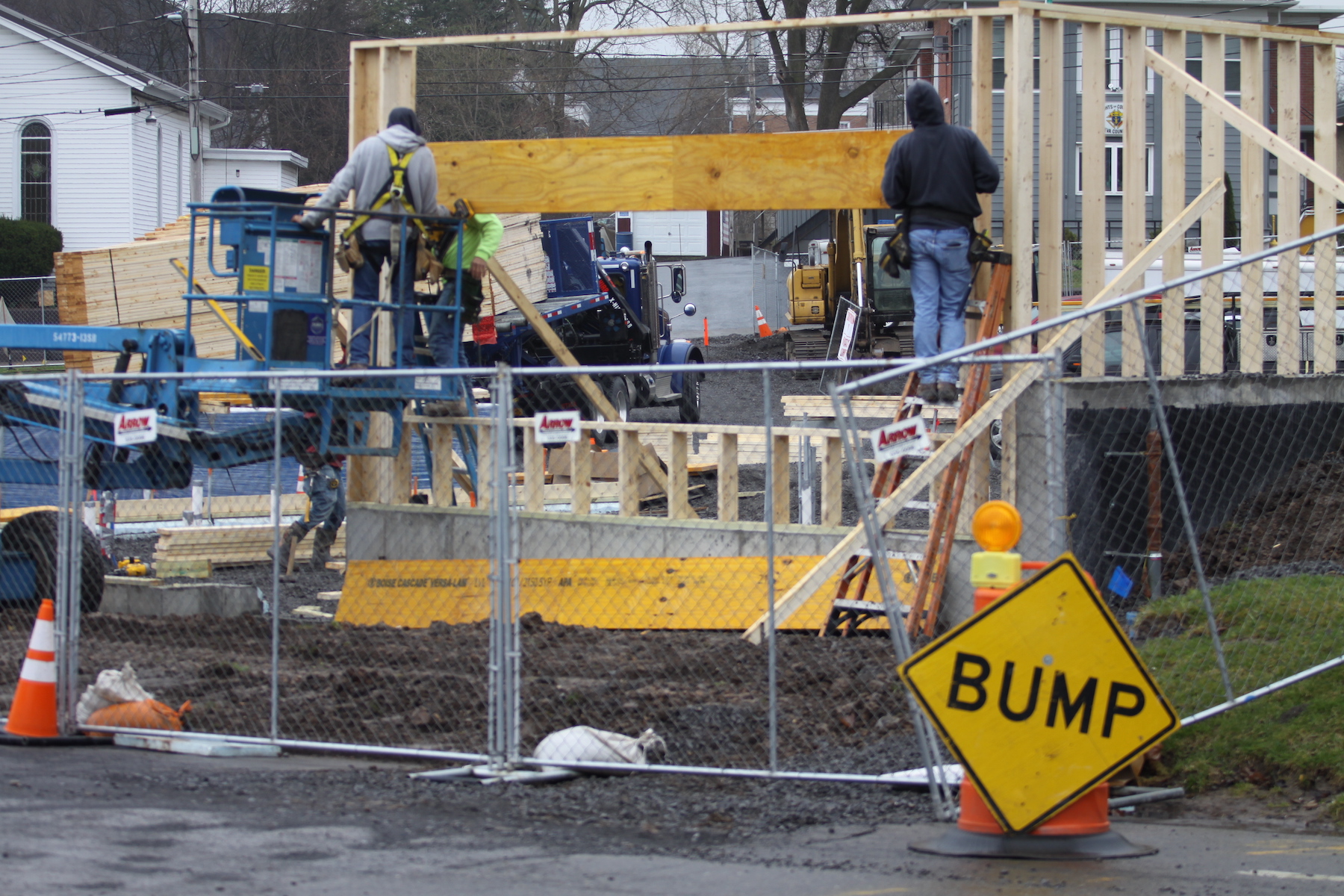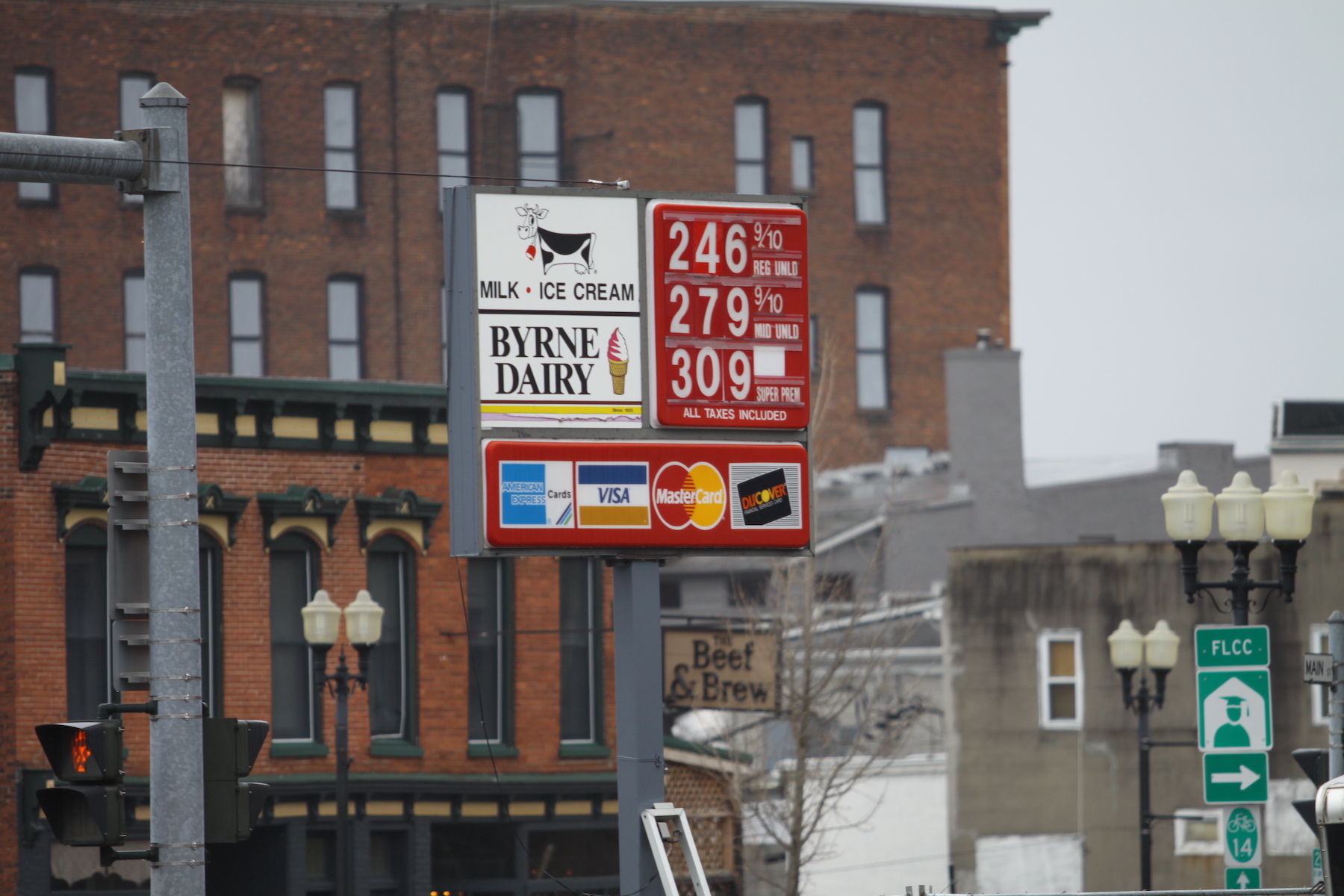 ---
Get the latest headlines delivered to your inbox each morning. Sign up for our Morning Edition to start your day. FL1 on the Go! Download the free FingerLakes1.com App for Android (All Android Devices) or iOS (iPhone, iPad).
---