Prior to Thursday's regular meeting of the Ontario County Board of Supervisors the Government Operations & Insurance and Ways & Means Committees held a special meeting to consider approval of resolutions to approve a separation agreement between Ontario County and County Administrator Mary Krause.  
The resolutions also appointed a new County Administrator. The Committees considered these issues behind closed doors in Executive Session.
At the regular meeting, the Board waived their normal rules requiring advance publication of resolutions to consider these issues. Neither resolution was formally read on the WebEx conference meeting. 
In addition, the board disclosed no details regarding why Krause's employment was terminated or the terms of the separation agreement between the two parties.
However, the Board unanimously approved the separation agreement
The Board unanimously appointed current Deputy County Administrator Brian H. Young to replace Krause as Ontario County's County Administrator effective retroactively to March 16, 2020.
---
---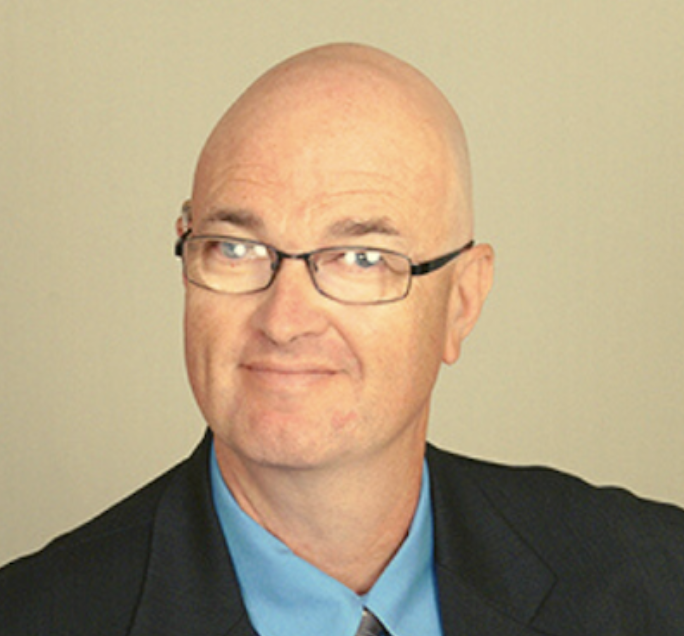 Todd covers local government in the Finger Lakes. He has a JD degree the Lincoln Law School of Sacramento. Send tips to [email protected].