Residents voice concerns about Seneca Meadows
– By Josh Durso
The Seneca Falls Town Board held a special meeting on Thursday to allow residents the opportunity to pose questions to Seneca Meadows employees and town officials about operation and permitting issues connected to the landfill operated along State Route 414.
Odors took center stage.
"This session is not an attack," Supervisor Mike Ferrara said starting the meeting. "This is not about litigation, Local Law No. 3, or closure of the landfill. This is not pro-landfill or anti-landfill. You can ask the board, or Kyle [Black]."
The session was intended to give the Town Board guidance on how they would proceed with a local operating permit, which has not been approved.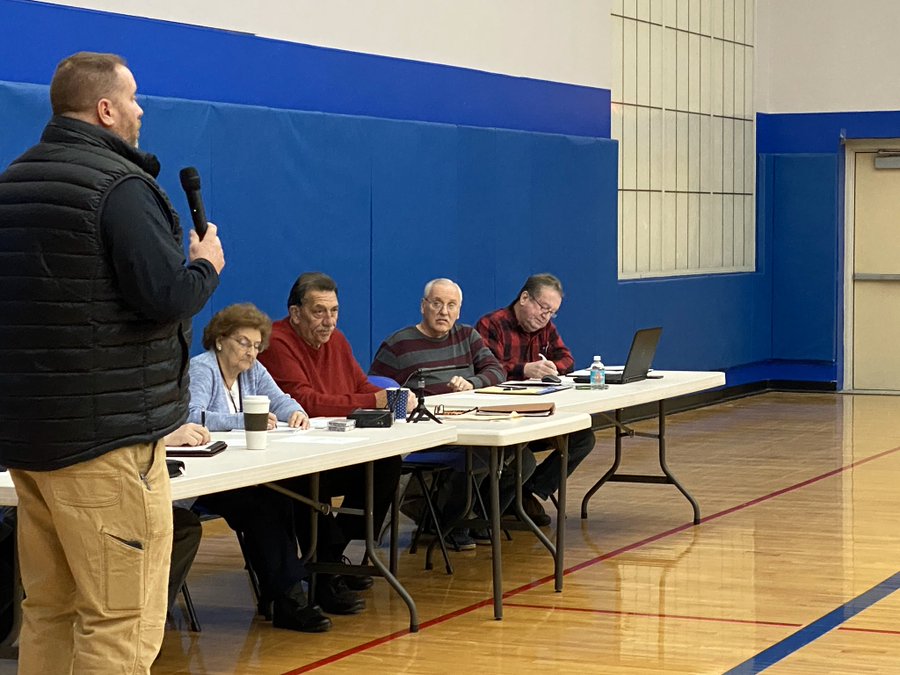 Black, the district manager for Seneca Meadows, answered a number of questions – ranging from basics about odor complaints, to nuanced operations of the 400-acre landfill.
"The point of working with Seneca Meadows is to achieve odor reduction," Ferrara said. "We have a host agreement that we have to work within, and we need to hold Seneca Meadows accountable."
Councilman Doug Avery said that he felt there was improvement in smell after 2016-17. "When I got involved with this it was bad, but it improved. The consensus seems now that we're sliding backward," he said.
That's when Councilman Steve Churchill jumped into the conversation. "It's always stunk. It's always going to stink. Can you realistically expect to live next to a landfill that size and not have it smell? How long has it been there and how long has it stunk? It's certainly better than it was in 2016, but it's never been a pile of roses," he added.
"What I'm hearing is that this nearing 2016-17 levels. It was fixed and now we're sliding back. It would seem they have some control over it, but it also seems they've lost control of it," Avery added.
Ferrara said it's a point of frustration. "You have to factor in the frustration," he said. "Many of the residents who have been filing odor complaints, have been doing so for several years."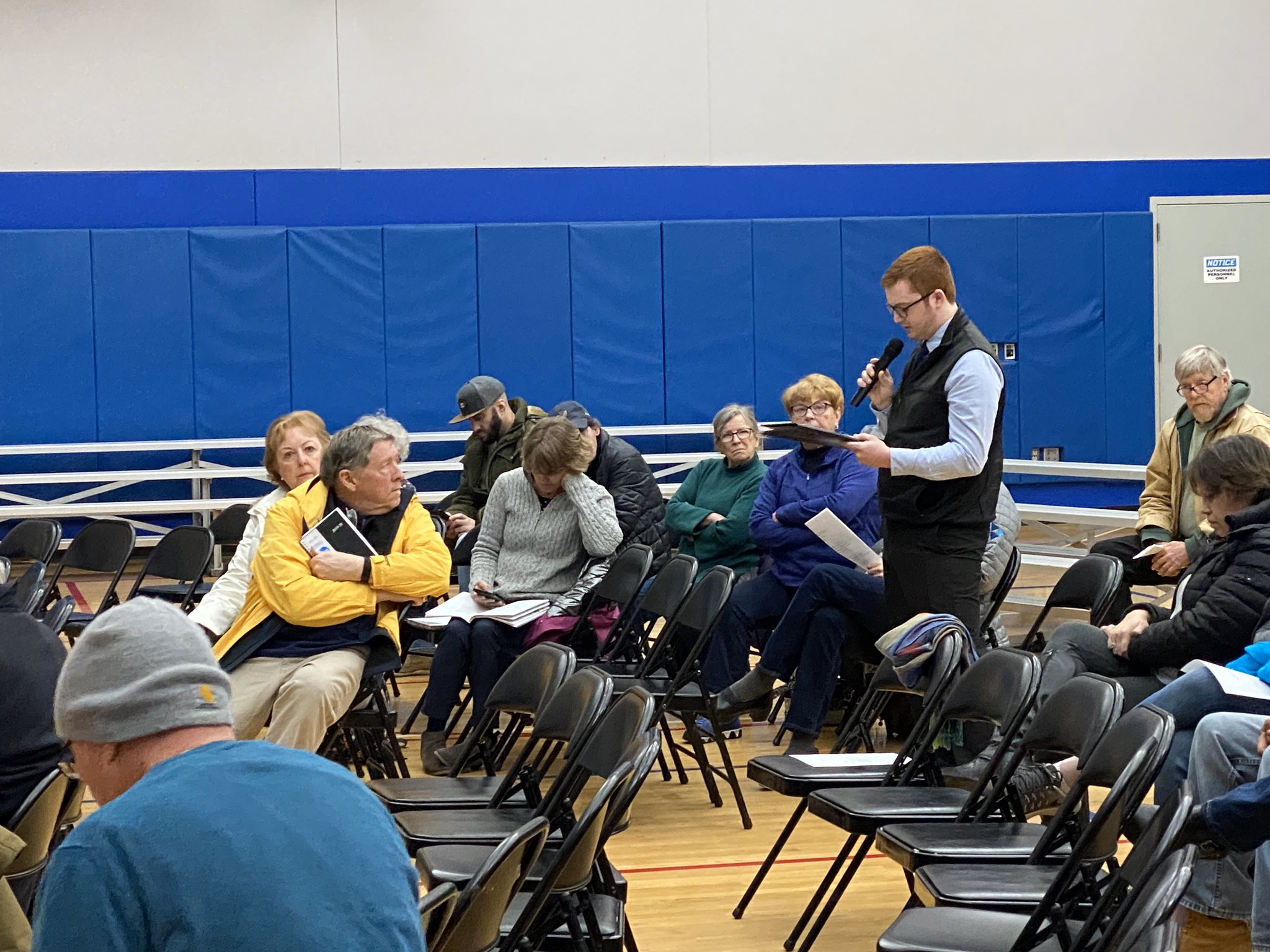 Another point of contention was voiced by a spokesperson for a local employer. BonaDent, one of Seneca County's largest employers, said in a statement that odors have been problematic for business. They cited difficulty retaining or attracting talent to their facility located south of the landfill.
Mark Pitifer brought those concerns to the Board. "We have remained on the sidelines of these issues for many years, but cannot continue to stay quiet any longer," he said speaking on behalf of BonaDent. "We ask that over the next five years [Seneca Meadows] is held to a greater level of accountability."
He said the odor generated from the landfill "continue to be an unresolved problem, both inside- and outside our facility. It impacts our current employees and their families, and also has a negative impact on our ability to recruit future employees."
Pitifer says that 'numerous calls' to the odor complaint hotline has failed to resolve the odor issues at BonaDent's complex. "Reports falsely indicate that odors were investigated when no employees were visible," he added. "As you consider renewal of the Seneca Meadows operating permit, we implore you to consider greater oversight and accountability."
Supervisor Ferrara indicated that he wanted to see several steps taken following the session.
First would be to establish, or find a way to facilitate a neutral odor complaint system. It wasn't clear how it would be funded.
Second, would be to form a committee dedicated to odors. That committee would consist of citizens, per Ferrara.
Then third, find a way to address the staging of trucks at the landfill. Some residents voiced concerns about the role staged trucks had on the off-hour odors coming from Seneca Meadows.
---
---

He's the Vice President of Content at FingerLakes1.com. Have a question? Send it to [email protected].