Hundreds of visitors to Downtown Canandaigua enjoyed the 5th Annual Fire & Ice Festival sponsored by the Canandaigua Business Improvement District (BID). BID Director Denise Chaapel said that the festival was originally developed as a way to get the community to come out and frequent local businesses during the winter months when business traditionally slowed. Chaapel also said that the festival has grown considerably over the years to offer new opportunities for attendees.
This year the festival stretched along South Main Street in Downtown Canandaigua from Chapin Street to Antis/Salton Stall Streets. The event included many different activities for the entire family.
The main focus of the festival was an ice carving competition that ran from 10:30 A.M. until 3:00 P.M. During this time 6 artisans, using chainsaws and other tools, turned blocks of ice into gorgeous ice sculptures. According to Chaapel the sculptures will remain on display at Commons Park for as long as they remain intact. The artists included Stan Kolonko of Baldwinsville, Jerry Perum of Marcellus, Jon Freed of Auburn, Jeff Bleier of Henrietta, and Matt Hass of Bristol. Kolonko, of the Ice Farm in Syracuse won the top prize in the day-long competition.
Sculptors associated with Kolonko's Ice Farm also carved numerous ice sculptures that sat in front of businesses along South Main Street. Festival attendees were able view and take pictures of these sculptures as they visited Main Street merchants.
One of the highlights of the festival was the speed carving competition Saturday afternoon. In this event the 6 ice sculptors were given 15 minutes to turn a 300 lb. block of ice into a sculpture. The audience judged which of the sculptures they believed was the best.
On the fire side of the festival, attendees were entertained by The FireGuy Brant Mathews of Toronto Canada. Mathews held the Guinness World Record for eating the most fire. He ate 100 lit torches at the Wisconsin State Fair on August 10, 2018. Saturday, Mathews was a hit with festival attendees with his show of juggling lit torches and fire eating. One of the highlights of the show was his juggling lit torches while balancing on a board atop a rolling cylinder that was perched on a 3-4 ft. high crate.
Other fire related activities included demonstrations held by the Erina Hose Volunteer Fire Company and the Canandaigua City Fire Department. The Erina Hose Company had one of their trucks at the festival, which they showed to children. Kids were encouraged to get up into the truck to see what it was like. Erina Hose Company President Ryan Zanghi said that the Company hoped their involvement with the festival would one day encourage kids to become volunteer fire fighters and help them feel comfortable should they ever need help from the fire department. The City of Canandaigua Fire Department also focused on kids with their demonstration that had kids putting out a fire with a fire extinguisher.
A new event for 2020 was the Canandaigua Top Chef Comfort Food Challenge. In this competition 11 local restaurants prepared a comfort food dish, which they served samples of at various merchants along Main Street. The restaurants participating were Case De Pasta, Thai By Night, Ferona, Greenfront Restaurant, Rio Tomatlan, Simply Crepes, Nolans, Finger Lakes Barbecue, II Posto, NY Kitchen, and Nick's Chophouse. Attendees could participate in the judging by making a selection for the "People's Choice Award". In addition, a festival team of judges evaluated the dishes. The big winner for 2020, taking home the top two awards, was Simply Crepes founded by Karen & Pierre Heroux.
The Finger Lakes Community College Woodsmen Team also conducted a fire building competition and had wood cutting demonstrations. In addition, festival attendees were also able to enter two frozen t-shirt competitions where they had to take a folded and frozen t-shirt and using their body heat unfreeze it enough to put it on. The winner of each competition won a 100 Downtown Canandaigua shopping spree.
Other top events included a winter beverage trail, Alaskan Malamutes, a Siberian Husky dog sled team, an appearance by Olaf from Frozen, horse drawn wagon rides, an Alpaca, a kids magic show, and a human snow globe. There was also an adult's only craft brew tasting Saturday evening.
Of course, since the event was intended to draw in customers to downtown businesses, it also featured coming out of hibernation specials offered by many of the businesses along South Main Street.
The event was well attended and merchants were busy all day. Chaapel believed that the family-friendly event was a huge success for both the community and merchants. She believed that merchants would benefit from both a short-term boost from the increased business received during the festival and a long-term boost because festival attendees would be more likely to think of downtown businesses the next time they needed to make a purchase. She also said that she thought local restaurants would particularly benefit from the event. Chaapal emphasized that the event could not happen without the hard work of community volunteers and the faithful assistance of community and business sponsors.
Canandaigua Mayor Bob Palumbo helped close out the festivities at Commons Park during the awards ceremony. Palumbo said participating in the Fire and Ice Festival had been one of the most enjoyable tasks he had done so far as Mayor. Palumbo thanked all of the festival participants, especially attendees, for making the event a success.
---
Photo Gallery by Todd Elzey
---
---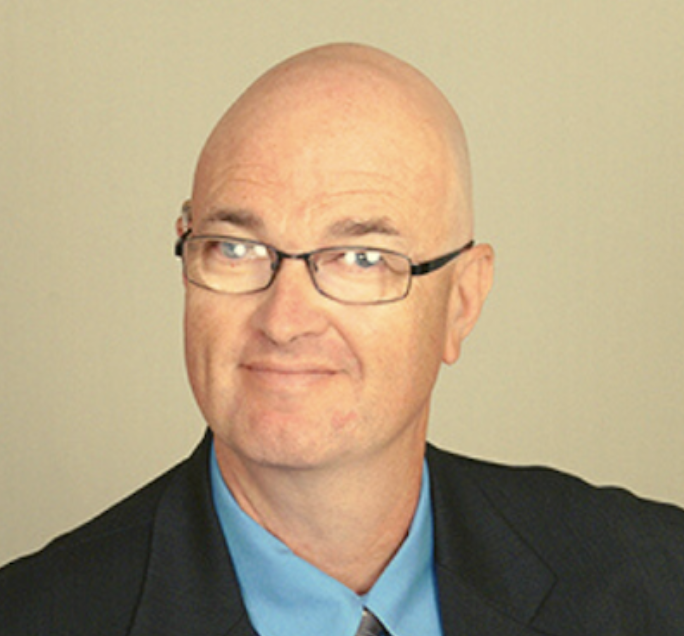 Todd covers local government in the Finger Lakes. He has a JD degree the Lincoln Law School of Sacramento. Send tips to [email protected].