It's something that has always happened and always will: plagiarism. The deliberate passing off of a paper, story, or even article as original when it was taken off the Internet is happening much more often today.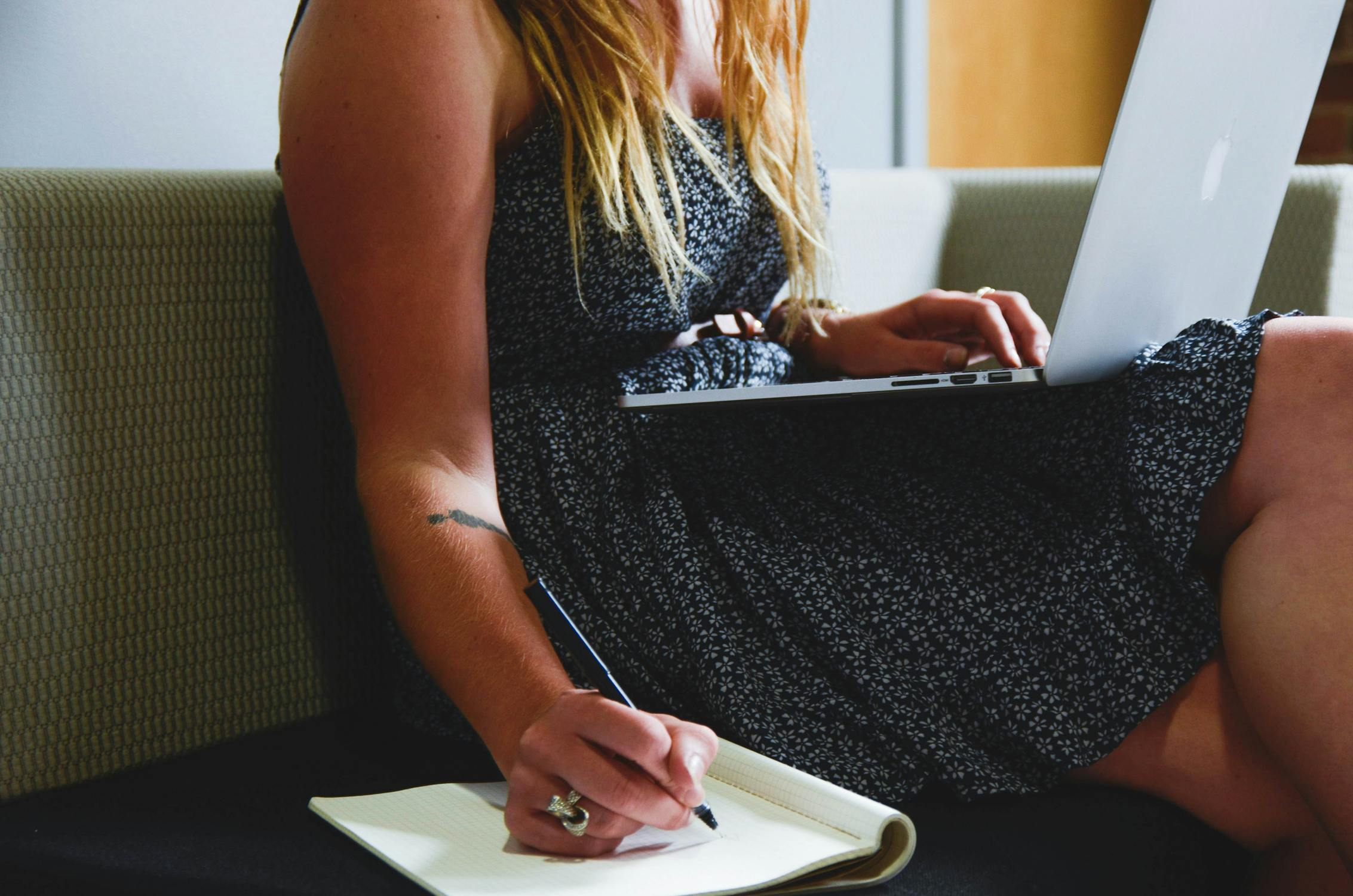 This not only impacts teachers and professors but also businesses looking for original content producers. The ability to make sure a project is one hundred percent original is essential. So, here are the best content checkers for 2019:
CopyLeaks
At the top of the list is CopyLeaks, which offers both a free and a paid version. The pros to this text originality checker are that it's versatile, offers various add-ons and tools. It also allows for multiple files to be submitted at once, making it perfect for teachers and students.
The cons are that the paid plans can get pretty pricey, pretty fast, and the free option is very limited.
Business Essays
A unique entry on the list is Business Essays. The software behind this essay originality checker is to offer people access to various tools to write essays, specifically business essays. The greatest advantage of this free originality checker is just that: it's free to check documents! It also has an easy to use interface involving a simple cut and paste feature to check content.
Copyscape
Another one with both a free and premium version is Copyscape. The most innovative part of this plagiarism checker is that paid versions will actively scan the Internet for any stolen content for the user! It is an effective tool for plagiarism detection and is quick and easy to use.
The drawbacks of this one are also that the pricing structure can get a little complex.
Grammarly
An interesting entry on the list, Grammarly actually started out as a grammar checker! As its popularity grew, so did the software, and it now includes a plagiarism scanner, among its many features. It also has a streamlined interface and a free version.
The major drawback to Grammarly is that the content checker is only available in the paid version, so technically it is not a paper originality checker free.
Plagiarisma
The biggest pros to this software are that it offers support for over a hundred and ninety languages! It has free options and supports almost any type of file. Plagiarisma can also check grammar, offer revision suggestions, and check your essay for originality
The cons are that it has no support for Mac or IOS users, has a limited number of free checks, and it's a little on the slow side for scanning speed.
Plagium
This paper originality checker has an interesting feature in that it can do both a quick and deep search through online content. It also allows a user to adjust its sensitivity to similar text online. It's also among the cheaper content checkers on this list.
The drawback to Plagium is that it has a maximum check of five thousand words and can get a little pricey.
Unicheck
Unicheck is one of the top content checkers for plagiarism detection. It has both a free and premium version, but the free version really is nothing more than a quick "trial" to show people what the full version is like. It supports several languages and scans large volumes of information for plagiarism detection.
The biggest disadvantage of Unicheck is that the free version will only check five hundred words at a time, making it of very limited use. Everything is in the premium version, meaning that a person has to buy.
WhiteSmoke
WhiteSmoke is convenient to use and has many features for an essay originality checker. It is available for web use, Microsoft Office, mobile devices, and for the PC. WhiteSmoke is available in over fifty languages and even provides tutorials on how to use it!
The major cons are that the interface is a little complicated, and the trial version is only available for an incredibly short four days.
Plagiarism Checker X
Priding itself on having already gained a sterling reputation, this essay originality checker comes in both a free and paid version. It features an easy to use interface, and its paid version allows for unlimited scans.
The only real drawback is that it does require a download to work.
Plagscan
Plagscan has all of the tools required for a good content search and supports numerous languages. It also boasts a fast scanner and a long list of major clients.
The biggest issue with this online originality checker is that it's probably the most expensive entry on the list, and the trial account is limited to a maximum of twenty scans!
And those are the top ten content checkers for 2019. So, be sure to check them out and give them a try!

This content is brought to you by the FingerLakes1.com Team. Support our mission by visiting www.patreon.com/fl1 or learn how you send us your local content here.