For most golfers, beating their lowest score comes around less than they might like.
Setting a course record? That's a once-in-a-lifetime achievement, even for professionals.
Geneva native Mike Long took hold of the Geneva Country Club's course record Thursday morning when he shot a career low of 11-under-par 60.
Let that sink in. 11-under-par.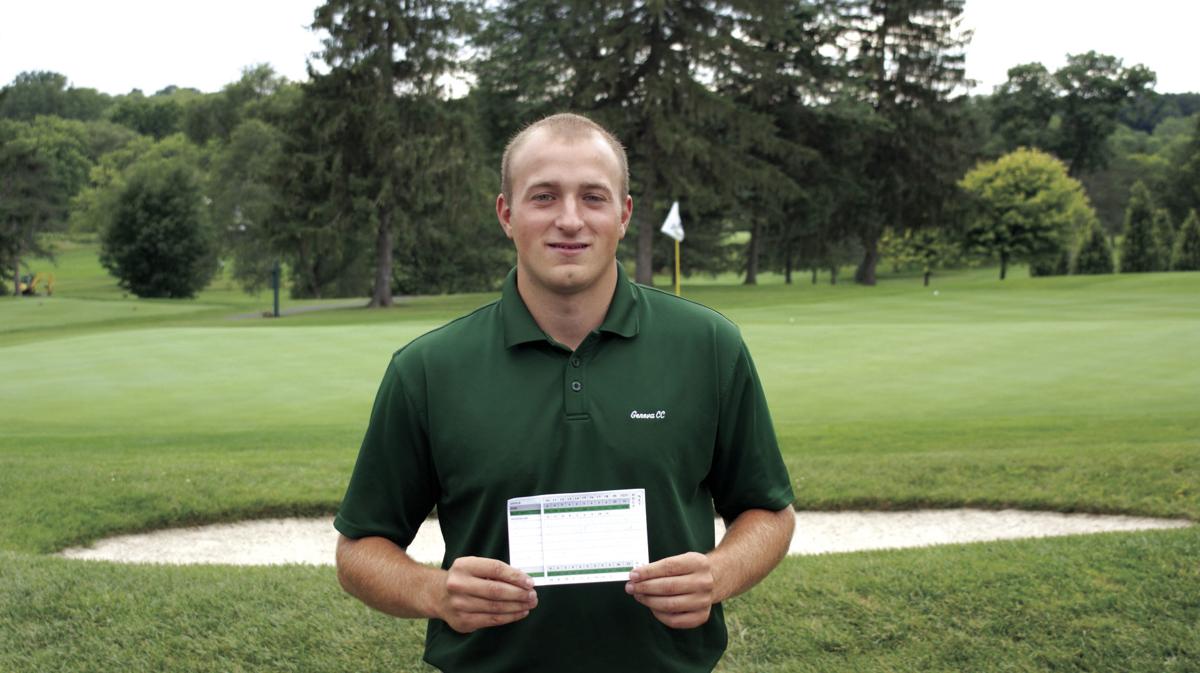 To provide some perspective, the lowest score ever recorded on the PGA Tour is 58 by Jim Furyk. Of course, the circumstances and level of play on the world's best tour are very different, but the fact is that few golfers ever get a shot at breaking 60.
Read More: FLTimes.com