Indiana Man Arrested After Toddler Son Found Roaming Apartment Hallway with Loaded Gun
Per NBC News: Indiana police arrested a man after neighbors reported his toddler son was found roaming an apartment hallway with a loaded gun. The footage was shown on cable TV program "On Patrol: Live" as police answered a call about a boy, clad only in a diaper, allegedly walking unsupervised and pointing a firearm. The boy's father, 45-year-old Shane Osborne, denied there was a gun in the apartment but officers later found a 9mm Smith & Wesson inside a closed roll-top desk. Osborne was booked on suspicion of felony neglect of a dependent, his first court appearance is set for Thursday afternoon.
Woman killed in shooting at Martin Luther King Jr. Day event in Florida; Investigation underway
Per CBS News: A woman was killed during a Martin Luther King Jr. Day event in Florida, according to sheriff's officials. The 29-year-old Fort Pierce resident was at a celebration with her 6-year-old daughter when shots were fired between two rival gangs. In total, eight people were shot and four were injured while trying to flee the scene. No arrests have been made and authorities are collaborating with local, state and federal agencies to investigate the shooting. They have asked anyone with information to contact a local hotline and warned anyone against protecting anyone involved in the shooting. The sheriff's office said that it would arrest and charge anyone involved to the fullest extent of the law.
Local Newspaper Pulls Obituary Praising Murderer for "Life of Service" Ignoring the Way He Died
Per Yahoo: A local newspaper in Southern Utah, The Spectrum, removed an obituary for a man who killed his wife, five children, and mother-in-law in a murder-suicide. The obituary praised the man for his "life of service" and dedication to his family, but did not mention the way he died. The obituary was taken down after facing criticism from media outlets and social media users. The Spectrum confirmed that the obituary had been removed and apologized for any distress it may have caused. The murders occurred two weeks after the man's wife filed for divorce.
Man Arrested for Attempted Kidnapping of Barista at Auburn Drive-Thru Window
Per KIRO 7: Auburn, Washington police have arrested a man for attempting to kidnap a barista through a drive-thru window early Monday morning. The man was arrested at his Auburn home, where police found evidence linking him to the scene. The suspect will be questioned and potentially charged with attempted kidnapping and other offenses. Police shared surveillance footage of the incident, which shows the suspect attempting to drag the barista outside using a zip tie before she fought him off and he drove away. The police were able to identify the suspect thanks to a unique tattoo on his arm and support from the community.
Husband of Missing Mother of Three Charged with Murder in Connection with Wife's Death
Per Boston 25 News: Brian Walshe, the husband of Ana Walshe, a mother of three who went missing earlier this month, has been charged with murder in connection with his wife's death, according to Norfolk County District Attorney Michael Morrissey. Walshe will also be charged with improper transport of a body and is currently being held at the Norfolk County House of Correction. The evidence supporting the murder charge will be disclosed at Walshe's arraignment. It is not yet clear whether Ana's remains have been located. This marks the second domestic violence homicide case in Norfolk County in less than a month.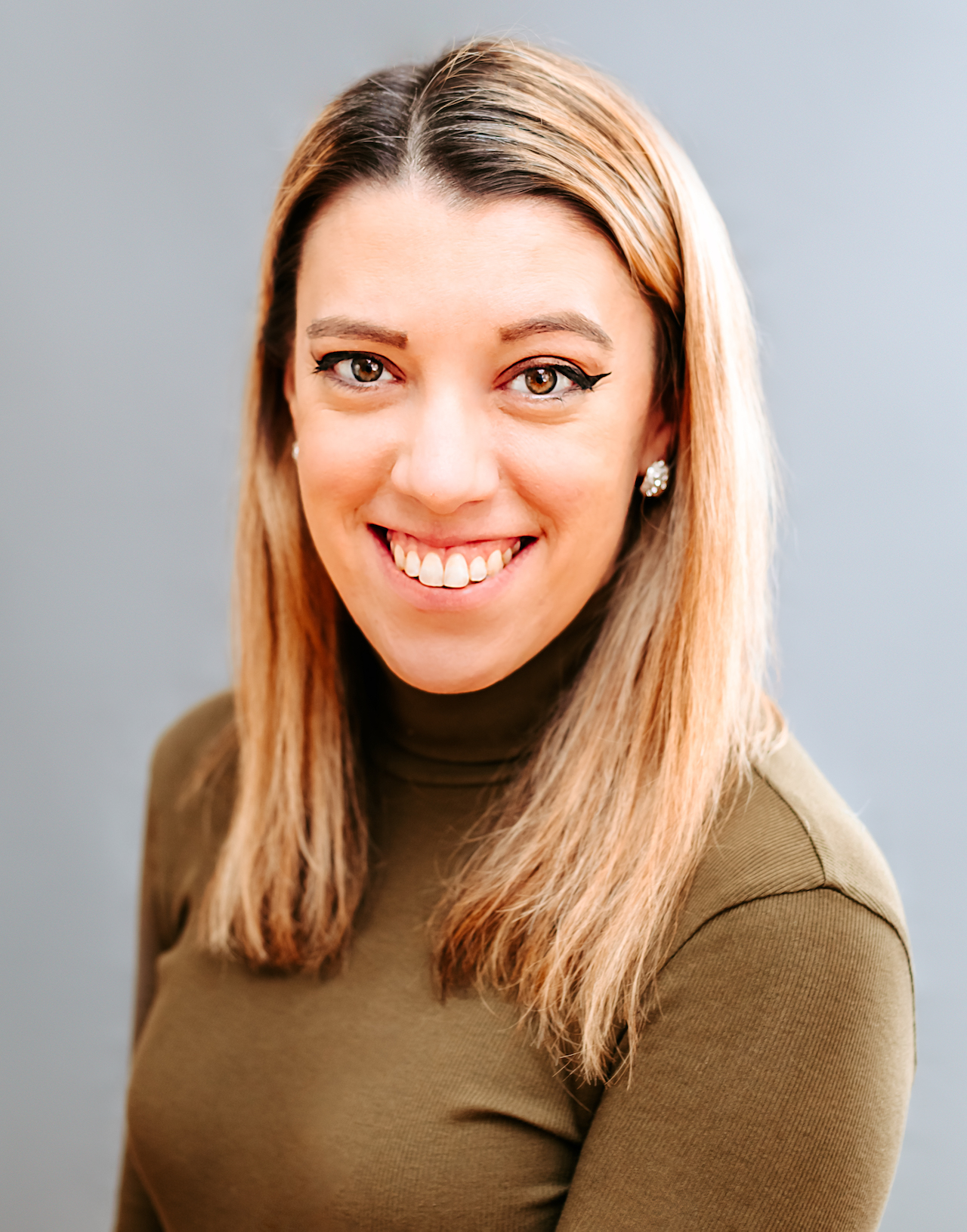 Samantha edits our personal finance and consumer news section. Have a question or lead? Send it to [email protected].