Charcuterie boards are more than just a food or snack, they're a form of art. With this art, every millennial can live out their perfect "grown up" Lunchable dream.
So, if you have that one friend who has everything that you just can't seem to find a gift for, you may be in luck if they like charcuterie boards because the possibilities are endless.
Here are 9 things every charcuterie board artist will love
SMIRLY Charcuterie Boards, Extra Large Charcuterie Board Set – Bamboo Cheese Board and Knife Set
This charcuterie board is just $59.99 and comes with every single thing you'll need to create a perfectly pleasing charcuterie spread. There's a guide for setting it up, a cheeseboard, three sauce bowls, a knife set, storage drawers, a removable stone slate plate, a fruit dish, and three marble stone plates.
Cheese Knife Set – Cheese Knife, Cheese Spreader, Cheese Fork, Cheese Slicer, Butter Knife
This knife set is for those who love to focus on the cheese area of charcuterie art. The six different items let you cut and handle your cheese however you or your guests like.
MAIRICO Ultra Sharp Premium 11-inch Stainless Steel Carving Knife
Don't forget the meat with your cheese- this knife will cut all your meats exactly how you want them with its razor sharp edge.
Norpro Stainless Steel Cheese Markers
Need to mark your cheeses for your guests? This super cute set will help you label each section of cheese on your board, and it's even shaped like a cute little fork!
Charcuterie Board Accessories Cheese Spreader Knife Set Cheese Butter Knife Stainless Steel Mini Serving Tongs Spoons Appetizer Forks for Pastry
Need more than just the cheese knives? Then you can get an entire set of serving utensils instead including the cheese knife set, spreaders, tongs, spoons, and forks.
100-Pack Rose Gold Paper Cocktail Napkins for Party, 3 ply Luxury Beverage Napkins for Parties, Events and Family Gatherings Folded 5 x 5 Inches
You can get really cute accessories to go along with your little charcuterie board as well, like these rose gold napkins.
CherryPicked Christmas Dried Fruit And Nuts Gift Baskets, Holiday Prime Gourmet Food 18 Variety
Need some fancy foods to fill your board? You can get packages of nuts and dried right off Amazon, and this basket has a huge selection to choose from!
Nabisco Entertainment Crackers
This big box of crackers has four different types to choose from, bringing a variety to your charcuterie board.
Green Jay Gourmet Bacon Jam – Classic Spread for Burgers, Sandwiches, Toast, Charcuterie – Sweet & Savory Flavoring for Meat Cuts, Poultry, Dressing
Everybody loves bacon, so this spread may be perfect to add onto your cheese and crackers! It's definitely going to be a fan favorite at the social gathering.
As an Amazon Associate, we may earn from qualifying purchases at no extra cost to you when using these links.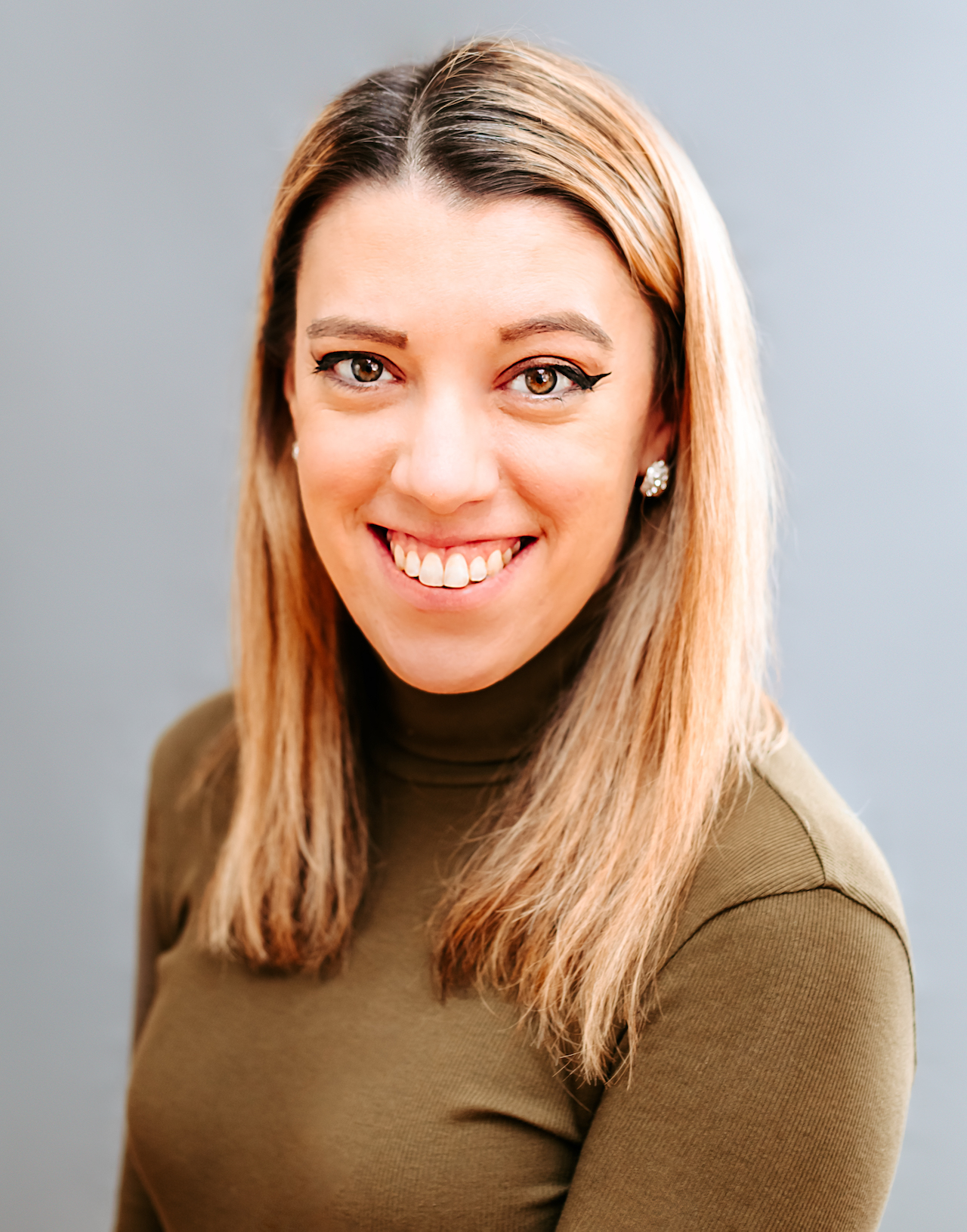 Samantha edits our personal finance and consumer news section. Have a question or lead? Send it to [email protected].