Frugal living experts recently completed a study that revealed which and what type of coupons Americans search for the most when it comes to fast food and takeout.
According to CommenCentsMoms, experts looked at the average monthly Google searches for one year with coupons and food delivery services.
DoorDash currently leads when it comes to food delivery services and there are around 591,000 searches on it every month. For takeout, Papa John's is the most popular thing to try to find coupons for, averaging 441,000 searches each month.
Subway receives around 200,000 coupon and promotional code discount searches each month, followed by Grubhub, Chuck E. Cheese, Burger King, Little Caesars, and Domino's.
Most searched delivery brands and how many Google searches are performed on average each month
DoorDash 591,000
Papa John's 441,000
UberEats 349,000
Pizza Hut 263,000
Subway 200,000
Grubhub 108,000
Chuck E. Cheese 99,000
Burger King 76,000
Little Caesars 68,000
Domino's 66,000
"Our research gives us an indication of America's guiltiest pleasures in the realm of fast food," Katie Ren, found of CommonCentsMoms said. "We all love some takeout every now and then and coupons shed some of that guilt off. Now that the results are in, we were surprised to find Papa John's rank higher than collective food delivery services like Uber Eats and Grubhub. With half of the top 10 most Googled food coupons being a pizza specialist, our study reaffirms America's favorite – the good old classic pizza slice."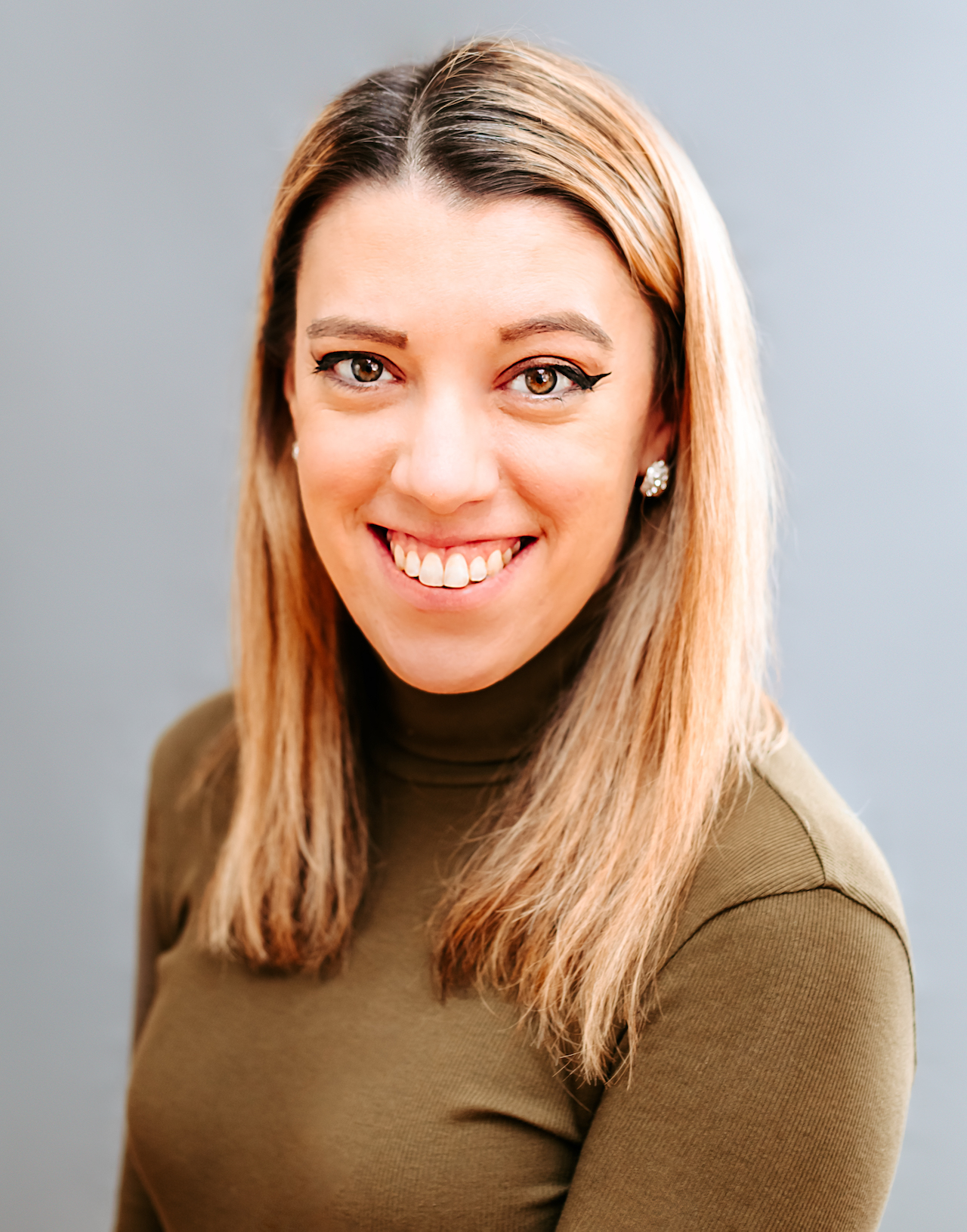 Samantha edits our personal finance and consumer news section. Have a question or lead? Send it to [email protected].