Christmas is many peoples' favorite time of the year, and a new study reveals that some cities are better built for the holiday than others.
According to a Wallethub study, Americans are expected to spend between $943 and $960 billion on the holiday. That is the highest amount ever reported.
Wallethub was able to compile a list of cities that are the best for Christmas, looking at how safe and affordable the holiday was in these cities. In addition, the availability of Christmas traditions as well as the percentage of residents vaccinated against COVID were all taken into account.
The following 20 cities were chosen as the best places to celebrate Christmas
Seattle, WA
Atlanta, GA
Las Vegas, NV
Pittsburgh, PA
Orlando, FL
St. Louis, MO
Honolulu, HI
Cincinnati, OH
New York, NY
Washington, DC
San Francisco, CA
Los Angeles, CA
Miami, FL
Portland, OR
Chicago, IL
Buffalo, NY
Denver, CO
Minneapolis, MN
Raleigh, NC
San Diego, CA
Some notable facts found during this study include facts like Miami having the most Christmas tree farms per square root of the population. That's 24.1 times more than in Indianapolis which has the fewest.
Orlando, Florida has the most gift shops, which is 19.1 times more than North Las Vegas, which has the fewest.
Orlando is also home to the most toy stores per square root of the population, and North Las Vegas again has the least in comparison.
Finally, Seattle has the most food banks per square root of the population, which some families desperately need in order to have a holiday dinner with their family. Boston has the fewest per square root of population.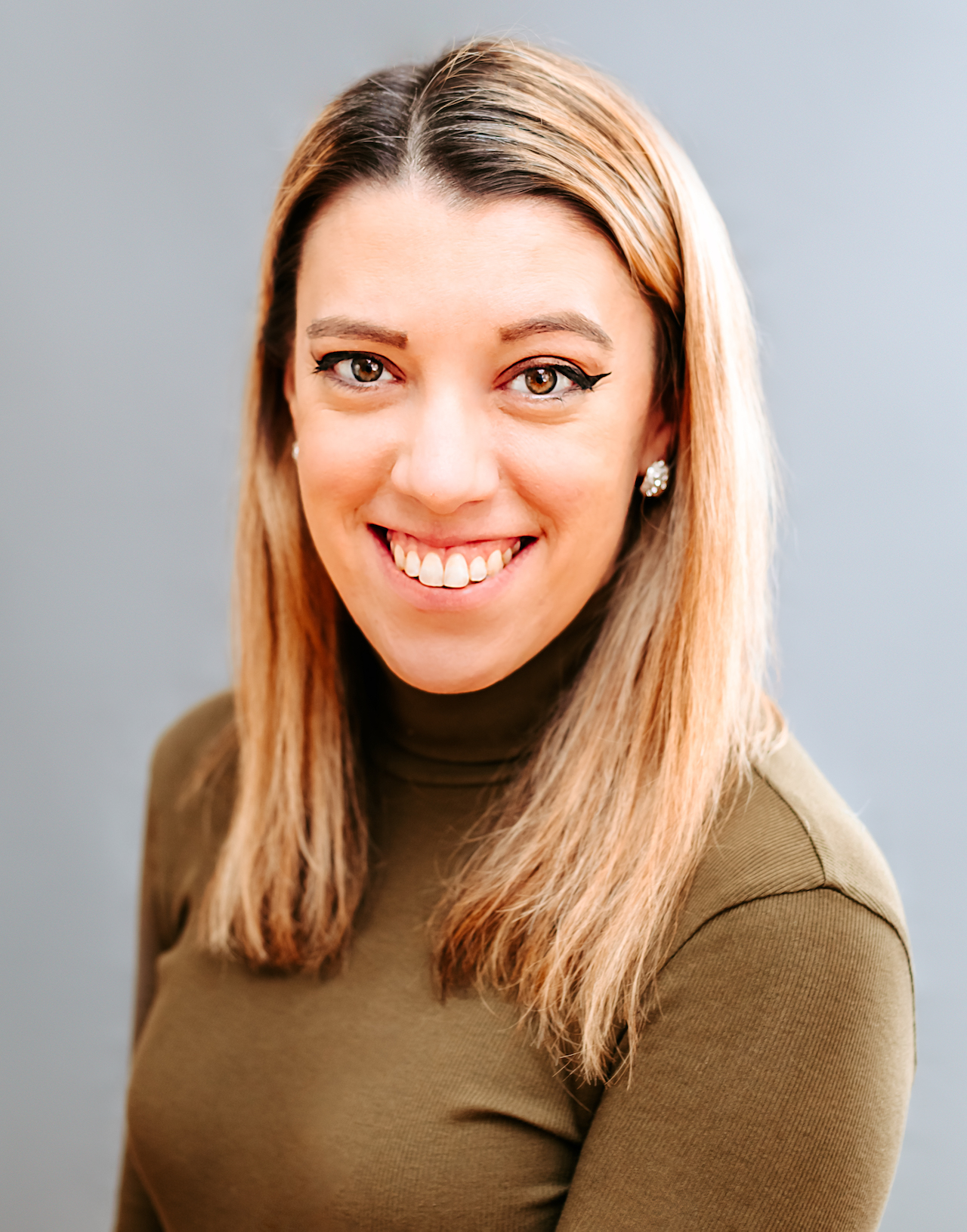 Samantha edits our personal finance and consumer news section. Have a question or lead? Send it to [email protected].