It was recently announced that Attorney General Letitia James' office was suing The Villages nursing home in Orleans County.
It's alleged that the owners of The Villages misused more that $18 million in government funds. This led to chronic understaffing, inhumane conditions, and harm to residents.
The Villages is located in Albion, New York and owned by Bernard Fuchs who is listed as the sole owner. In the lawsuit, Fuchs along with his son and daughter-in-law Gerald and Tova Fuchs, sons-in-law Joel Edelstein and Israel Freund; David Gast, undisclosed owner of The Villages; Sam Halper, undisclosed owner of The Villages; Ephram Lahasky, undisclosed owner of The Villages; Benjamin Landa and his son-in-law Joshua Farkovits; and Teresa Lichtschein and her daughter-in-law Debbie Korngut are all listed as respondents.
After investigating, it was found that the owners created Telegraph in January of 2014 for the sole purpose of purchasing the property that The Villages is on. The Villages then started paying "rent" to Telegraph. CHMS was created in January of 2015 when The Villages was purchased, and The Villages pays that company for accounting, insurance billing, payroll, and other administrative services.
Between 2015 and 2021 The Villages received $86.4 million dollars in government funding including Medicare and Medicaid. These funds were given to provide adequate healthcare to the residents. The owners cut staff back to increase the amount they made from The Villages. They made payments to Telegraph and CHMS as well as transfers to themselves directly and indirectly to divert more than 20% of the operating budget.
Within one year of purchasing The Villages, the Centers for Medicare & Medicaid Services dropped their rating to just one star, the lowest possible rating.
What it's like to have a loved one at The Villages, according to past friends and relatives of patients
According to Caring.com, The Villages has just under three stars from nine total reviews. Four reviews were for one star, one was for two stars, and three were for five stars. Of the five star reviews, two were made in 2016.
"I wouldn't put my worst enemy in this place," one review made by someone with the screen name Kikogirl stated. "The rooms were dirty, many of the drawers in the dressers were broken and never fixed. My relative was left in soiled clothing or in a urine soaked bed. It was impossible to find someone who worked there. They absolutely did not care about the patients. I didn't observe any activities and they offer no amenities, unless you consider having your personal possessions constantly coming up missing as a plus. Run as far away from this place as possible."
This review was made on December 23, 2019 and was filed under "I am a friend or relative of a current or past resident.
Additional one star reviews were made in 2018 and 2017- well before the pandemic hit.
FingerLakes1.com was able to speak with Valerie Wells, someone who had a loved one in The Villages.
In a letter penned by Wells, she described her experience with The Villages as an "unfortunate nightmare" and called it the longest 13 days of her life. She described her loved one as laying in bed during the mid-morning with no sheet and urine, late notifications for things like falling out of a wheelchair, and daily incidents. Wells kept a log of the incidents she said happened while her loved one was in their care until he passed away after 13 days.
Wells said when her loved one, Richard, first arrived that he said he was not eating and had a stomach ache. The nurse told Wells he was in fact eating. When she tried to speak to someone about the issue she claims she was walked away from and nobody would return her phone calls. By May 10, 2022 Richard was transferred to the Buffalo VA where Wells said he had elevated liver enzymes, an inflamed gallbladder with stones, and was weak and confused. He passed away on May 15, 2022.
Wells wrote a letter to the Director of Nursing and asked to speak with the administrator. She said she never received an answer and once Richard passed away, nobody addressed her concerns and only forwarded her Richard's mail.
Working at The Villages
FingerLakes1.com was also able to speak with a former employee of The Villages who asked to remain anonymous.
The former employee claimed to have little to no interaction with the owners being sued by the Attorney General's Office, stating they only saw them around the facility over the last several years.
We asked the employee if they felt that getting that funding the owners allegedly took would have made a difference, and they said yes. They explained that for a long time it seemed like they have all of the basic supplies, but it did feel like the owners were doing as little as possible to keep the facility running. One example given was not maintaining the facility's HVAC system, among other things. They added that prior to COVID-19 staffing was so short that they needed to use out of state workers in order to find qualified employees.
Many of the issues the Attorney General's Office referenced existed before COVID-19 hit, but the former employee said it only got worse.
"Once COVID hit we then began to experience a lack of supplies, particularly around PPE," they wrote in an email. "I do not know if the lack of PPE was caused by lack of planning or funding, or it was simply not available."
They added that staffing only got worse and many medical professionals stopped going to the facility. Local facility management reached out for more staffing often, but the problem only grew worse. They explained that the facility was put in "an impossible" position when the state mandated that hospitals send COVID patients to nursing homes and then forced skilled nursing facilities to keep them there.
"I can only speak for myself, but I can say that I think my perception was the same as most of the staff and management; feeling like we were "on an island" and no one was coming to help," they said. "Many of us were crushed to see things on the news accusing our facility of neglect, when those of us actually working there were in no way at fault. We did our very best when we were there, with the tools we had, to provide the best care possible. If ownership is at fault in some way, so be it, but the blame should not fall on nurses, aides, other medical professionals or ANY local staff and management."
---
---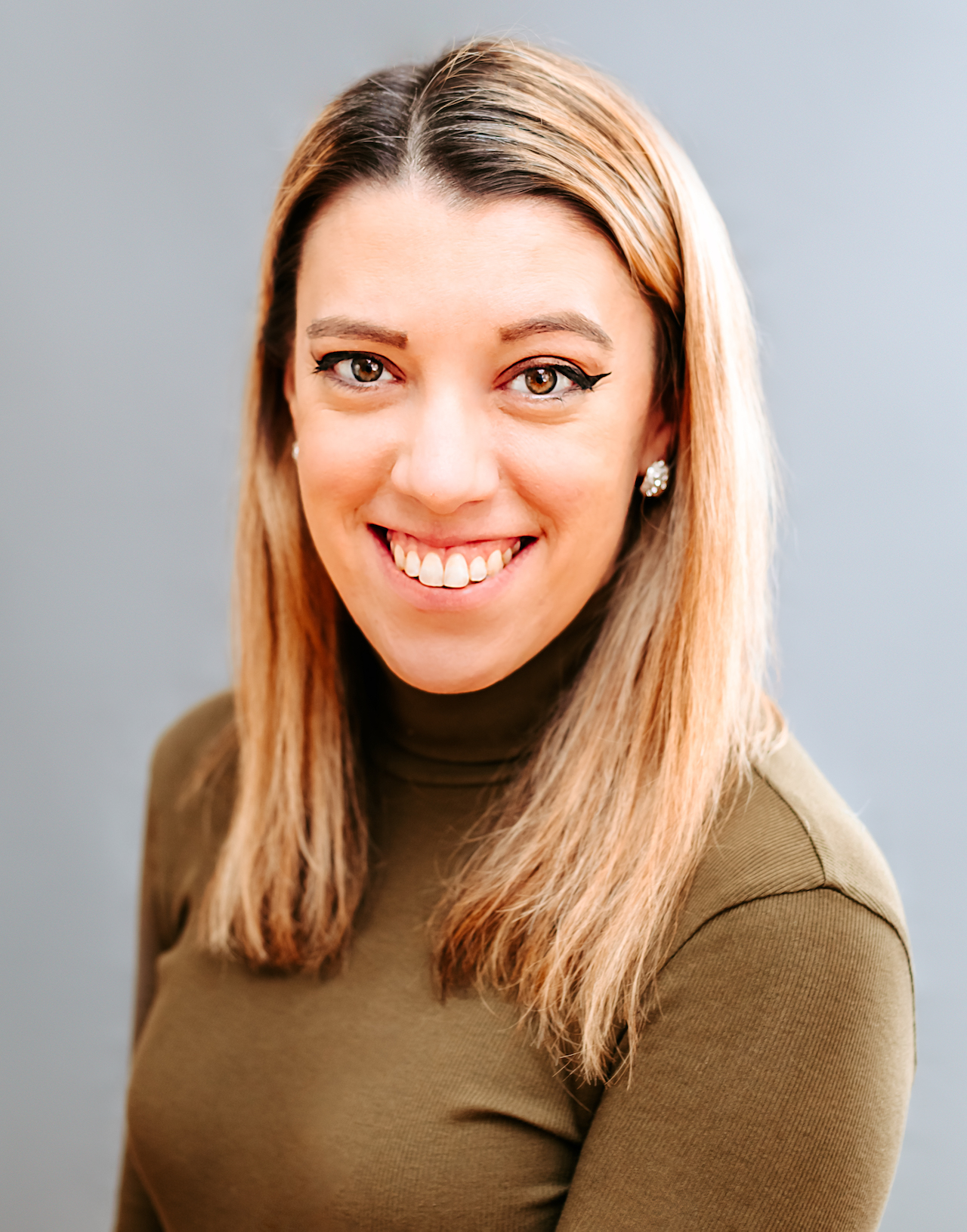 Samantha edits our personal finance and consumer news section. Have a question or lead? Send it to [email protected].