Governor Kathy Hochul has signed legislation that would make electric space heaters safer inside homes.
The new law will require all electric space heaters to have thermostats, automatic shut-offs, and additional testing and certification. This news comes following a deadly Bronx Twin Parks fire caused by a space heater. 19 people died in the fire.
"After flames engulfed the Twin Parks apartments last year, we worked to help impacted families recover and vowed to never forget the tragedy and to protect New Yorkers," Governor Hochul said. "As the weather gets colder once again and we crank up the heat in our homes, this legislation will help prevent future disasters and keep New Yorkers safe as we ensure higher safety standards for all electric space heaters sold in our state."
The new law amends the general business law to prohibit any retailer of electric space heaters from selling them in New York State without a thermostat, automatic shut off, and certification by a testing and certification body recognized and approved by the United States Department of Labor, Occupational Safety and Health Administration.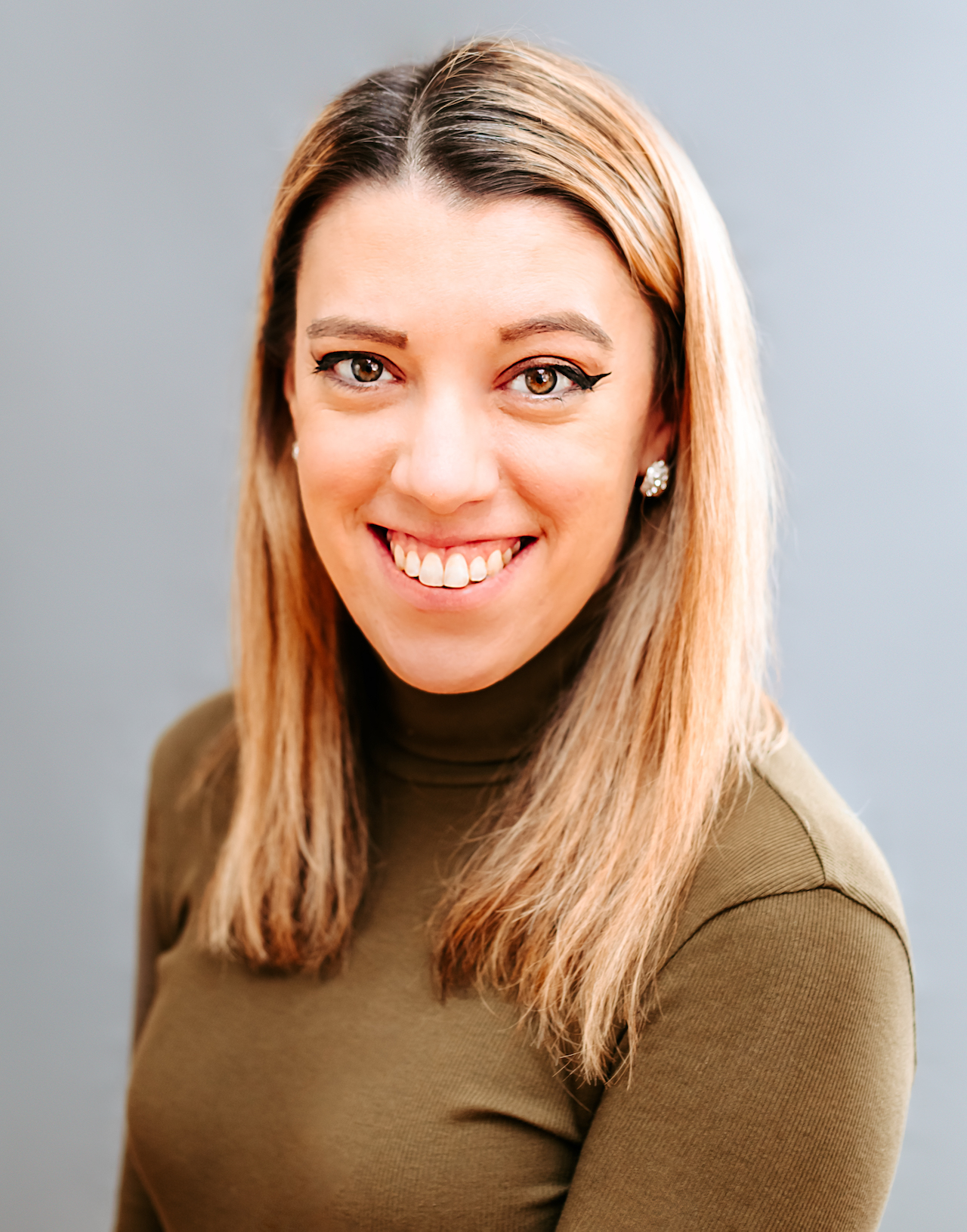 Samantha edits our personal finance and consumer news section. Have a question or lead? Send it to [email protected].