As college application season arrives, many parents are helping their children find the best places to live while going to college.
Wallethub has recently shared which large, midsized, and small are the best areas for students to go to college in.
Looking at factors like cost, social environment, and academic and economic opportunities, Wallethub has come up with the best places for parents to send their children to college.
Best large college cities
Austin, TX
Tampa, FL
Miami, Fl
Raleigh, NC
Atlanta, GA
Seattle, WA
Pittsburgh, PA
San Diego, CA
Colorado Springs, CO
St. Louis, MO
Best midsize college cities
Orlando, FL
Gainesville, FL
Scottsdale, AZ
Irvine, CA
Salt Lake City, UT
Cary, NC
Reno, NV
Madison, WI
Charleston, SC
New Haven, CT
Best small college cities
Ann Arbor, MI
Rexburg, ID
Provo, UT
Princeton, NJ
Orem, UT
College Station, TX
Charlottesville, VA
Ithaca, NY
Santa Barbara, CA
Athens, GA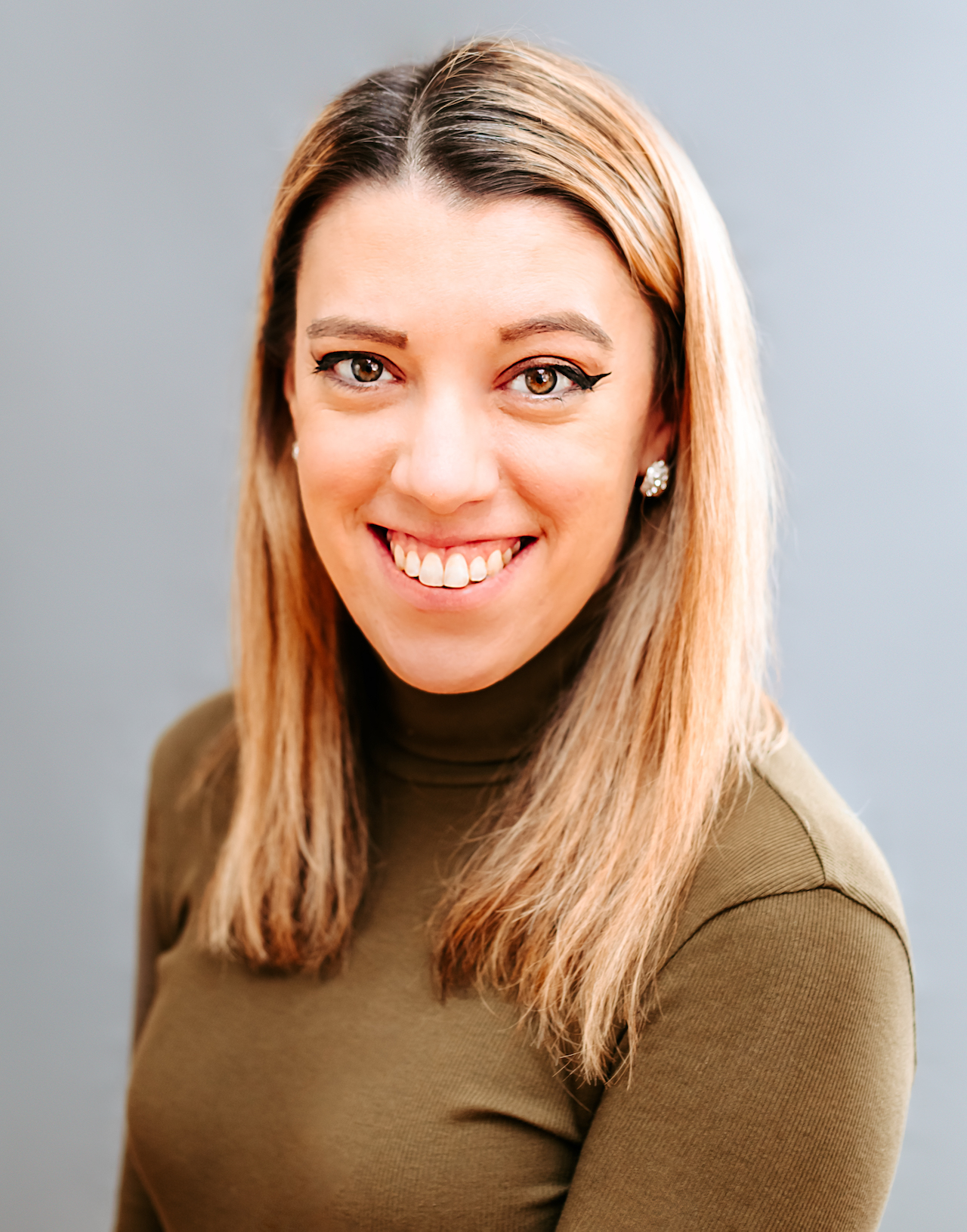 Samantha edits our personal finance and consumer news section. Have a question or lead? Send it to [email protected].