Ontario County will be participating in the statewide STOP-DWI Thanksgiving High Visibility Engagement Campaign this year.
The initiative will run from November 23 through November 27, 2022.
According to Mary Beer, Ontario County STOP-DWI Coordinator, police will participate in special efforts to bring awareness to the dangers of impaired driving.
The campaign starts just in time for families to hit the road and travel ahead of the holiday. With more people on the road, the chances of accidents happening are higher. When it comes to drunk driving accidents, the rate spikes during the Thanksgiving holiday. In 2020, 185 people were killed across the country during the Thanksgiving season.
While police are able to stop tragedies from happening by participating in this campaign, it doesn't stop them all.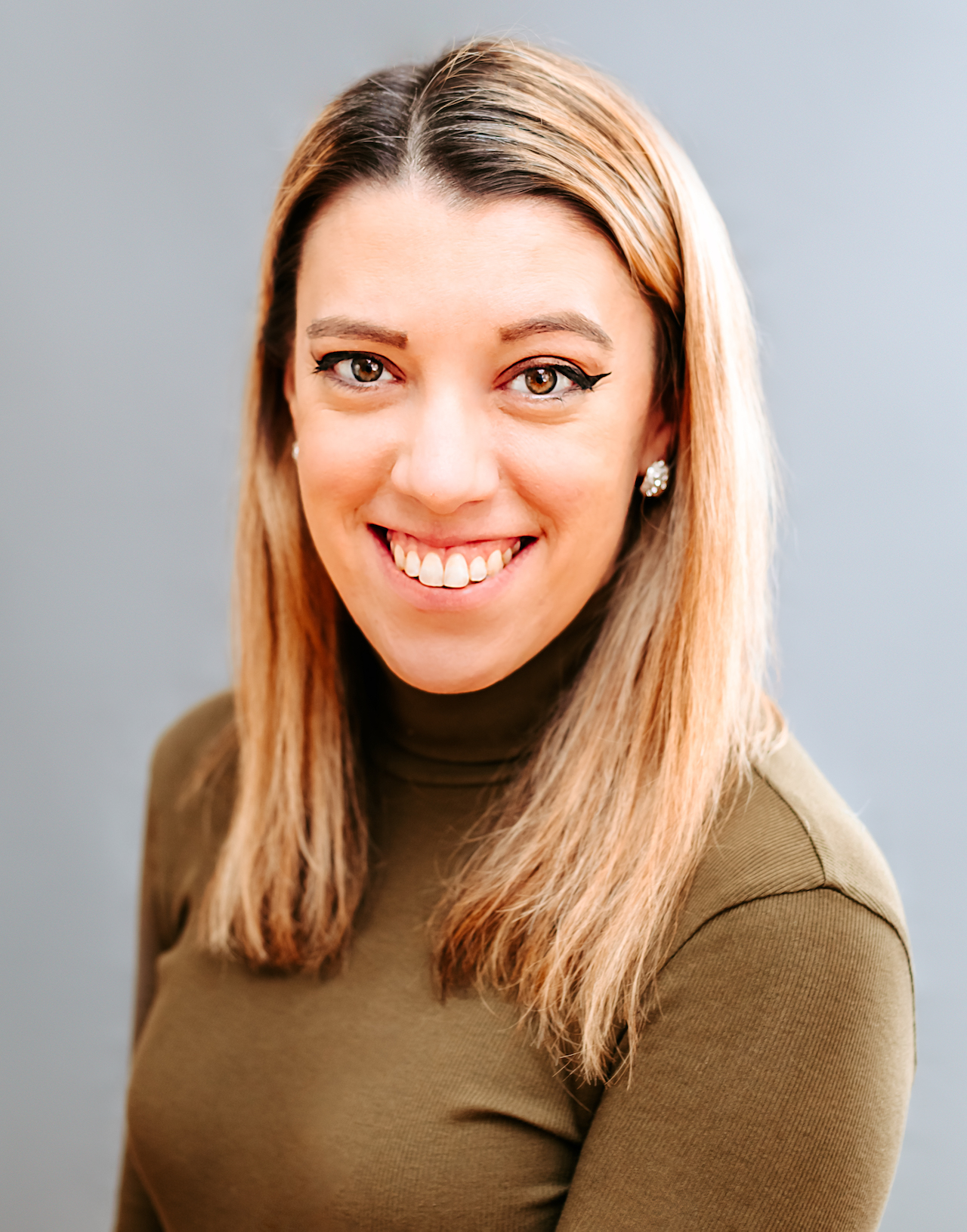 Samantha edits our personal finance and consumer news section. Have a question or lead? Send it to [email protected].