Millions of Americans rely on food stamps like SNAP and WIC benefits to get by. These programs are both different, but aim to do the same thing.
As food becomes unaffordable, millions of Americans are turning to food stamps and any other food benefit program they can find. Between SNAP, WIC, and food banks, people are barely scraping by.
From August of 2021 to August of 2022, groceries jumped in price by 13.5% thanks to inflation. The last time this happened was in 1979, according to The Philadelphia Inquirer. Every food item you can think of has probably increased in price, and that includes healthy options like produce, meat, and dairy.
Many people were already struggling before the pandemic, but now even more are. People have lost their jobs, losing income. Others who have managed to keep their jobs are seeing that their wages aren't keeping up with the rate of inflation. Young people are being hit the hardest.
A Purdue University Study showed that one out of three individuals born between 1996 and 2004 can't afford food. These are members of Generation Z. For millennials and Generation X that number is one out of five. One in ten baby boomers are now struggling to afford food as well.
As the struggle to afford basic necessities grows, people are starting to turn to the programs put in place to help them. It may be worth looking into whether you could qualify for SNAP or WIC, even if you couldn't before.
WIC explained
WIC stands for Women, Infants, and Children and is a supplemental nutrition program for women and children. The program will offer just a portion of healthy foods women and children need. So while you can't get all of your groceries through this program, you can get a good amount.
Some people could qualify for WIC but not other programs. Your need for food and your income all determine whether you'll qualify or not. Pregnant women, women who are six months postpartum, and breastfeeding women are covered. Children up to age 5 are also covered. WIC is run by state, so you'll need to apply in the state you reside in.
SNAP, or food stamps, explained
SNAP stands for Supplemental Nutrition Assistance Program, formerly known as food stamps. This program gives families a certain amount of money each month to buy around 70% of their groceries with.
This program helps low income families and has no requirements like age, gender, or whether you have children or not. If you qualify, you get your benefits on an EBT card, which works similarly to a debit card.
Those with a gross monthly income within 130% of the federal poverty level will likely qualify. Income requirements are around the same, but are run by the state you reside it. States like Hawaii and Alaska have different thresholds because the cost of living is so much higher there.
You can apply for SNAP benefits in whatever state you reside in by calling the number designated for your state. You can also visit your local SNAP office.
---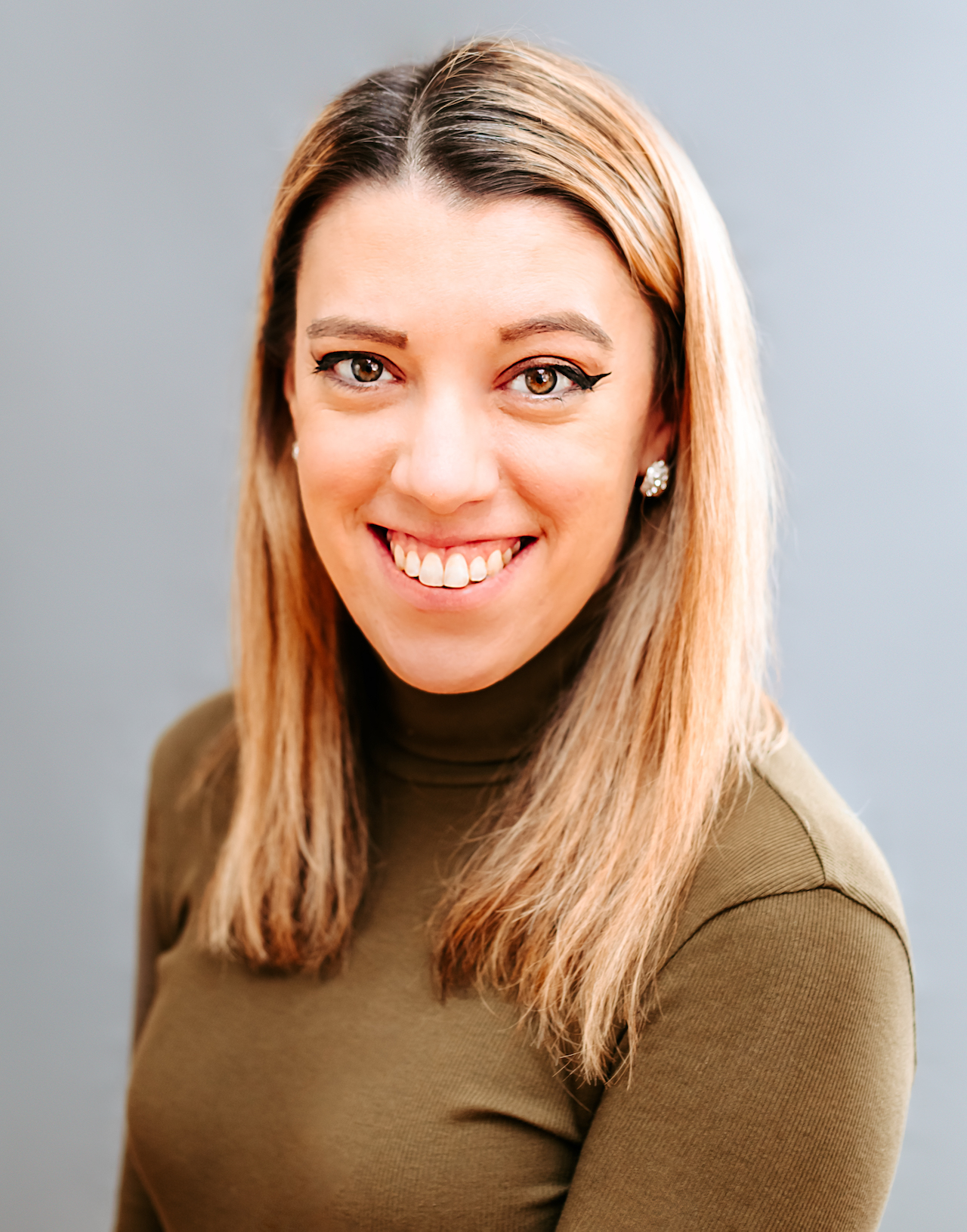 Samantha edits our personal finance and consumer news section. Have a question or lead? Send it to [email protected].