The housing market has been incredibly volatile for years, but some cities and states are seeing it finally cool off. Should a recession hit, what markets would struggle?
Millions of Americans have had to struggle when it comes to living situations ever since the pandemic began. Aside from losing jobs and income, people were losing their homes and unable to pay their mortgage or rent. Those who were able to stay put found themselves in a vicious struggle as rent rose. It started to feel impossible for anyone to find a new apartment or home to move into. A lot of wealthy people from cities saw the spread of COVID-19 as a reason to get out of the densely populated area and head somewhere less crowded. This resulted in a housing market boom with far more demand than supply. Now, people can barely afford to move as interest rates spike and people lose out on bidding wars for homes. Not all hope is lost though.
As the housing market winds down in some areas, people are finding themselves more hopeful for landing their dream home. As the market cools off, so do the prices of homes. This is good news as the Federal Reserve works to curb inflation by raising interest rates on mortgages and loans. Buying a house may become more accessible slowly, but it will take some time.
Wisconsin sees the market slow down, working toward making the housing market more affordable
According to WMTV NBC 15, home sales were not as high during the peak period. The Wisconsin Realtors Association reports that between the months of May and August, peak season, 43% of homes are sold in an average year. Inventories for homes for sale were tight during the month of August, according to the Housing Report. 8,289 homes sold compared to the 8,084 homes newly listed kept inventory down. The median price for a home jumped to $265,000 this year, a bump of 10.4%, due to the low supply and high demand for the first 8 months of 2022.
During the last two months, mortgage rates dropped slightly down to 5.22%. While any sort of drop is good news, the comparison to this time last year is grim. In 2021 at the same time, mortgage rates for the housing market in Wisconsin were just 2.86%. A lot of people have opted to not purchase homes at all anymore due to the inability to afford new homes. The pace at which home prices rise is going to slow down, but the rising prices will not stop. The move toward a more balanced housing market is happening very slowly.
Compared to all other major housing markets, Seattle's is cooling off the fastest
Redfin recently reported that the housing market in Seattle is slowing down faster than any other housing market in the U.S., according to Business Wire. This is happening despite mortgage rates increasing, inflation still happening, and what appears to be a rocky stock market.
The report released by Redfin looks at the 100 most densely populated areas and how fast their housing markets are cooling off. Data from February through August of 2022 is looked at to determine which market is cooling the fastest. They use prices of homes, drops in prices, supply and demand, pending sales, and how many sales are made compared to new listings as well as how quickly homes are sold.
The following areas have been found to have the fastest cooling markets after Seattle after being considered expensive or less affordable after people moved during the pandemic
Las Vegas
San Jose, CA
San Diego
Sacramento, CA
Denver
Phoenix
Oakland, CA
North Port, FL
Tacoma, WA
While news that the market is cooling is positive, many of these areas are still considered the most expensive housing markets in the country. A lot of these cities are some of the most popular areas for people to move to, with or without a pandemic happening.
The increase of mortgage rates are really making areas like Seattle more expensive, and the market is seeing itself cool off mainly because people just can't afford to buy homes in that area like they used to. A slowing market is good news, but the reason why is not.
If a recession hit, which areas would be the most vulnerable for home sales?
According to KTLA 5, a recent report from ATTOM Data Solutions has shared what would make some areas have housing market declines during a recession. The Special Housing Risk Report released had around 600 counties named, lowering their housing market value. This conclusion was reached using home affordability, back mortgages, foreclosures, and the unemployment rate.
33 of 50 counties considered the most vulnerable to a recession are located in New Jersey, Illinois, and California. Six of the counties are near Chicago, 13 are spread throughout California, 9 are around New York City, and three were around Philadelphia.
When deciding which areas could or could not afford homes, the report looked at the amount of median income needed to buy a median priced home in that area's housing market. The average in the U.S. is 31.5% but for these areas, it was over 50%.
The following counties have the most vulnerable housing markets should a recession hit HEADER 3
Kings County, NY (Brooklyn)
Richmond County, NY (Staten Island)
Philadelphia County, PA (Philadelphia)
Camden and Gloucester counties, NJ (Philadelphia)
Cook, Kane, Kendall, McHenry, and Will counties, IL (Chicago)
Lake County, IN (Chicago)
Solano County, CA (Sacramento)
Fresno, Kings and Madera counties, CA (Fresno)
Kern County, CA (Bakersfield)
San Bernardino County, CA (San Bernardino)
---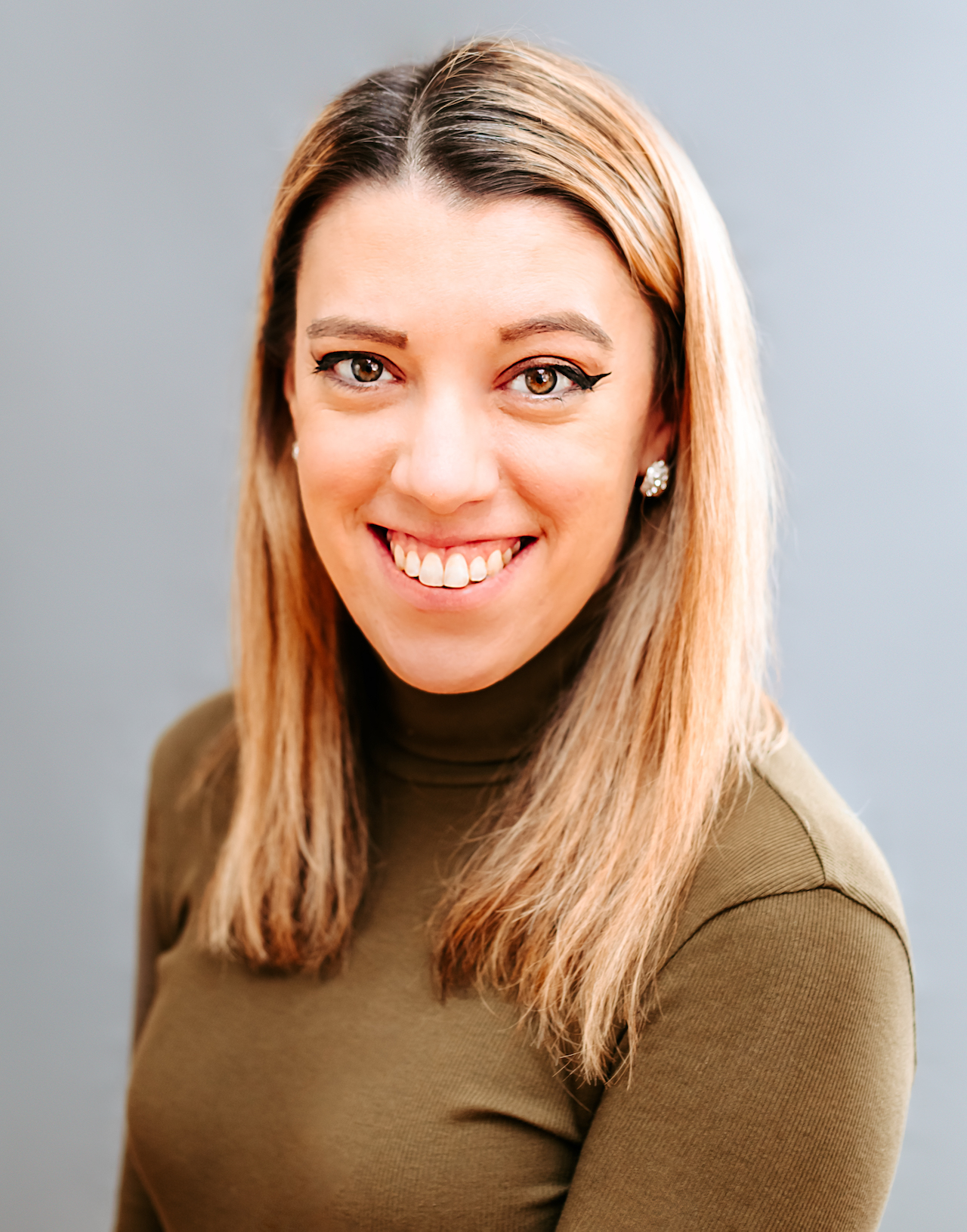 Samantha edits our personal finance and consumer news section. Have a question or lead? Send it to [email protected].